Ukraine is imposing 'really harsh' sanctions on Syria. Not Joking! Ukrainian President Volodymyr Zelensky has imposed sanctions on Syria including President Bashar Al-Assad, hilarious ain't it? Because Syria has decided to extend its support to Russia in Ukraine's war with Assad recently meeting Putin. So, Ukraine has vowed to cripple the Syrian economy.
Incidentally, there is no significant trade between Ukraine and Syria. Bam!! That's a reality check we all need! Ukraine wants to halt Syrian defence exports to Russia- sounds ambitious!
Ukraine severed diplomatic relations with Syria in 2022 when the Syrian government recognized the Donetsk and Luhansk People's Republics.
Read  More: Poland cleans its hangars and transfers its Ultimate Flying Scrapyard to Ukraine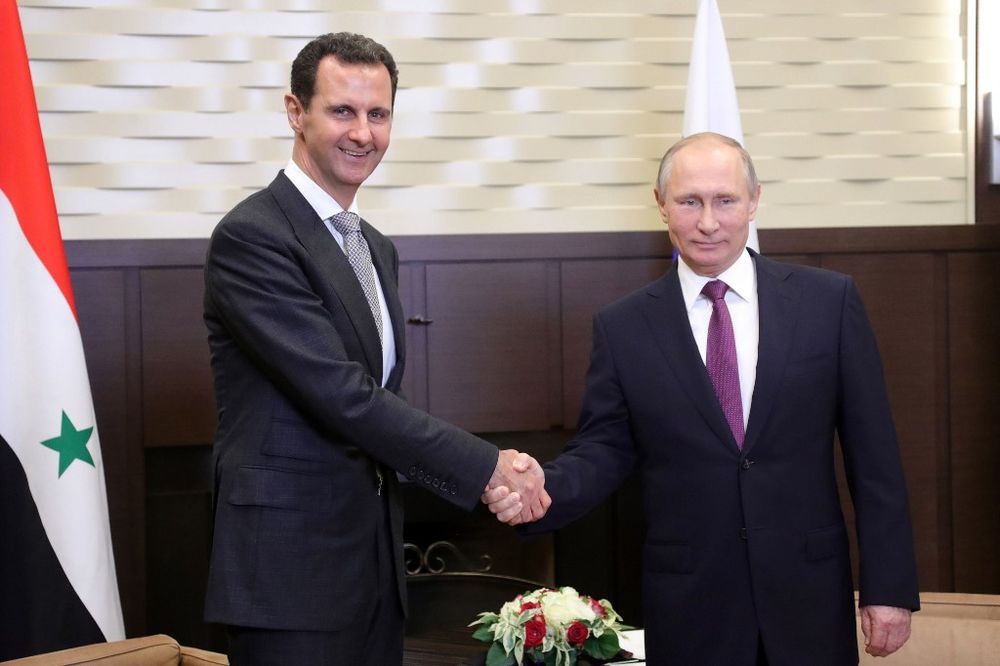 If Ukraine continues to impose harsh sanctions on Syria, it is likely that Russia will respond in kind. Putin has already warned Ukraine that it will have to face the consequences of its actions. If the sanctions are too extreme, Russia could impose economic retaliation that could severely cripple Ukraine's economy. Russia could also use its military might to pressure Ukraine, potentially leading to a full–blown war. Putin is also likely to continue to support the Assad regime and increase its presence in Syria, making it more difficult for Ukraine to achieve its goals.
Read More: Olena Zelenska: The Tomato Warrior of Ukraine
Zelensky wants to overthrow a man who the west has failed to remove for decades. The Ukraine sanctions on Syria appear to be 'imaginary as of now. But, Zelensky do you know about the Assad Curse? You must know it because the curse is pretty damned.