Humza Yousouf, the ruling Scottish National Party's (SNP) new leader, and Rishi Sunak, the Prime Minister of the United Kingdom, are only the tip of the iceberg when it comes to the Indian and Pakistani origins taking over in Britain.
In 2019, more than 30 MPs of Indian and Pakistani origin were elected in the UK, a number that is only expected to rise in the years to come. This is a remarkable turn of events that has been decades in the making.
For centuries, Britain colonized India, subjugating its people and plundering its resources. After India gained its independence in 1947, the relationship between the two countries was forever changed. However, today the influence of Indian and Pakistani cultures on the United Kingdom is undeniable.
From the food to the fashion, these cultures are making their mark and it's a delight to see. But it's not just in the realms of politics and culture that the Indian and Pakistani origins are making their presence felt. Britain's economy is also being heavily influenced by the state of the Indian and Pakistani diasporas.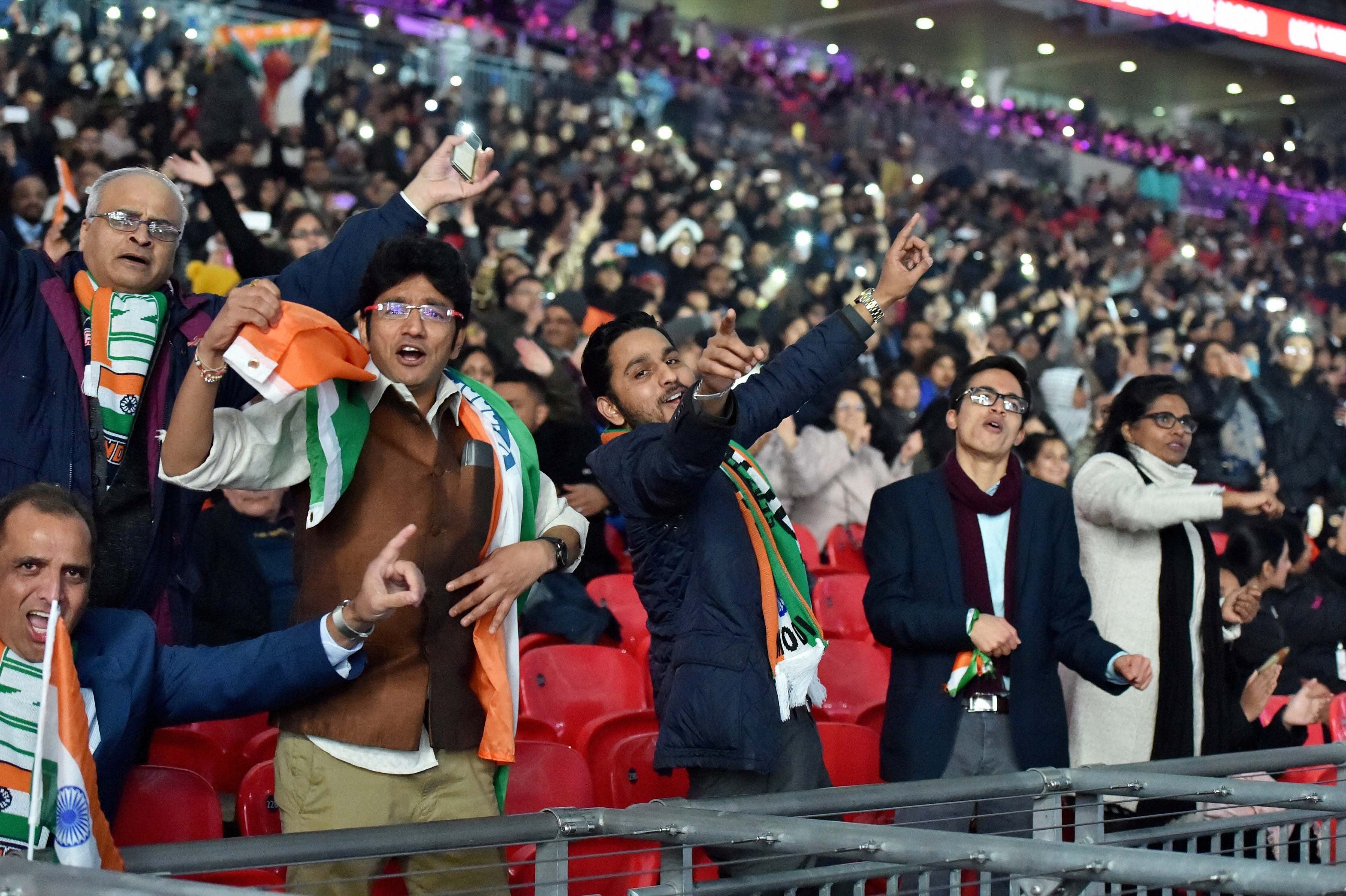 Read more: US and its European lackeys are trying to kick Russia out of the WTO, but it's not happening
Multimillion-pound investments from India and Pakistan are creating jobs and stimulating economic growth. Businesses owned by those of Indian and Pakistani descent are increasing in Britain.
Colonialism was one of the darkest periods in history, during that time Britain did everything in its power to plunder, loot and destroy India. Its policy, "divide and rule", was a destructive tool which was employed to create tension between people on the basis of religion and ensure that the authority of the colonial government was shielded from any dissent. The British also had a big hand in the partition of India which led to millions of deaths and unprecedented devastation.
Therefore, people of India and Pakistan sitting on influential positions in Britain is indeed an achievement.