Zimbabwe is heading for elections this year. As we have previously explained, Zimbabwe's Mnangagwa government has often accused Western governments of using NGOs to destabilize Zimbabwe and benefit the opposition in the country. It is well-known that the West, particularly the US, meddles in African elections and attempts to install puppet regimes that further US interests. Zimbabwe, a country that has faced brutal Western sanctions for years, is fearful of foreign interference that could dislodge the government. Now, it seems that the West is once again undermining Mnangagwa's credibility, which will ultimately give the opposition a much-needed boost in the upcoming elections.
Mnangagwa and Robert Mugabe
Zimbabwe is endowed with a wide variety of natural resources, such as minerals and arable land. Its top minerals include gold, platinum group metals, chrome, coal, diamonds, and it also holds the biggest lithium reserves in Africa and the fifth biggest in the world. Despite these vast resources, the Zimbabwean economy has not achieved significant economic success, largely due to US sanctions. US sanctions have devastated Zimbabwe's economy over the years. The sanctions piled on since 2001 when Robert Mugabe was president. The US has often used sanctions as an economic weapon against countries that do not conform to US interests, and Zimbabwe is one such example. The US never liked Mugabe and is also not fond of its current President, Mnangagwa. There have been attempts to destabilize the country in the past, possibly to make his re-election difficult.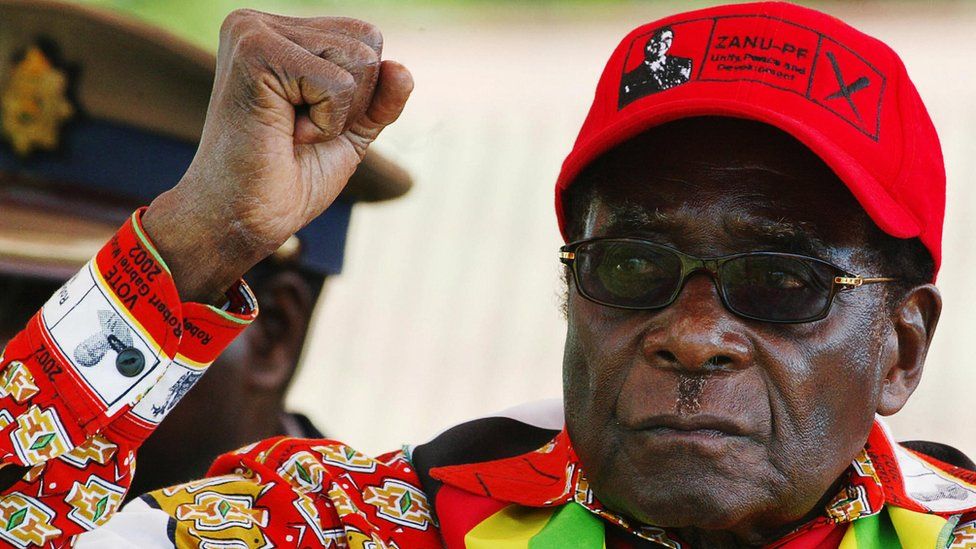 Robert Mugabe's role in fighting against Apartheid is well-known. UN Secretary-General Antonio Guterres once said that Mugabe's role "in ensuring the independence of Zimbabwe and in the fight against apartheid are key parts of his legacy." Mugabe portrayed himself as a radical African nationalist competing against racist and imperialist forces in Washington and London. However, the once much-loved African leader soon became one of the most hated. Apart from facing international condemnation for being an autocratic leader, he was also blamed for Zimbabwe's problems. Mugabe was accused of presiding over a government whose policies ran the country's economy into the ground and being a notoriously eccentric dictator who refused to leave power.
Mugabe had a confrontational attitude toward the US. President George W. Bush, who further criticized Mugabe's government as "tyrannical" and an "assault on its people." Likewise, Robert Mugabe accused US President George W. Bush of "rank hypocrisy" for lecturing him on human rights. Mugabe also accused Western countries of sabotaging Zimbabwe's economy as punishment for his seizure of white-owned farms to resettle landless blacks.
Read More: Zimbabwe will starve the West of lithium
There is no doubt that US sanctions destroyed Zimbabwe's economy, and these sanctions have continued under the presidency of Mnangagwa, who, like Mugabe, does not enjoy any favors from the US and has confrontational relations with the country.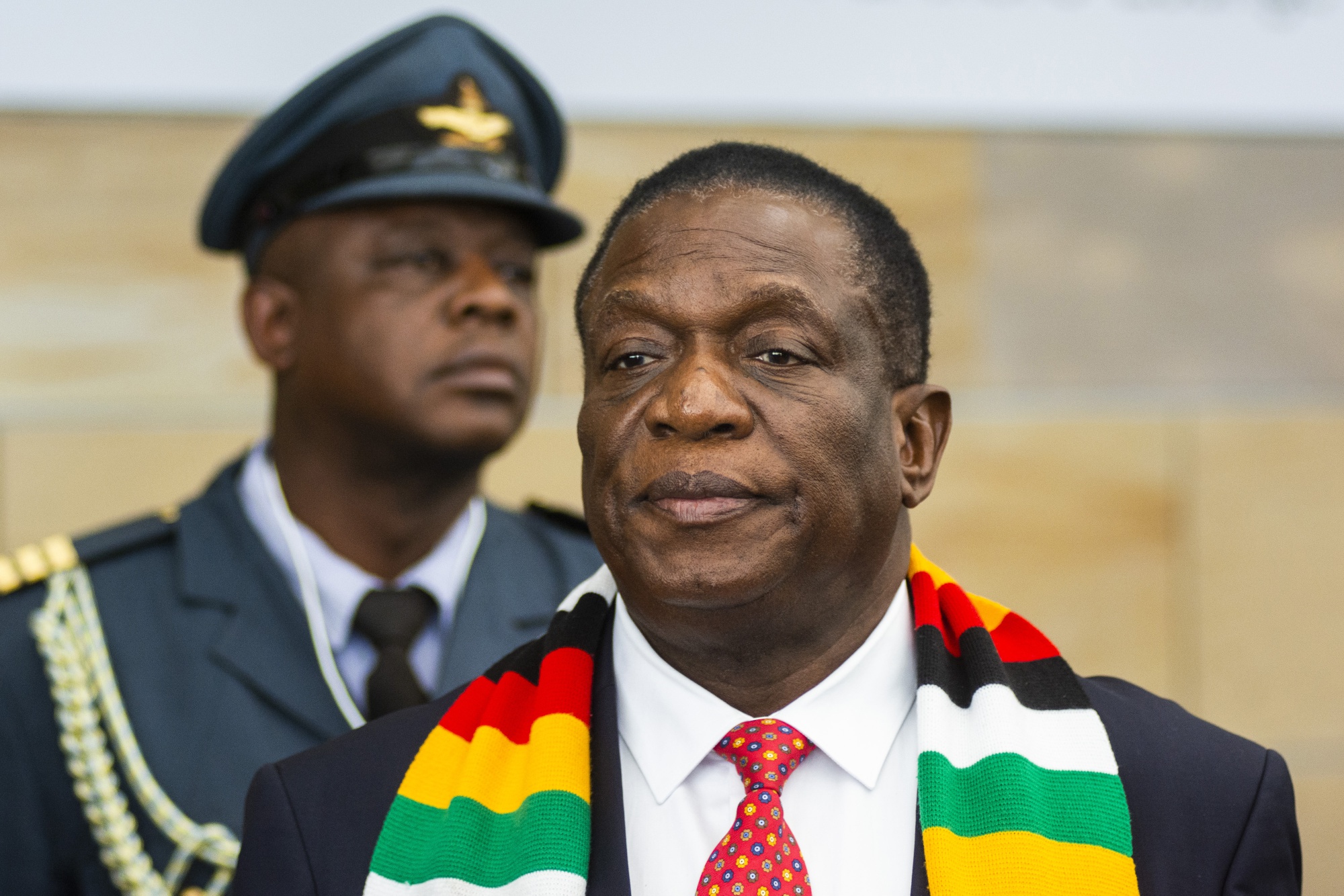 Earlier, we explained to our readers that Mnangagwa, realizing the threats posed by West-backed bogus NGOs operating in Zimbabwe, had undertaken a major "in-house" cleaning mission to thwart any attempts to cause disturbance in the country. Desperate calls were also made to Zimbabwe's president to reject a bill that would give the government greater control over NGO operations.
Read More: Zimbabwe's Mnangagwa's 'in-house' cleaning corners west backed NGO's
Gold Heist and Mnangagwa
It appears that there is a brand new attempt to undermine Mnangagwa's credibility and bolster the opposition's chances in the coming elections. A recent media report alleges that Zimbabwe's government is using smuggling gangs to sell gold worth hundreds of millions of dollars, bypassing some of the consequences of tough Western sanctions imposed on the country over human rights abuses.
According to the report, the smuggling operation is part of a massive money-laundering scheme facilitated by Fidelity Gold Refinery, a subsidiary of Zimbabwe's central bank, and in some cases, by senior government officials and relatives of President Emmerson Mnangagwa. The smugglers transport Zimbabwe's gold to Dubai, where it is sold for clean cash. This money is then transferred to the bank accounts of the money launderers, who hand over an equivalent amount of their dollars to the Zimbabwe government through the smugglers.
Zimbabwe's government needs US dollars because the local currency has no value in international trade due to sustained hyperinflation over many years. Gold, which is the country's biggest export, is a good way to earn dollars. However, due to sanctions, the country cannot sell its gold. It is possible that the government has found a way to circumvent the sanctions and sell its gold in international markets to prevent its economy from collapsing, which has already been under considerable pressure due to Western sanctions.
Read More: The Great Zimbabwean Heist: West's cunning plan
Although Mnangagwa's actions might make him look like a devil flouting rules, looking at the economic circumstances of the country, it's possible that the leader is only doing his best to save Zimbabwe from falling into the wrong hands.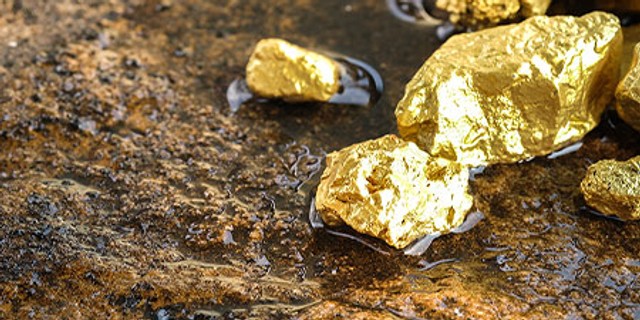 With elections looming, Zimbabwe, a country that has faced brutal Western sanctions for years, is afraid of Western governments' "grand plan" to dislodge the ruling Zanu PF, benefit the opposition, and possibly install a puppet regime. This report of "gold smuggling" may just be another attempt to malign the Zimbabwean president and weaken the current government just before the elections. It will be interesting to see how President Mnangagwa handles the political storm that may be on the horizon.
Read More: Zimbabwe fast-tracks de-dollarization of its mineral sector