In African politics, lobbyists have played an important role in elections, campaigns, and even in government policies. It is common for politicians to hire foreign lobbyists to increase their chances of success in African elections. As we have previously explained, foreign lobbyists often hold significant power over African elections, as they are hired in exchange for large sums of money.
Today, we will examine the saga of Ali Haddad, a powerful Algerian businessman's mysterious $10 million lobbying contract with a US lobbying firm.
Who is Ali Haddad?
Ali Haddad, an Algerian businessman and one of the country's wealthiest individuals, is known for his long-standing support of former President Abdelaziz Bouteflika. He was the former chairman of ETRHB Group, Algeria's largest private construction company, and resigned as the head of Algeria's employers' organization, FCE, in 2019. During his tenure, the FCE supported the president's bid for a fifth term, which it later retracted as his popularity waned.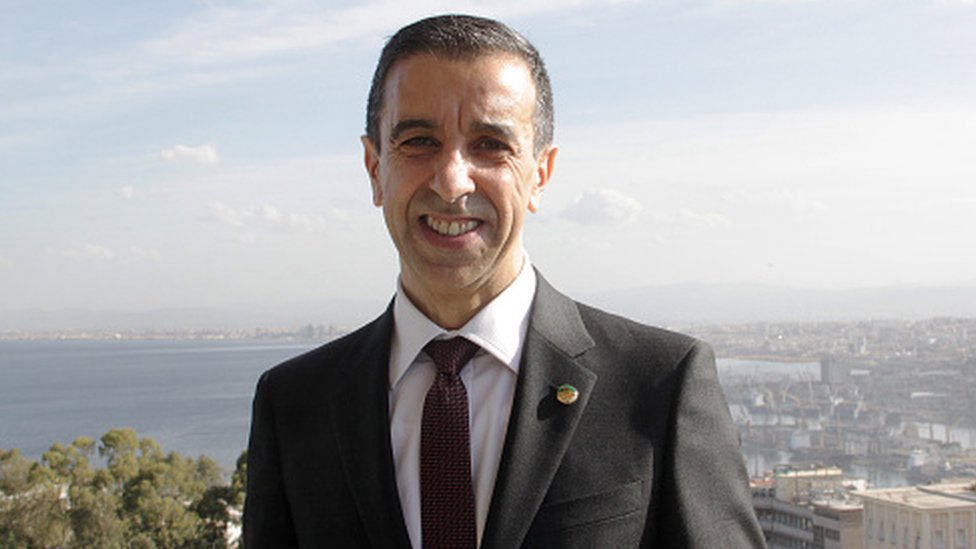 Following Bouteflika's resignation due to immense pressure, Ali Haddad was arrested and reportedly found guilty of "unjustified procurement of administrative documents." He was also fined 50,000 dinars and sentenced to 18 years in prison on corruption charges.
Ali Haddad's $10m contract
According to reports, in July 2020, Algerian businessman and former politician Ali Haddad signed a lobbying contract worth $10 million with Sonoran Policy Group LLC, an American lobbying firm with ties to former US President Donald Trump. The purpose of this hiring was reportedly to pressure the Algerian government to change its policies and support Haddad's business interests. Haddad paid the $10 million to the lobbying firm in the US to improve his image and gain influence in the US government.
The contract with Sonoran Public Group, which included "business and personal advisory services" as well as "other services on an agreed-upon basis," was viewed by analysts as a way for Haddad to place himself in influential US circles in order to negotiate his future if Algeria seeks better relations with the US. The contract could also be a way for him to get his sentence commuted, particularly if concerns are raised about the fairness of the judicial process. However, there are reports, that only a month after being sentenced to 18 years in prison he had hired the services of a lobbyist linked to US President Trump.
Read More: The dark shadow of lobbying: How Ari Ben-Menashe shapes Africa's politics
Additionally, Zine Labidine Ghebouli, a researcher with the Washington Institute for Near East Policy, stated that "Haddad wants to use what's left of his money to influence Washington policymakers with the belief that they would advocate on his behalf with the Algerian authorities."
Ali Haddad's powerful influence
Ali Haddad is known as the fifth richest person in Algeria, the founder and CEO of construction firm ETRHB, and the former head of the Business Leaders Forum in Algeria, which reportedly amassed $2bn in contracts since its inception in 1997. As a member of former President Abdelaziz Bouteflika's close circle of oligarchs, ministers, generals, and family members, Haddad enjoyed operating from a place of privilege, where he had influence in the decision-making process.
Read More: CIA executes the man who was chosen for the Ghanaian coup of 2019?
According to reports, Haddad last visited Washington in January 2019, where he called for furthering the relationship between the two countries after meeting several business leaders to discuss partnership opportunities. Interestingly in 2017, Haddad's influence was such that French President Emmanuel Macron included him on his election campaign visit's itinerary.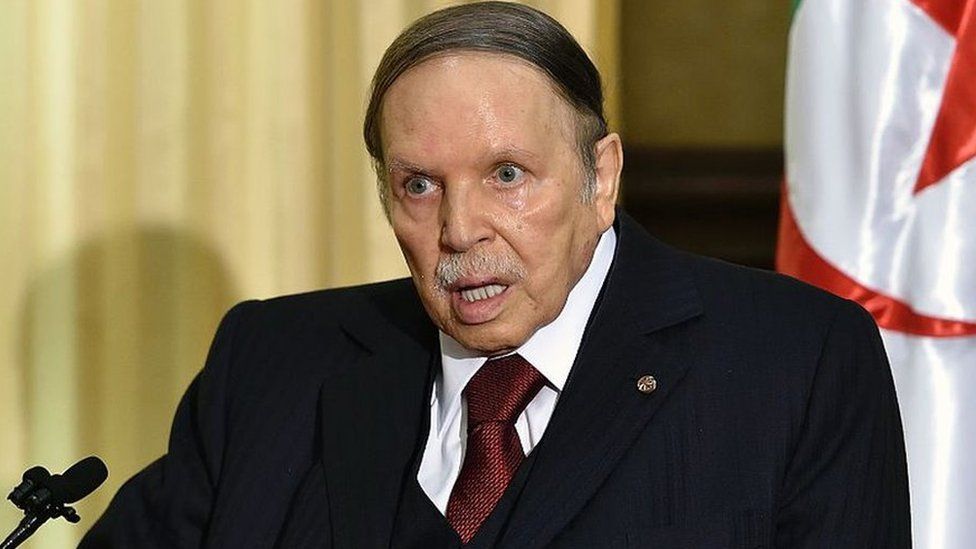 Additionally, in 2017, Haddad was reportedly able to exert pressure on Bouteflika to ensure that current President Abdelmadjid Tebboune was sacked from his role as prime minister after only three months in the role. Tebboune had attempted to introduce policies that separated money from the state, impacting the ventures of businessmen like Haddad. However, in a surprising turn of events, Tebboune, after three years, became the President, and things started to get darker for the wealthy businessman Haddad. Although it is unclear whether his hiring of US lobbyists played a role or not, Haddad's prison sentence was later reduced from 18 to 12 years.
Read More: CIA's African obsession means bombs, bullets and a whole lot of meddling
This is yet another clear example of how foreign lobbyists have been hired to influence policies and administrative decisions of African countries, as in the case of Algeria. Hence this is the story of the wealthy businessman Haddad, who shook up the political establishment of Algeria by hiring US lobbyists to pressure the Algerian government into getting what he wanted.