Saudi Arabia Syria relationship: It appears that two of the Middle East's historic adversaries, Saudi Arabia and Syria, may be moving towards reconciliation. In a significant shift, Saudi Arabia has reportedly decided to invite Syrian President Bashar al-Assad to the upcoming Arab League summit in May, effectively ending Syria's regional isolation.
This is a remarkable development, given that Syria was suspended from the Arab League in 2011 following the government's violent crackdown on pro-democracy protesters. The move also comes on the heels of Saudi Arabia's recent diplomatic outreach to Iran, another of its traditional foes in the region.
But what is driving this sudden shift in Saudi Arabia's foreign policy? Some analysts suggest that it reflects the kingdom's desire to counterbalance Iran's growing influence in the region, particularly in light of the recent US efforts to revive the 2015 nuclear deal with Tehran.
In this context, Saudi Arabia may see the rehabilitation of its relationship with Syria as a way to strengthen its position vis-à-vis Iran. The move could also be aimed at boosting Saudi Arabia's leadership credentials in the Arab world, which have been challenged in recent years by countries like Turkey and Qatar.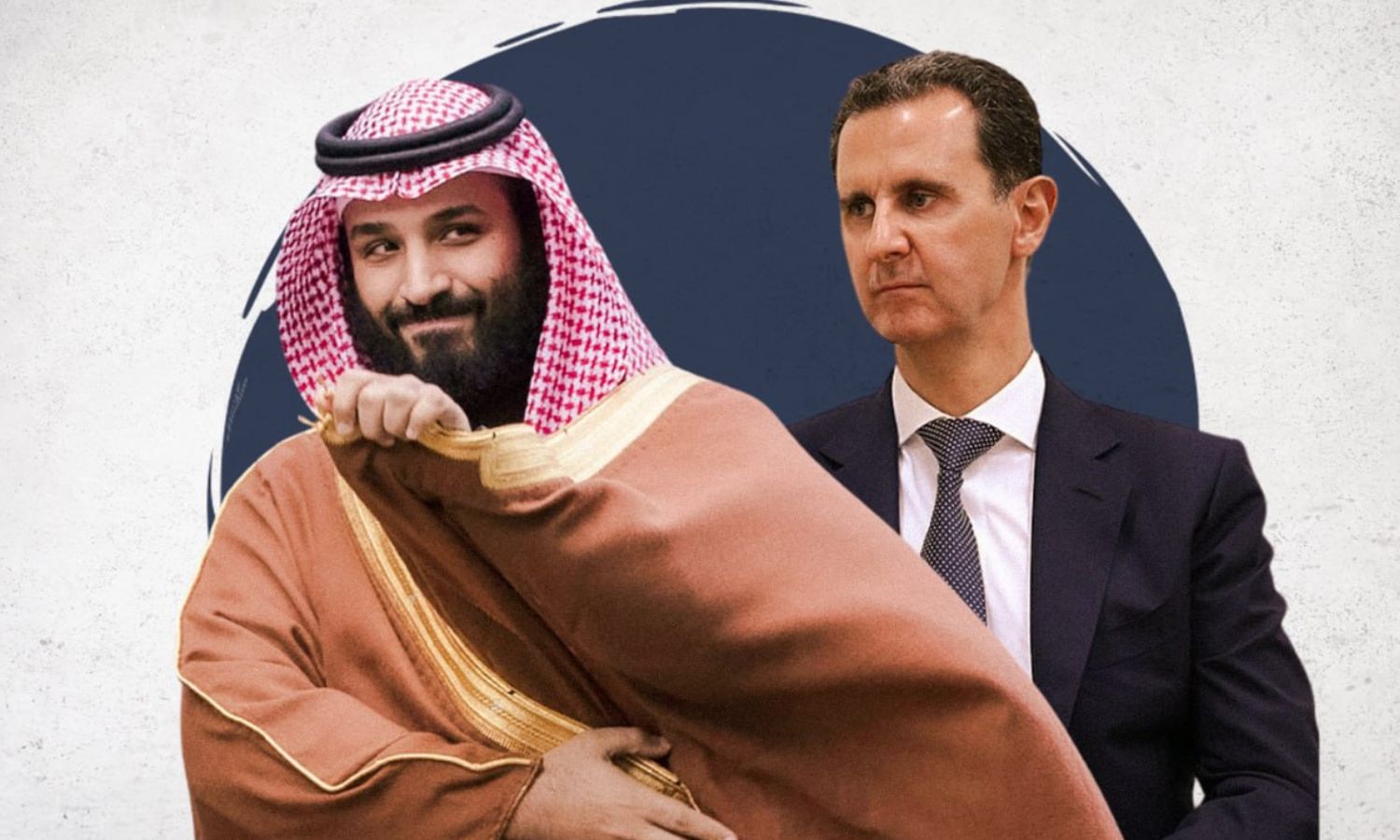 From a broader perspective, the warming of ties between Saudi Arabia, Syria, and Iran could have significant implications for President Biden's foreign policy in the region. The US has traditionally relied on its alliances with Saudi Arabia and Israel to pursue its interests in the Middle East, but these partnerships have come under strain in recent years.
Read more: The first effect of the Saudi-Iran pact is out and it's not pretty for Europe
If Saudi Arabia and its erstwhile rivals are indeed moving towards rapprochement, the US may find itself in a more challenging position as it seeks to balance its relationships with different actors in the region. It remains to be seen whether the thaw in relationship between Saudi Arabia and Syria will endure, but it is clear that we are witnessing a significant shift in the Middle East's geopolitical landscape.