The aftermath of the grand realignment in the Middle East is not going to be kind to Europe. The flow of energy supplies is set to be squeezed, casting a dark shadow over the continent's already bleak future.
Two days ago, the Western world suffered a massive setback because of Saudi Arabia's recent announcement. According to a media report by Reuters, Saudi Arabia, and other OPEC+ oil producers have announced further oil output cuts of around 1.16 million barrels per day, in a surprise move that analysts said would cause an immediate rise in prices.
The pledges bring the total volume of cuts by OPEC+, which groups the Organization of the Petroleum Exporting Countries with Russia and other allies, to 3.66 million bpd according to Reuters calculations, equal to 3.7% of global demand.
Prior to a virtual meeting among Saudi Arabia and other OPEC+ members to discuss oil production, it was announced that the top OPEC producer would reduce output by 500,000 bpd. This decision was made by the Saudi energy ministry as a precautionary measure to ensure the stability of the oil market.
According to Amrita Sen, founder, and director of Energy Aspects, OPEC is being proactive in the event of any potential demand reduction. In October of last year, OPEC+ had agreed to reduce output by 2 million bpd from November until the end of the year, which drew criticism from Washington due to the potential impact of tighter supply.
However, till a few days ago, no significant oil production cut was seen. And all of a sudden, Saudi Arabia dropped a bombshell.
Oil prices increased as a result in Western countries like the USA and Germany. The price of WTI, the US benchmark, increased 5.48% to $79.83 while Brent crude, the global benchmark, increased 5.31% to $84.13 per barrel. Both price increases were the biggest in almost a year.
Following the failure of Silicon Valley Bank in the United States on March 10, as the turmoil spread to the larger banking sector, raising concerns of a global recession, oil prices plunged as low as $73 and $67 per barrel, respectively.
With oil prices now rising, inflation may continue to rise for a longer period of time, putting additional pressure on a contentious issue for consumers worldwide.
Sophie Lund-Yates, who leads equity analyst at Hargreaves Lansdown, stated that if inflation persists, central banks may need to prolong or intensify their interest rate hikes, affecting markets negatively.
So Saudi Arabia has literally left the Western world aghast with its announcement. But, here comes the surprise, Iran had already warned Western nations that the oil prices will eventually rise.
The subtle Iranian announcement
When Saudi Arabia and Iran were having negotiations to join hands and it was almost certain that it was bound to happen, Iran had already predicted that oil prices would rebound above $100.
Iran's OPEC representative, Afshin Javan, predicted that global oil prices could reach $100 per barrel in the second half of 2021 as Chinese demand recovers and supply remains limited. This follows the International Energy Agency's report on China's demand recovery earlier in the week.
Javan also praised OPEC's decision to cut production in December, believing that the group is moving in the right direction.
And now that February 2023 has passed, it appears that everything Iran said was accurate. By all means, it appears unlikely that the West will be spared from the recent announcement.
The fact that Western countries depend to varying degrees on OPEC for their oil supply is not a secret. OPEC accounted for about 44% of the world's crude oil production in 2020, making it a sizable producer and exporter of oil. However, a number of variables, including domestic production, geopolitical ties, and trade policies, determine how much Western countries rely on OPEC for their oil supply.
After the Ukraine war, the West's trade policy with OPEC changed significantly as European nations had to depend on these nations for oil and gas.
Several European nations and the US had come to Saudi Arabia to fill their energy reservoirs. But, they didn't gain anything significant.
Instead, Saudi Arabia consistently denied providing any sort of energy to the European nations citing cuts in oil production. Germany was frustrated to the extent that it had to call for suing OPEC+ and accused it as an illegal cartel attempting to control oil production.
And guess who is going to suffer the most again after the recent cut in oil production? Europe!
Read More: OPEC+ delivers a final blow to the West​ ​
The oil shortage returns!
Europe proved that it could survive on limited Russian supplies by making it clear that it could not have survived the winters if it didn't have its reservoirs filled.
But, the threat remains. According to a number of European media outlets, Europe will inevitably experience another energy shortage. There are some big worries for the continent as summer approaches and small volumes of gas are already being sent into storage facilities. Due to the high demand for petrol in the summer, there is also a possibility of shortages.
Germany meanwhile has already issued a warning that the energy crisis will persist through the winter of 2023.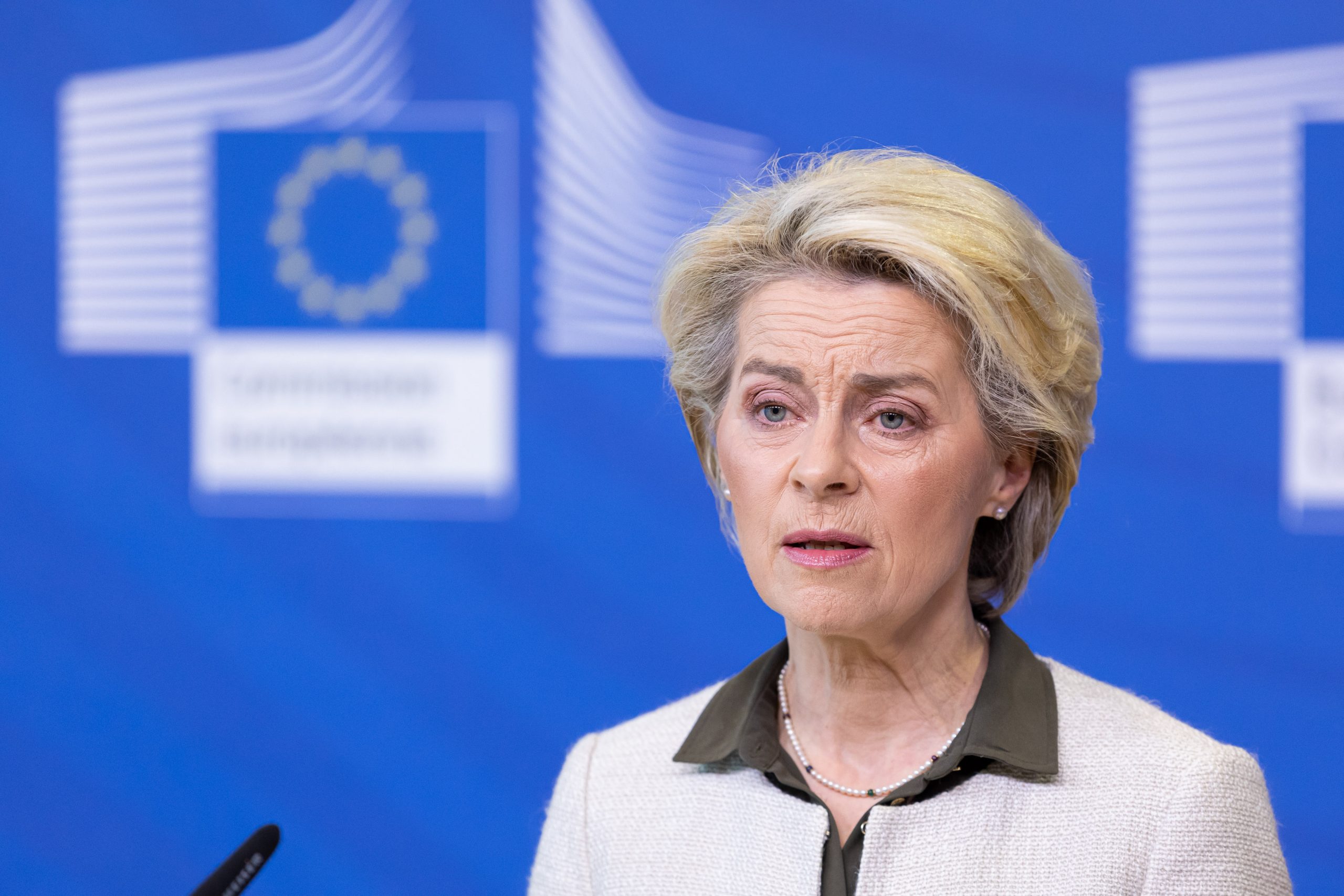 Read More: After OPEC+, Putin is laying groundwork for the OGEC
A dire message for the West!
The recent alliance between Iran and Saudi Arabia has led to a massive announcement that will leave Europe weeping. The cuts in oil production will put Western leaders in a precarious state, while Russia, which controls a significant portion of OPEC+, is likely to be amused.
This move could bring the EU back to Russia for energy, and the global energy shortage is set to make a comeback with a bang. Therefore, it remains to be seen how the EU, US, or even NATO will handle the situation and attempt to minimize the damage. The world is waiting and watching as events unfold in the Middle East.