Hungarian Forint: Hungary is well-known for being one of the staunchest critics of American hegemony within the EU, with Prime Minister Viktor Orban being particularly vocal in his anti-Western rhetoric, particularly against the European Union and its principles.
As a result, Orban has often faced allegations that he is undermining Hungary's democracy, press freedom, and human rights. Furthermore, his administration's policies have been criticized for being too Pro-Russia.
Despite facing international criticism and sanctions, Orban continues to enjoy high levels of support in Hungary, where a significant proportion of the population finds his rhetoric persuasive. However, he is now experiencing the consequences of going against the tide.
Read More: Petrified Biden arm twists Hungary over its European NATO plan
Hungarian Forint gets stronger!
Last year, the Hungarian forint hit an all-time low against the euro and the US dollar. However, it is now considered one of the best currencies in the world. The start of the Ukraine war led to a weakening of the euro and traders became more bearish on the Hungarian forint, Polish zloty, and Czech koruna, except for Russia's ruble and the Turkish lira, according to data collected by Bloomberg and Goldman Sachs Group Inc.
The Hungarian Forint has now emerged stronger than both the USD and EUR, with Hungarian today reporting it as one of the top performers in 2023, surpassed only by the Chilean and Mexican currencies. The secret behind the Hungarian forint's success is that the Hungarian National Bank kept its base interest rate high, which helped to prevent the forint from plummeting again. Even with the recent collapses of American banks, the Hungarian forint remained strong.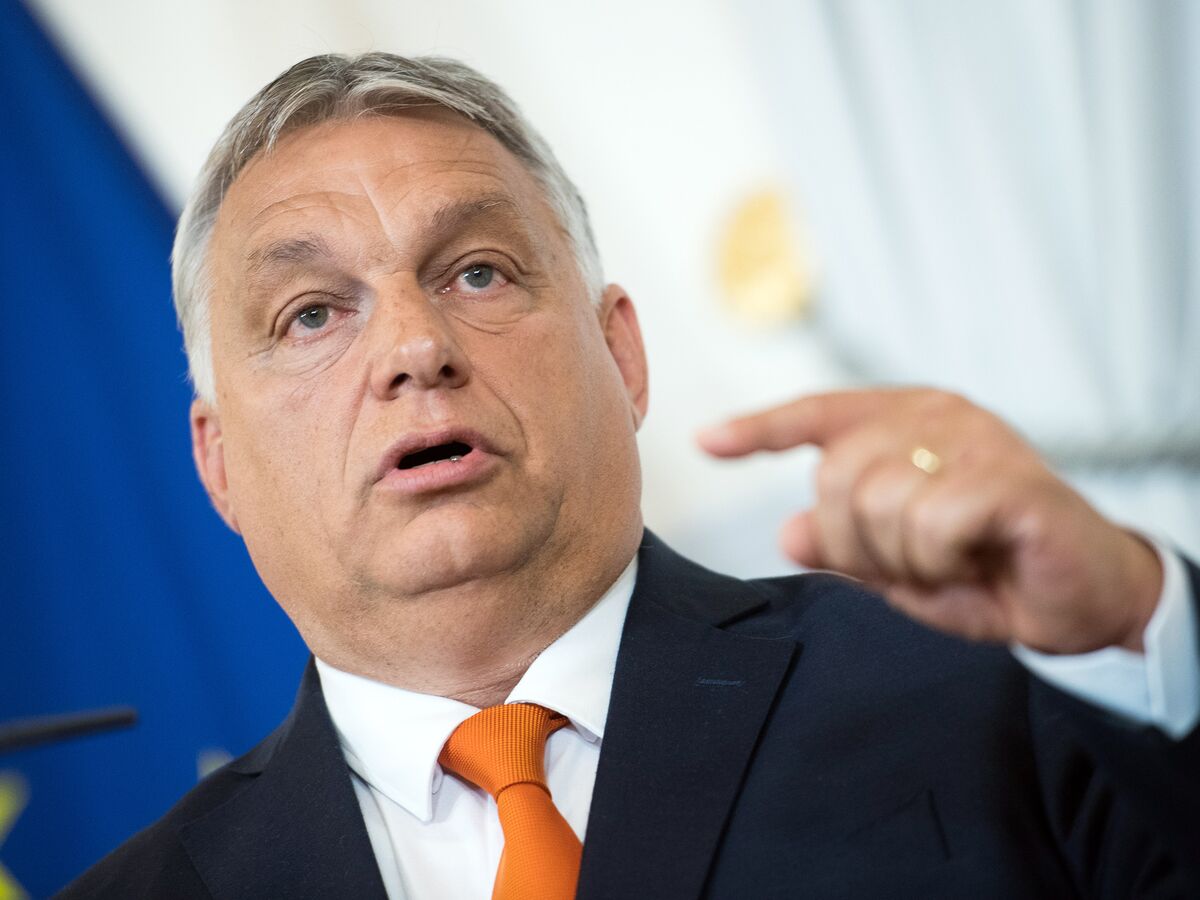 In 2022, the Hungarian forint exceeded the 400/EUR ceiling and hit a historic low for the national currency of Hungary by breaking through the 430 psychological barriers in October. At that point, the National Bank of Hungary intervened and significantly increased the base interest rate to 18 percent, which led to the forint's value starting to rise.
Read More: First Hungary, now Sweden and Italy soon; Europe is going right, and EU Parliament is next in line
Furthermore, Hungary did not get caught up in the sanction drama that left the euro and dollar in shambles, contributing to the Hungarian currency's current strength. Additionally, the country is experiencing a do-dollarization movement, which further strengthens the Hungarian forint. It seems that Hungary has a long-term plan and is executing it effectively. It would be wise to keep an eye on them in the future.