The Balkans, a region in southeastern Europe, have been a source of political instability and conflict for centuries. The breakup of Yugoslavia in the 1990s resulted in devastating wars and the creation of several new states, including Bosnia and Herzegovina. Despite efforts to promote peace and stability in the region, tensions remain high, and recent developments have caused serious concerns for the European Union (EU).
The EU has been monitoring the situation in Bosnia and Herzegovina closely, as the country has been facing growing political turmoil and calls for secession by the Serb President, Milorad Dodik. Dodik's calls for the unification of Republika Srpska, one of the two entities in Bosnia and Herzegovina, have raised fears of renewed conflict in the region.
To address these concerns, NATO has announced plans to deploy up to 150 marines to Bosnia and Herzegovina for a year, to reinforce the EU's peacekeeping mission, EUFOR Althea. The Dutch infantry company and intelligence team will work alongside EUFOR troops to help maintain stability and prevent any escalation of violence.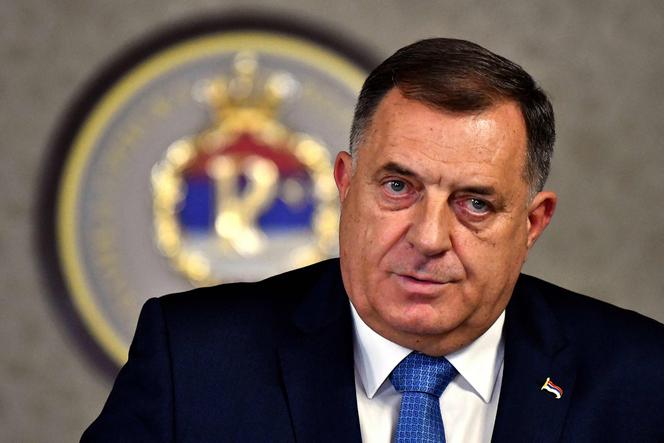 Read more: EU's Four Balkan pawns have united to take down Vucic and Dodik!
This move by NATO demonstrates the seriousness of the situation in Bosnia and Herzegovina. The EU and NATO recognize that any instability in the region could have serious consequences, not only for the people of Bosnia and Herzegovina but also for neighboring countries and the wider European continent.
However, the question remains, how far will NATO go to prevent a potential conflict in the region? The deployment of troops is just one step, and it remains to be seen if further actions will be necessary. The situation in the Balkans is complex, with deep-seated political, ethnic, and religious divisions that have persisted for generations.
In the end, the key to lasting stability in the Balkans lies in addressing the root causes of these divisions and working towards greater reconciliation and cooperation among all parties involved. NATO and the EU can play a crucial role in this process, but ultimately, it is up to the people and leaders of the Balkans to build a more peaceful and prosperous future for themselves and their region.