Tunisia has been grappling with a declining economy, high unemployment rates, and social unrest. Amidst all of this, the cash-strapped Tunisia relationship with the IMF and its interest in joining the BRICS economic bloc have been in the news recently.
Tunisia to join BRICS?
In a significant development, the North African country has rejected the IMF "diktats" in return for financial assistance. The Tunisian President has rejected the terms of a stalled $1.9 billion bailout from the IMF, citing unacceptable foreign influence and the risk of increasing poverty. President Kais Saied argued that cutting state subsidies will cause social unrest. It is noteworthy that the IMF loan conditions include cuts to food and energy subsidies, as well as a reduction in the public wage bill. Tunisia's decision to reject the IMF's demands is significant as it has traditionally been seen as a close partner of the IMF.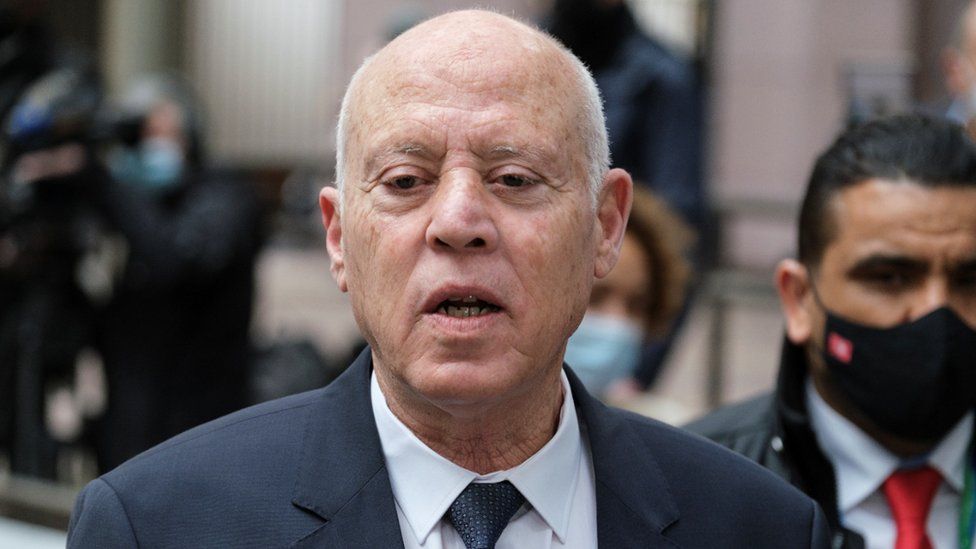 According to a report, although members of the Tunisian government are pushing for an agreement with the IMF, President Saied insisted that "Tunisians must count on themselves" to find an alternative solution. Now, Tunisia has made up its mind to find an alternative and is considering becoming a member of the BRICS economic bloc.
Read More: 'Don't interfere with our internal matters'- Tunisia makes it loud and clear
According to a report, Tunisia's government, after rejecting the "foreign diktats" from the IMF, may join the organization comprising Brazil, Russia, India, China, and South Africa. The government of Tunisia is on the brink of a full-blown balance of payments crisis and has proposed a 26.4% cut in subsidy expenditure to $2.89 billion in its 2023 budget. However, it has not raised fuel prices this year, apparently to avoid public anger after inflation reached 10.3%, the highest level in four decades.
In a bold move, Tunisia has given the IMF's "subsidy-cutting" conditions the cold shoulder, fearing it might fuel more public resentment in a country already grappling with anti-government protests. As the North African nation navigates through these challenges, the unfolding saga of Tunisia relationship with the IMF and World Bank, and its interest in the BRICS, promises to be a compelling plotline in shaping its economic future. Who said economics couldn't be a page-turner?
Read More: Tunisia ditches Biden, finds a new ally in Meloni