Ethiopia army: Ethnic-based violence and political instability have already devastated Ethiopia's economy and infrastructure. The country's fight with the TPLF has only recently ended after a two-year-long struggle, and the country is slowly moving toward stability and peace. It's a very delicate situation, and the country has a lot to take care of to ensure that its efforts to maintain peace and stability are not squandered away. In an attempt to achieve this monumental task, the Ethiopian government has announced a major restructuring of its security apparatus. This bold move comes after years of ethnic conflicts and political turmoil that have threatened to tear the country apart.
Ethiopia to integrate regional forces into central army
According to a recent report, the Ethiopia government has announced its intention to integrate all regional special forces into either the national army or the federal or regional police. The goal of this integration is to create a more unified and cohesive national security force that is better equipped to address security challenges throughout the country.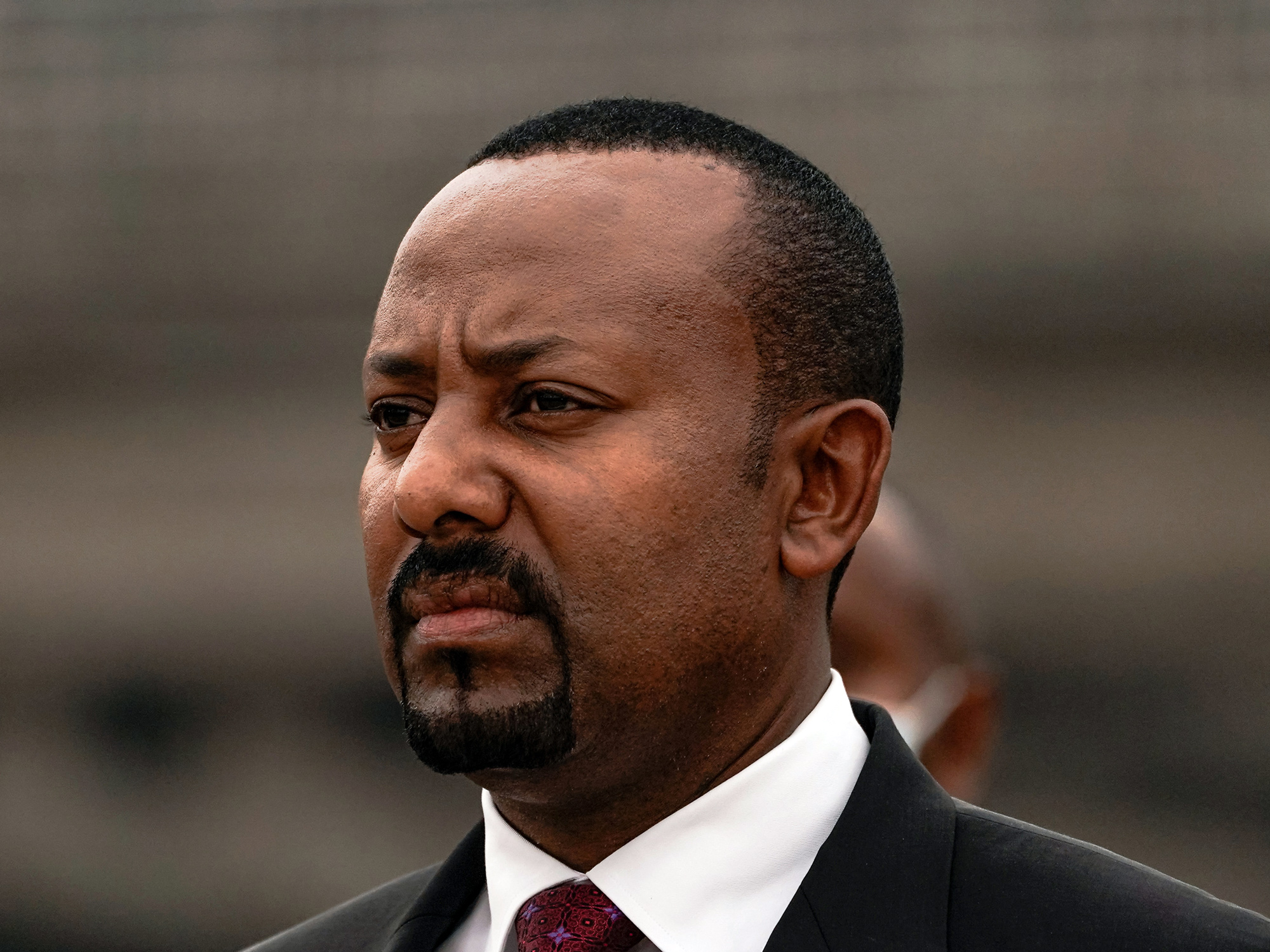 In a statement, the Ethiopia government has expressed its commitment to building a strong and centralized army and has initiated practical steps toward integrating special forces from each region into different security structures. This move can be seen as an attempt by the government to train and equip a new centralized army that will be responsible for maintaining law and order, protecting citizens, borders, and Ethiopia's national interests, instead of relying solely on regional forces.
Challenges
Integrating regional forces into a centralized army may not be an easy task in a country as ethnically diverse as Ethiopia. The country is organized into 10 regions, each with a degree of autonomy, including their own regional army and the right to use their own language. The 10 regions namely are Oromia, Tigray, Afar, Amhara, Benishangui-Gumuz, Gambela, Harari, Somali, Southern Nations, Nationalities, and People's Region (SNNPR). Likewise, the two chartered cities are Addis Ababa, the capital city, and Dire Dawa.
Read More: An anti-West revolution has erupted in Ethiopia as people take to the streets to support their government
Ethiopia is home to over 80 different ethnic groups, with the Oromo being the largest ethnic group, making up almost 34% of the population, followed by the Amharas at approximately 27%. The Amhara group has historically been perceived as dominant in Ethiopia, with members of the group holding positions of power in government and other institutions.
Tensions between these different ethnic groups have contributed to conflicts and violence in Ethiopia, and the government has been working to address these issues. However, the idea of integrating regional forces into a centralized army or police may raise suspicion and discontent among some groups.
According to Reuters, local media from the Amhara region, the second largest region in Ethiopia, reported clashes between national and regional forces ahead of the announcement, as some units of the Amhara Special Forces reportedly refused to surrender weapons as part of the integration process. The spokesperson for the Amhara region did not immediately respond to requests for comment.
Read More: Biden wanted to set a precedent by deterring Ethiopia but Abiy stood tall
This highlights the challenges and complexities involved in integrating regional forces into a centralized security apparatus in a country with diverse ethnic groups and regional autonomy, and the need for careful navigation to avoid exacerbating existing tensions.
It is worth noting that the Amhara forces had supported Prime Minister Abiy Ahmed's federal troops during the conflict in northern Tigray in 2020. However, the recent clashes between national and regional forces are concerning. Furthermore, this is not the first time that unrest has erupted in the region. In May 2022, a former commander of the Amhara region's forces, who was a vocal critic of Abiy, was arrested along with local journalists. Additionally, in 2019, an uprising led by a different dissident general resulted in the killing of the regional president and chief of the army staff.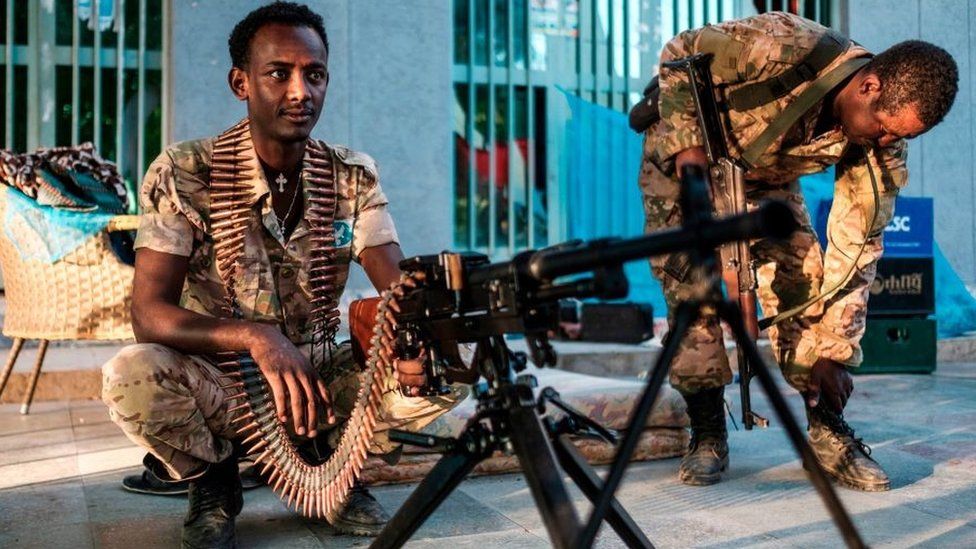 Critics of Abiy Ahmed have accused him of cracking down on dissent in Ethiopia. However, the Ethiopian Prime Minister has maintained that he is working towards ensuring stability, law, and order in the multi-ethnic nation.
Read More: To protect his people, Ethiopian PM Abiy Ahmed suspends American big tech
In conclusion, the Ethiopia government's decision to integrate regional forces into the central army and police is a reflection of ongoing efforts to address issues of ethnic-based violence and political instability in the country. While the move is made with good intentions and aims to improve security and stability, it presents challenges in balancing regional autonomy with national unity. This is particularly relevant in Africa where regional autonomy is a complex issue. Additionally, the integration plan may also be seen as a means to address historical injustices and ensure marginalized groups have a voice in governance. As the government continues to implement the plan, it may be an important step toward promoting national unity and security. However, navigating these challenges will be crucial for a more peaceful and stable Ethiopia.