With jihadi violence in the Sahel region spilling over into coastal West Africa, Benin has become the hardest hit. The West African nation, which had long been spared from jihadi violence, has now become the new frontline for jihadists.
According to reports, jihadi attacks in Benin have increased more than tenfold between July and December 2022, compared to the same period in the previous year. This figure is higher than that of any other coastal state in West Africa. If the extremist violence continues to spread, analysts have warned of far-reaching consequences. As violent attacks in Benin continue to rise, Rwanda has recently come to the aid of the West African nation.
Paul Kagame comes to Benin's rescue 
According to a recent report, Rwanda has pledged to provide military assistance to Benin to combat the Sahel Jihadist threat. During a meeting between Rwanda's President, Paul Kagame, and his Benin counterpart, Patrice Talon, Kagame promised military support to help the West African nation contain spillover from Jihadist conflict at Benin's northern border with Burkina Faso. The coastal nations of West Africa, including Benin, Togo, Ghana, and Côte d'Ivoire, are increasingly concerned about the Islamist insurgency gaining ground just across their northern borders.
In response to the growing threat of Jihadist violence, Benin began talks on military and logistical cooperation with Rwanda last year. President Kagame had already dispatched troops to help quell unrest in Mozambique and the Central African Republic.
During a press conference with Talon in Cotonou, Kagame assured that Rwanda is "ready to work with Benin to prevent anything that may happen around its borders." Although details about the cooperation were not immediately clear, the Benin leader stated that it could include "supervision, coaching, training, and joint deployment.
Read More: No! Paul Kagame is not retiring
Following France's withdrawal of troops from Mali, French troops were also recently withdrawn from Burkina Faso. According to reports, Germany is also planning to withdraw its troops by 2024. The growing anti-West sentiments, coupled with the failure to contain the insurgency, have driven such a move.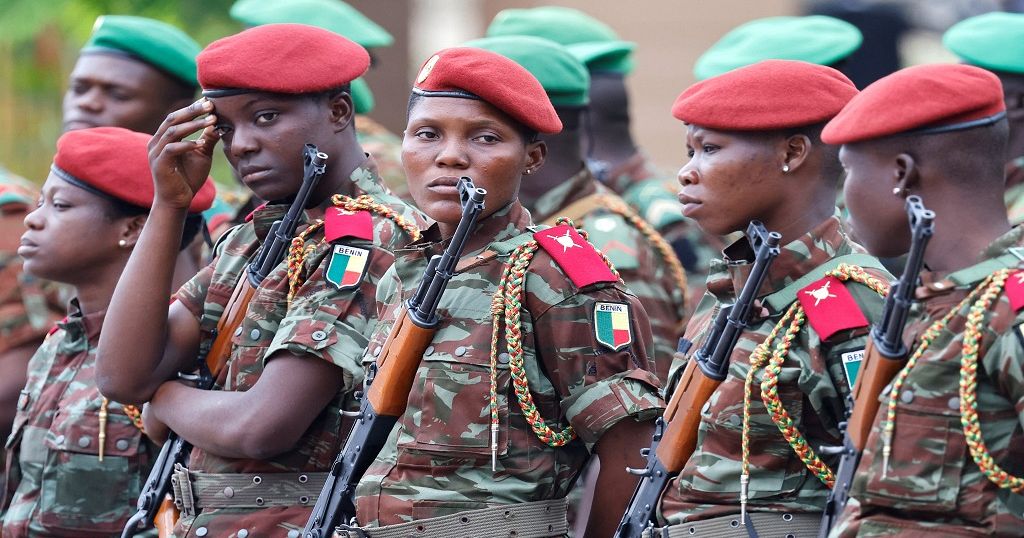 As European powers withdraw from the Sahel region, Rwanda's military assistance to Benin marks another example of African countries coming together to resolve their internal issues. This can be considered a positive step towards fighting insurgency and preventing its spread into West African states.
Read More: Germany will withdraw its troops from Mali