Paul Kagame may have announced his retirement but he is not going to retire.
Mr. Kagame is not retiring
Paul Kagame has been the President of Rwanda since 2000. While some criticize his iron grip on power, he remains popular among the masses and is even praised as a pioneer for women's rights and environmentalism. In 2015, Rwandans voted overwhelmingly to remove the two-term constitutional limit for Presidents, allowing Kagame to extend his term in office. Ninety-eight percent of voters supported this change, which drew criticism from the US and other Western donors.
Read More: Rwanda- Beyond the 1994 genocide
Despite having been in power for 23 years, Paul Kagame has decided to voluntarily retire from his position as the head of affairs in Rwanda. According to a report, Rwandan President Paul Kagame has expressed his eagerness to retire and transfer power to a successor.
During a joint press briefing with Kenyan President William Ruto in Kigali, Kagame stated that the ruling party is actively discussing a succession plan. Paul Kagame also referred to his retirement as an "inevitability."Kagame emphasized that he is not necessarily interested in handpicking his successor, but in creating an environment that fosters capable leaders.
Read More: Rwanda ought to be sanctioned, yet receives $319 Millions to fuel unsettled DRC
Although such discussions have been ongoing within the ruling party since 2010, Kagame acknowledged that "circumstances, challenges, and the history of Rwanda tend to dictate certain things." It's worth noting that this isn't the first time Kagame has talked about retiring and transferring power. In December 2022, he stated that he had no qualms about becoming an ordinary senior citizen. This time around, he mentioned the possibility of pursuing journalism in his "old age."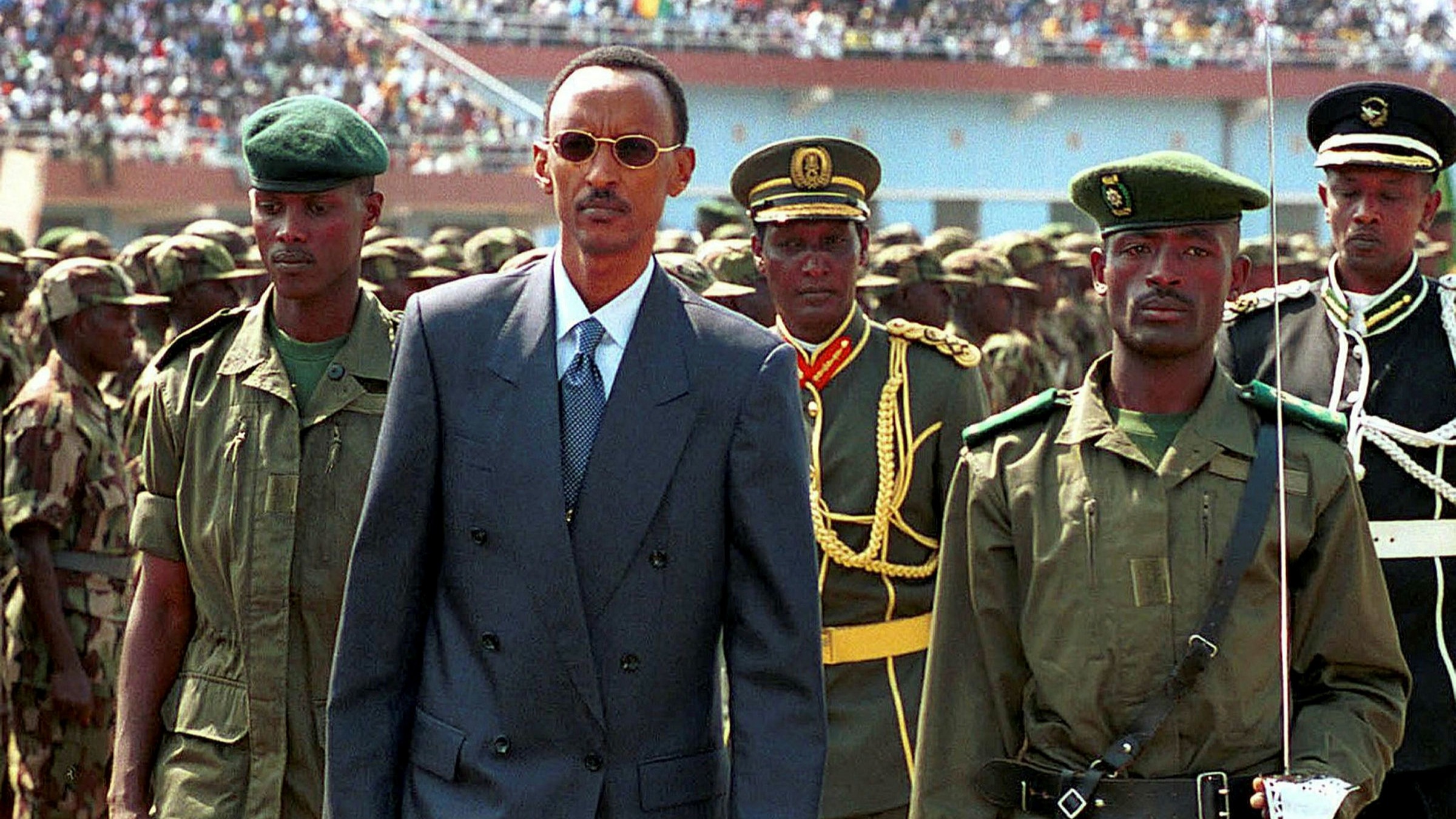 Despite the claims, Paul Kagame is not going to retire at any cost because, after all, he is a US puppet, and the US won't want their favorite leader to give up. Secondly, the population itself will not accept a mandate without Kagame, who they consider to be the real architect of Rwanda. Lastly, Paul Kagame loves power, and he won't give up his seat come what may. So get ready to see Paul Kagame once again become the leader of Rwanda in the 2024 presidential election.
Read More: The story about Rwandan Genocide 1994 that the media doesn't want you to know about