William Ruto has played a significant role in strengthening Kenya's position in the continent since becoming the President of Kenya, with a vision for East Africa in which Kenya plays an important role. However, one year after the elections, Kenya witnessed violent protests as the opposition demands Ruto's resignation. Opposition leader Raila Odinga has insisted that protests will continue, claiming that Ruto was not validly elected in the 2022 elections and blaming him for the rising cost of living. Odinga has urged his followers to continue protesting for electoral reforms and against the high cost of living. However, he has gone to the extent of urging the Hague Court to intervene.
Raila Odinga heads to ICC
According to a report, the Kenyan opposition leader Raila Odinga has called for the intervention of the International Criminal Court (ICC) over the alleged "killing and maiming" of his supporters by the police. Odinga, who contested against President William Ruto, made the call as an official signal to sustain a long-drawn confrontation with his rival's administration.
Read More: Discontent in Africa: The Pseudo-Arab spring in Africa
The Azimio coalition established by Odinga has also provided details of nine individuals believed to have been killed by the police, including a policeman who was run over by a police vehicle, during the now-suspended mass action.
However, this move by Odinga has raised doubts about his true intentions. At a time when Kenya, under Ruto, has focused more on "African unity" and reducing dependence on outside powers, Odinga's move is seen by Prime Cabinet Secretary Musalia Mudavadi of Azimio La Umoja One Kenya coalition as aimed at triggering chaos and disruption. Mudavadi has warned that this could plunge the country into political uncertainty. Mudavadi has also discouraged Kenyans from resuming their weekly demonstrations after Ramadan.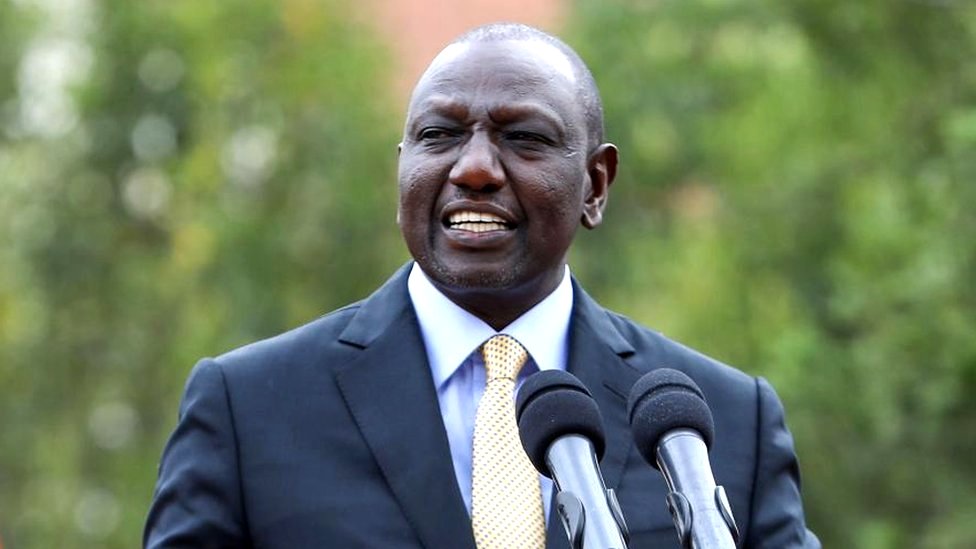 While Kenya's President William Ruto reportedly asked the opposition to give talks with the government a chance, Odinga has decided to urge the ICC to intervene. Mudavadi has warned against such a move and called on Azimio to not try and wish for a revisitation of ICC on Kenya. Moving forward, it remains to be seen if both parties will find common ground in the coming days.
Read More: Playing with fire: The unholy alliance between foreign powers and Kenya's political crisis