Discontent in Africa: Africa is on the brink of a major breakthrough! It has risen to great heights in terms of geopolitical importance and has become a key player in global politics and the economy. However, with great ambition comes great discontent, and we're seeing this unfold in street protests and chaos across the continent. Let's hope this discontent doesn't throw a spanner in the works of development prospects of Africa!
Discontent in Africa : Senegal
Anti-government protests have been brewing in Senegal for quite some time now, as tensions are growing in the run-up to the 2024 election. There are concerns about the possibility of President Macky Sall running for a controversial third term, which the opposition considers unconstitutional.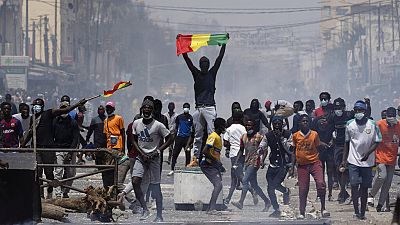 According to reports, thousands of supporters of Senegalese opposition leader Sonko have gathered in the capital to start a three-day protest to show their support for his presidential candidacy. However, the protests have been marred by clashes between law enforcement and demonstrators. Moreover, Sonko's legal troubles have only complicated matters, and there are fears that they could "paralyze" the country ahead of the elections.
Read More: Is Macky Sall's power grab: A tale of democracy gone wrong?
Discontent in Africa : Kenya
Anti-government protests are also taking place in Kenya, which could ultimately harm the business prospects and economies of the East African region, given Kenya's important role there.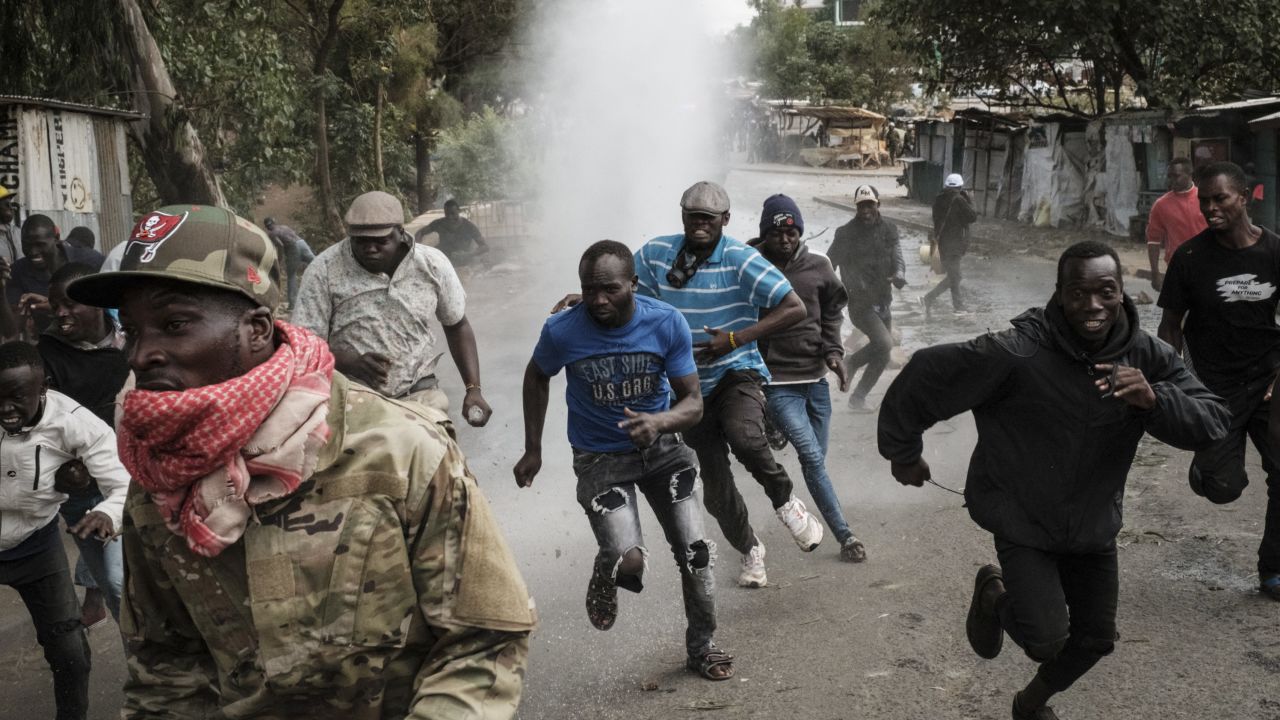 In Kenya, opposition leader  Raila Odinga has led protests against the government, only a year after the elections. The country has witnessed violent protests demanding nothing short of the resignation of William Ruto. Although the protests have been fueled by the rising cost of living in the country, the opposition has also claimed that Ruto was not validly elected in the 2022 elections. Earlier, Kenya's deputy president, Rigathi Gachagua, said that the protests caused the country to lose about 2 billion Kenyan shillings ($15 million).
Read More: Playing with fire: The unholy alliance between foreign powers and Kenya's political crisis
Discontent in South Africa
Similarly, South Africa is currently facing a crippling power shortage, which has led to protests and calls for action from the opposition party, Economic Freedom Fighters (EFF). The party has called for nationwide marches to protest against the country's power crisis and has also demanded the resignation of President Cyril Ramaphosa. In response, the government has warned against any attempt to overthrow it.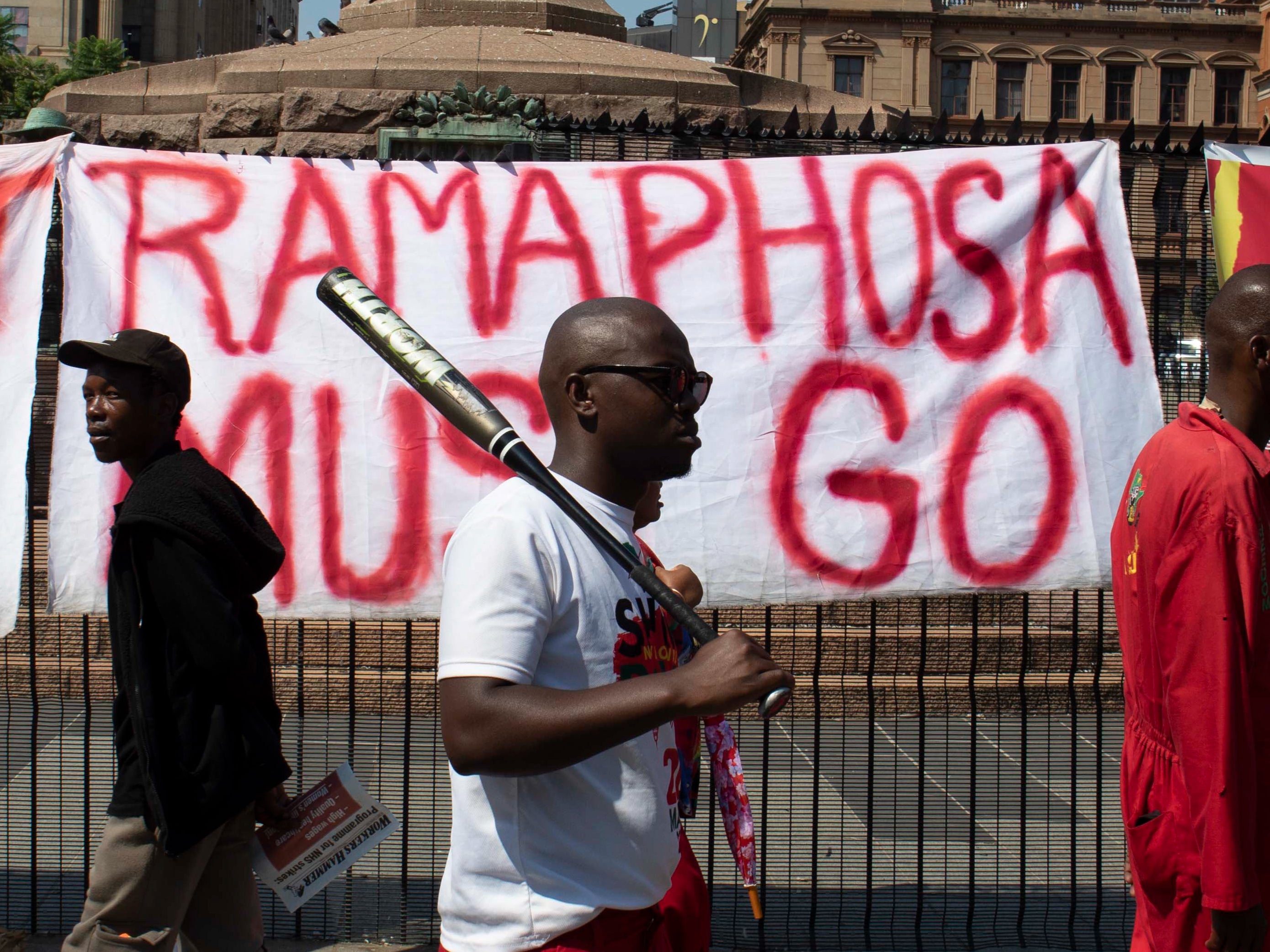 All of this shows that even after elections are over, and no matter how popular the leaders are, political instability may still be a possibility if economic conditions are not conducive. Furthermore, the possibility of foreign interference from time to time has only made the situation on the continent even more precarious.
Read More: South Africa heading for a civil war