Cuba and Zimbabwe ties: Cuba and Zimbabwe formally established diplomatic relations two days after Zimbabwe's declaration of independence on April 20, 1980. The two countries have maintained strong relations ever since.
Cuba and Zimbabwe join hands 
According to a recent report, Cuba has reaffirmed its commitment to strengthening ties with Zimbabwe. Recently, Cuba congratulated the Zimbabwean government and people on the occasion of the 43rd anniversary of the African country's independence. Cuba has also expressed gratitude for Zimbabwe's position against the United States blockade at several international organizations.
Read More: Somalia and Cuba agree to diplomatic relations, promptly forgotten by the rest of the world
Sanctions were first imposed on Zimbabwe in 2003 for alleged human rights violations and electoral fraud. The sanctions have had a negative impact on Zimbabwe's economy, and the nation has lost around $100 billion in aid and grants from financial institutions such as the African Development Bank due to the West's sanctions. Similarly, American sanctions against Cuba, decreed in 1962, are one of the world's longest-running boycotts by one country against another.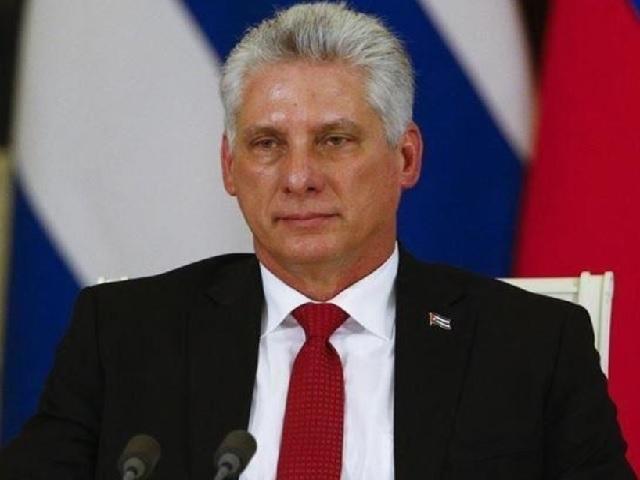 Despite facing numerous challenges, Cuba and Zimbabwe have made efforts to strengthen their diplomatic and economic ties. Cuba has provided significant support to Zimbabwe in various areas, including healthcare and education, while Zimbabwe has offered its support to Cuba in international forums. As part of Cuba's policy towards Africa, former President Fidel Castro offered solidarity to Zimbabwe, which led to the formation of a bilateral economic commission and collaborative programs, particularly in health and education.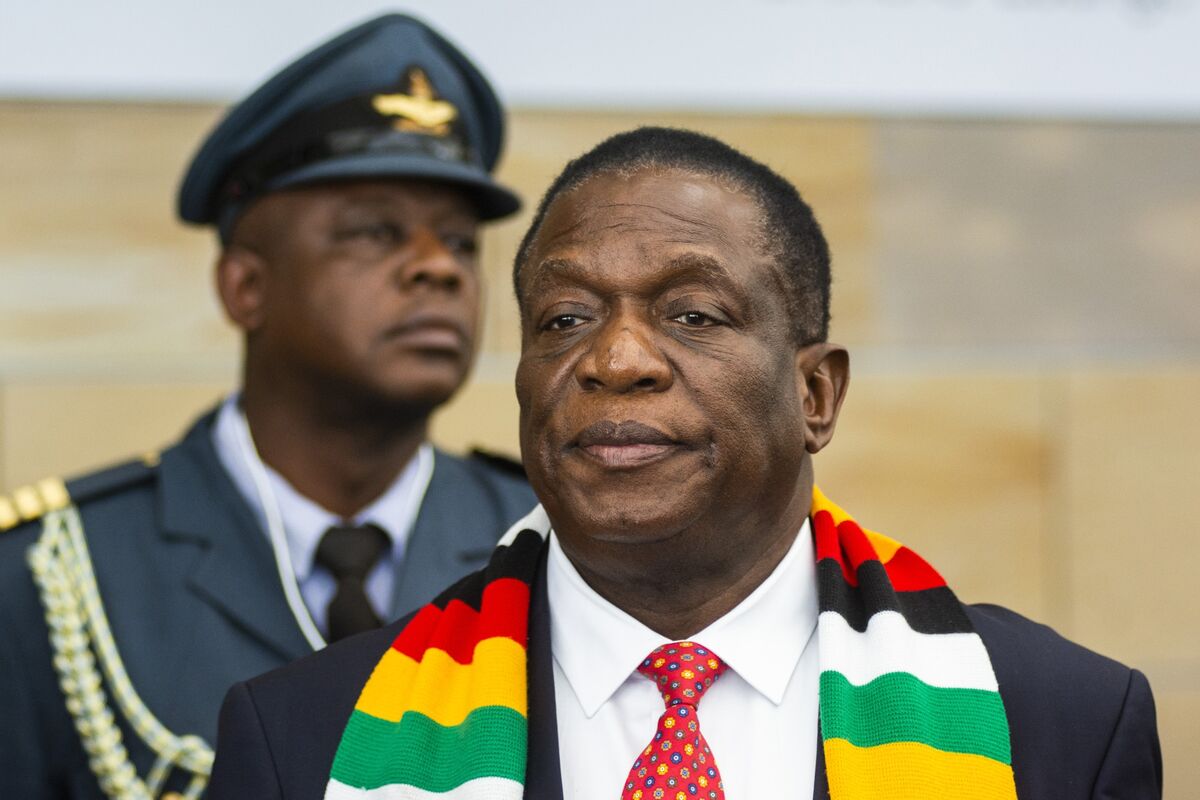 Thanks to the support of Cuban specialists in science, mathematics, and technology, Zimbabwe is recognized as a leader in teaching these subjects in the region. The deepening of ties between Cuba and Zimbabwe could be viewed as a way for both countries to resist what they see as unjust and illegitimate attempts to isolate them from the international community. Additionally, it may enable the two countries to secure better deals, access to technology, and investment opportunities.
Read More: Zimbabwe to criminalize foreign recruitment of health workers