Zimbabwe to criminalize foreign recruitment: The brain drain of skilled workers, such as doctors and teachers, from African countries to wealthy Western nations is a common phenomenon and has cost Africa dearly. However, Zimbabwe has decided not to be a mute spectator to this and is now taking proactive steps to prevent the poaching of its human resources. In an effort to address the brain drain of healthcare professionals leaving the country for better opportunities abroad, the government of Zimbabwe has announced plans to criminalize the foreign recruitment of health workers.
Zimbabwe to criminalize foreign recruitment of health workers
Zimbabwe's Vice-President, Constantino Chiwenga, has announced that the country intends to introduce a law that would make it illegal for other nations to recruit its health workers. The move aims to prevent the loss of valuable healthcare professionals to other countries, which has been a long-standing issue for Zimbabwe's healthcare system.
Read More: One more African nation Zimbabwe ready to join BRICS
Mr. Chiwenga, who is also the health minister, stated that the loss of healthcare professionals is comparable to human trafficking. He also announced stricter penalties for those who are alleged to have deprived the nation of its human capital.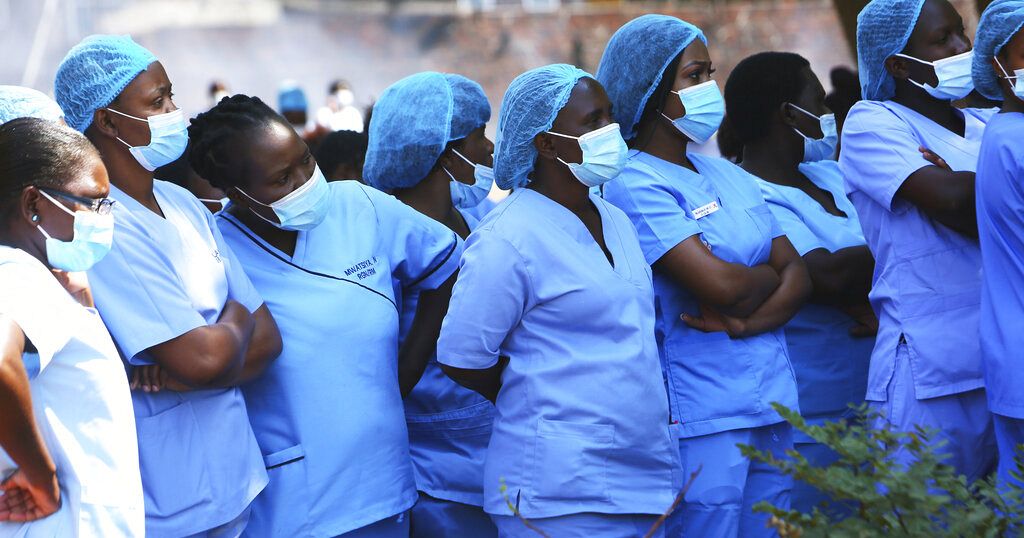 According to local media, more than 4,000 nurses and doctors have left Zimbabwe since February 2021. The shortage of healthcare professionals in Zimbabwe has reached alarming levels, with only approximately 3,500 doctors serving a population of 15 million people, according to the Zimbabwe Medical Association. The World Health Organization has also classified Zimbabwe as a country facing serious health personnel challenges, placing it on the Red list. Recent reports indicate that the United Kingdom had halted the recruitment of Zimbabwean health workers just last month, as the National Health Service in the UK has been an attractive destination for Zimbabwean doctors and nurses due to higher wages compared to those in Zimbabwe.
Read More: Zimbabwe's Mnangagwa's 'in-house' cleaning corners west backed NGO's
Therefore, Zimbabwe's proposed law aims to retain the country's healthcare talent, which has been significantly impacted by emigration in recent years.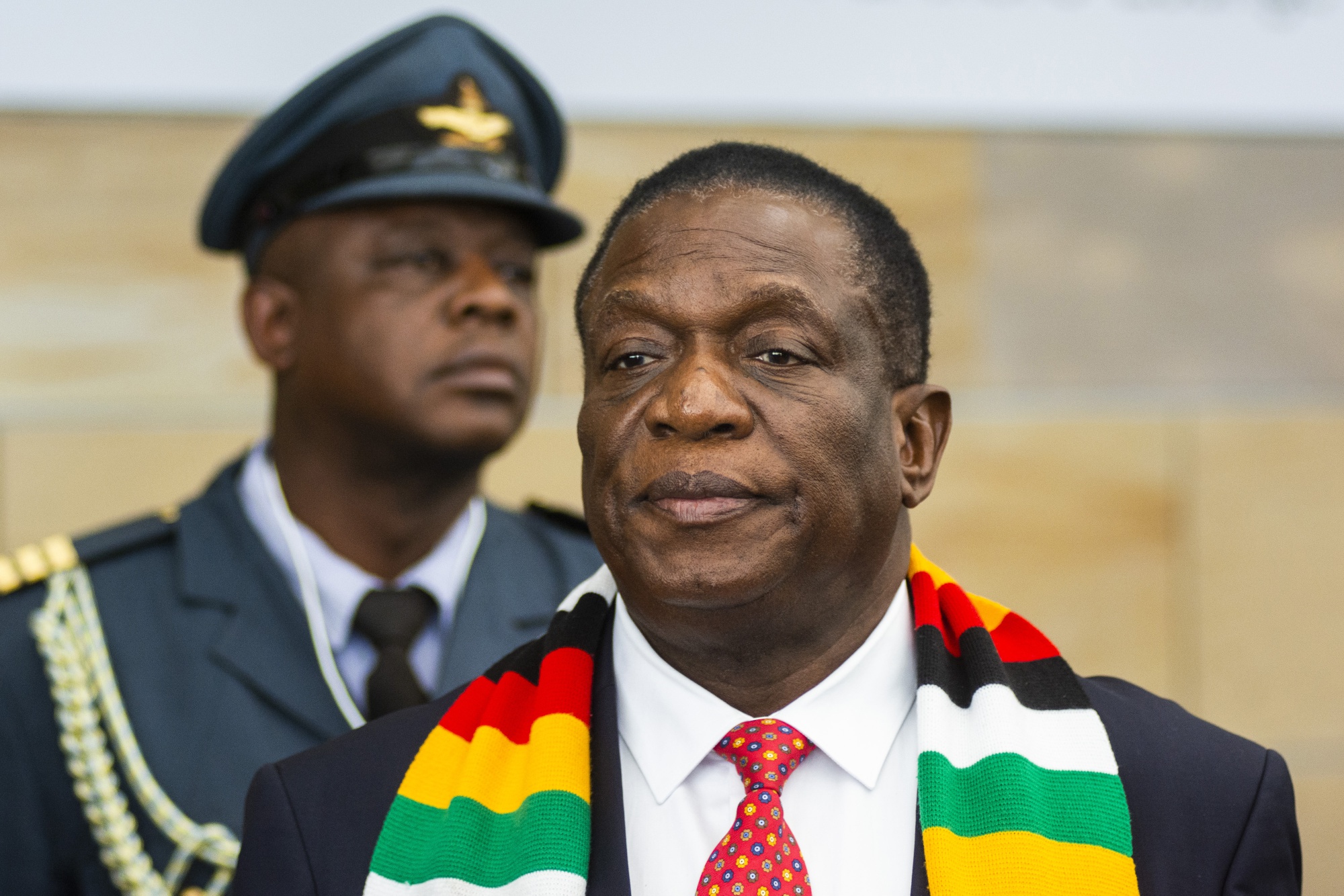 Brain drain from Africa has been a major impediment to its economic growth. Furthermore, countries like the UK have designed various opportunities and programs in the past to attract highly qualified professionals from Africa, which puts African nations at a significant disadvantage as they already struggle with a shortage of skilled workforce. Zimbabwe has shown unwavering commitment to preventing further deterioration of this situation.