As the saying goes, when life gives you lemons, make lemonade. But when it comes to Russia, it has its own ways.
Europe imposed sanctions on Russia, freezing its assets and restricting its access to global markets, and Russia did the unthinkable. Russia sat calmly, waiting for the ideal moment to strike. And now the ideal time has arrived.
This story focuses on Russia's tussle with European countries over sanctions and frozen assets. You're probably wondering, "Sanctions and frozen assets? This appears to be a snoozer." But believe me when I say that things are going to become interesting.
Putin finally enters the fray!

Yes, the game of Russia's tit-for-tat with European countries has finally begun!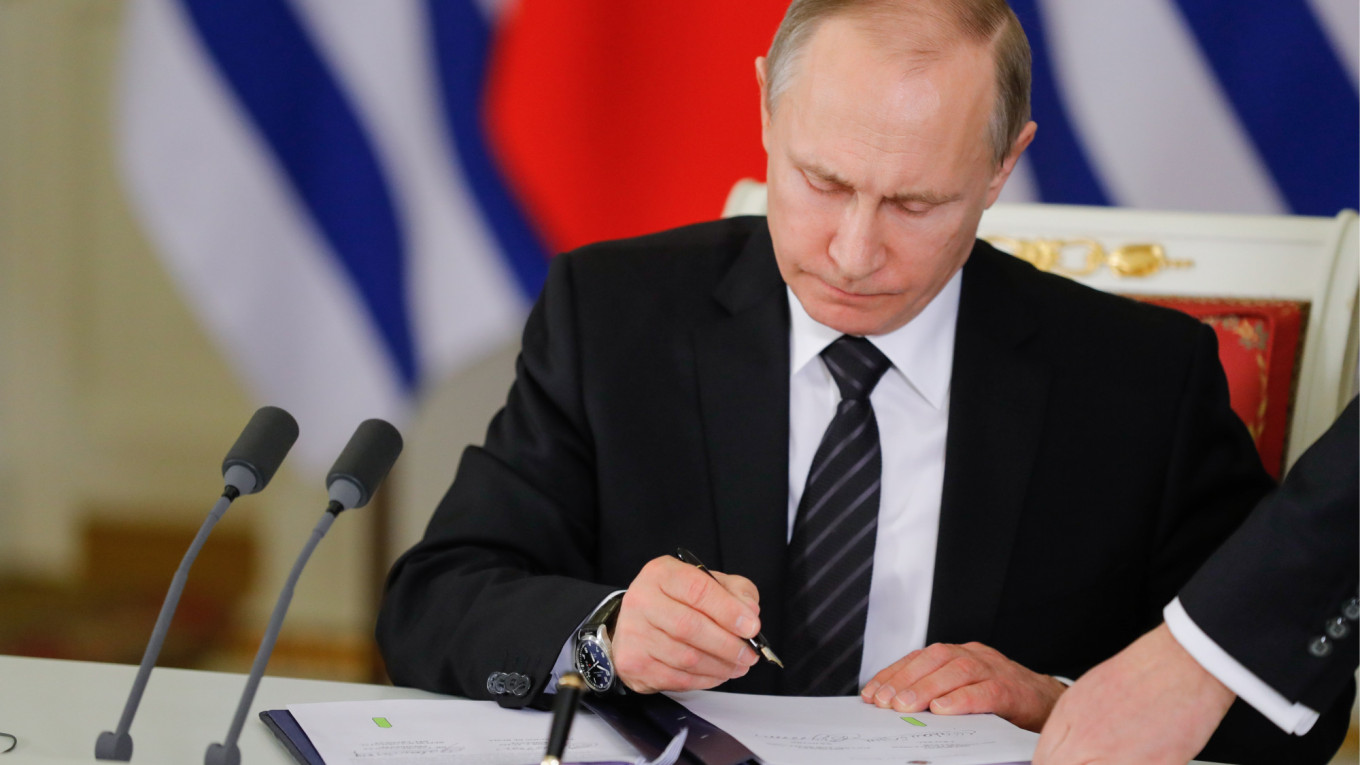 President Vladimir Putin signed a decree on 25th of April, establishing temporary control of two international energy businesses' Russian assets, signalling that similar action could be taken against other companies if necessary.
The directive, which outlines possible reprisal if Russian assets overseas are seized, revealed that Moscow had already taken action against the Russian division of Uniper SE (UN01.DE) and the assets of Finland's Fortum Oyj (FORTUM.HE).
The directive stated that Russia needed to take immediate action in response to specific actions by the United States and others that it deemed "unfriendly and contrary to international law."
On Monday, the CEO of Russia's state-owned bank Bank VTB PAO (VTBR.MM) stated that Russia should consider taking over and managing the assets of international enterprises such as Fortum, returning them only after sanctions are repealed.
So, Putin has hit the buzzer starting with Finnish and German companies. However, there can be more in line. TASS reported, according to Rosimushchestvo, additional foreign enterprises may find their assets temporarily under Russian administration.
EU's hands are now off Russia's assets

When Russia invaded Ukraine, obviously it wasn't greeted with a warm cup of tea and a kind handshake. European countries levied sanctions and frozen Russian assets in their jurisdictions. And how did Russia respond? They sat quietly, like a child caught stealing candies from the corner store.
But, now we can see the tables turning. European countries that imposed sanctions and frozen Russian assets are now feeling the pressure. What exactly do they do? They begin to relax the penalties and release the frozen assets. I mean, guys, come on. That's the equivalent of putting a Band-Aid on a bullet wound.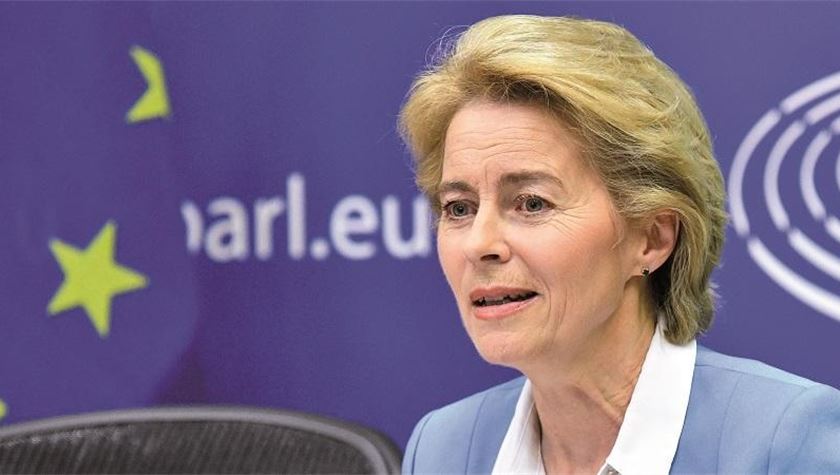 Read More: EU admits defeat to Russia…. hands over frozen assets
And what about Russia? Putin strikes the iron while it is hot. Russia has now issued a decree freezing all foreign assets in Russia of those nations that imposed sanctions over it in retaliation. It's a game of economic chess, and Russia has just made a daring move. Checkmate.
And, let me correct you. It's not a childish back-and-forth. Like two children in sand fighting for a toy. Instead, it's billions of dollars in assets and the livelihoods of millions of people.  
Russia is hitting back, and hitting back hard. It's a move that makes you wonder if maybe Russia was playing the long game all along.
Watch More: