Trudeau Foundation: As the Chinese meddling accusations take center stage in Canadian politics, Trudeau plays dodgeball. But hey, hold the press! Alexandre aka Shasha Trudeau, finds himself under fire from the right and snooping committees.
In a surprising turn of events, Alexandre Trudeau, the Prime Minister's brother, has stepped forward to defend the reputation of the Pierre-Elliott-Trudeau Foundation. The foundation has been under fire allegedly accepting a donation from the Chinese government. "It's pressing!" exclaims the interested party, who has requested to testify before the parliamentary committee investigating the matter.
This is a rare move from Alexandre, who typically declines all interviews related to politics. The foundation, named after his late father, the former prime minister, has been a central part of Alexandre's life for the past two decades. He has broken his silence after what he perceives as "dishonest attacks" on the organization.
Sacha defends Pierre Trudeau Foundation
Defending the Pierre-Elliott-Trudeau Foundation against allegations of wrongdoing related to a suspected donation from the Chinese government. Alexandre in his interview has stressed, "The Foundation has done nothing wrong," he insists, adding that the donors had no ill intent. 
However, he refrained from providing further details and instead, looks to his possible public testimony for clarification.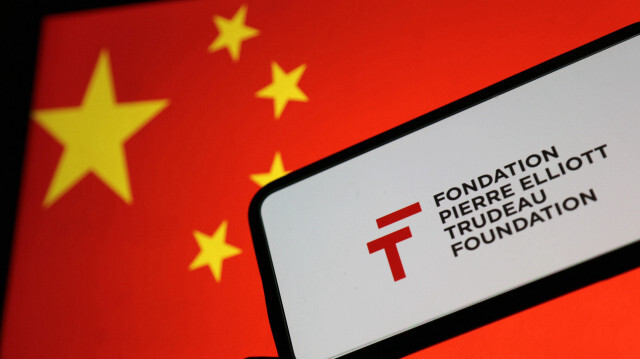 Whereas, he also blamed the media for portraying the foundation as an evil umbrella. The Pierre-Elliott-Trudeau Foundation has been embroiled in controversies, particularly regarding a $1 million donation from two Chinese businessmen to the University of Montreal for scholarships in honor of Pierre-Elliott Trudeau. 
The Foundation received a portion of the donation in exchange for using the former prime minister's name, but the University declined the final installment of $250,000 due to concerns.
Conservatives have been aggressively targeting the Foundation and questioning Justin Trudeau's involvement in the deal. Although the Prime Minister cut ties with the foundation a decade ago, some are claiming that much of the funds are being directed toward him. 
As the parliamentary committee continues its investigation, all eyes will be on Alexandre's testimony and the potential impact it may have on the foundation's reputation. Yet, this is truly surprising to see that Alexandre Trudeau is coming out of the shadows to save the foundation. 
However, at this point in time, this has become a sort of necessity for Alexandre to save the Trudeau Foundation, or else everything will get turned to dust. 
Read More: It's time to ban Trudeau foundation
Trudeau's sacrificial lamb
It is worth noting that Alexandre has been a steadfast supporter of his brother throughout his political career. While some have speculated about a rift between the two brothers, Sacha has come to Justin's defense on several occasions. 
Whether it's defending his brother against political attacks or supporting him during tough times, Sacha has always been there for Justin.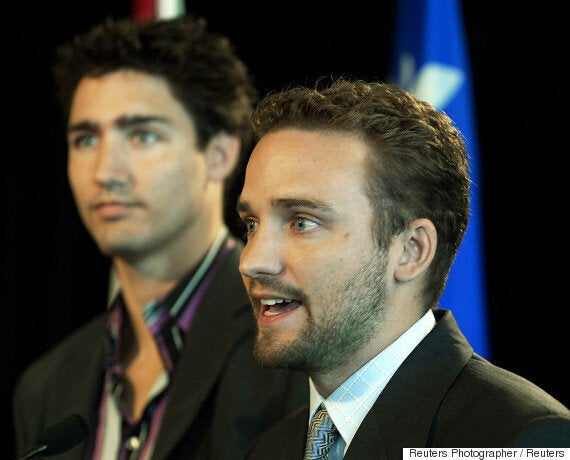 Alexandre Trudeau has said he has had a policy of not lobbying for the Liberal government. But he made an exception in this case because of his long involvement with the Harkat file. 
Alexandre left the Trudeau Foundation three years ago, but, now he is coming to its rescue. Whereas, Pierre's most loved son, Justin is literally running away from parliament for over a month. 
What's more astonishing here is that Justin has given no major statement on Alexandre's announcement as if he is deliberately supporting the measure. 
Read More: Trudeau Tells NATO please kick us out
So, is it again a well-planned strategy to throw Sacha under the bus yet again and save JT's skin? Who knows, but given Sacha's previous opinions and actions, it wouldn't be a shocker.
It's a well but known fact that Justin Trudeau has ties to the Pierre Elliot Foundation, and no matter how hard he tries, he can't erase that. Sacha may be willingly jumping in to save JT, or he might be reluctantly pushed into it, but either way, he can't escape the truth and acknowledgment of the public.
Watch More: