Russian diesel Morocco: The Russia-Ukraine war has had a devastating impact on Europe or the West. The war has hit the economies in Europe hard. Europe was also thrown into the biggest energy crisis in decades as supplies from Russia came to a complete halt.
Russia warned that punitive economic sanctions imposed on it by the West are responsible for the indefinite halt to gas supplies via Europe's main pipeline.
As the war continued, the European sanctions backfired on it and one of the end result of this, as it has come to surface, is that countries like Morocco made the best out of the war.
Morocco supplying Spain with Russian diesel
Morocco is purchasing Russian diesel and other refined products at discounted prices and re-exporting the fuel to Spain as per a report.
As per the report, data from navigation tracking portal Vesselfinder showed that, on April 28, at least three tankers were heading from Russia's Baltic ports to Morocco carrying approximately 170,000 tons of oil products on board.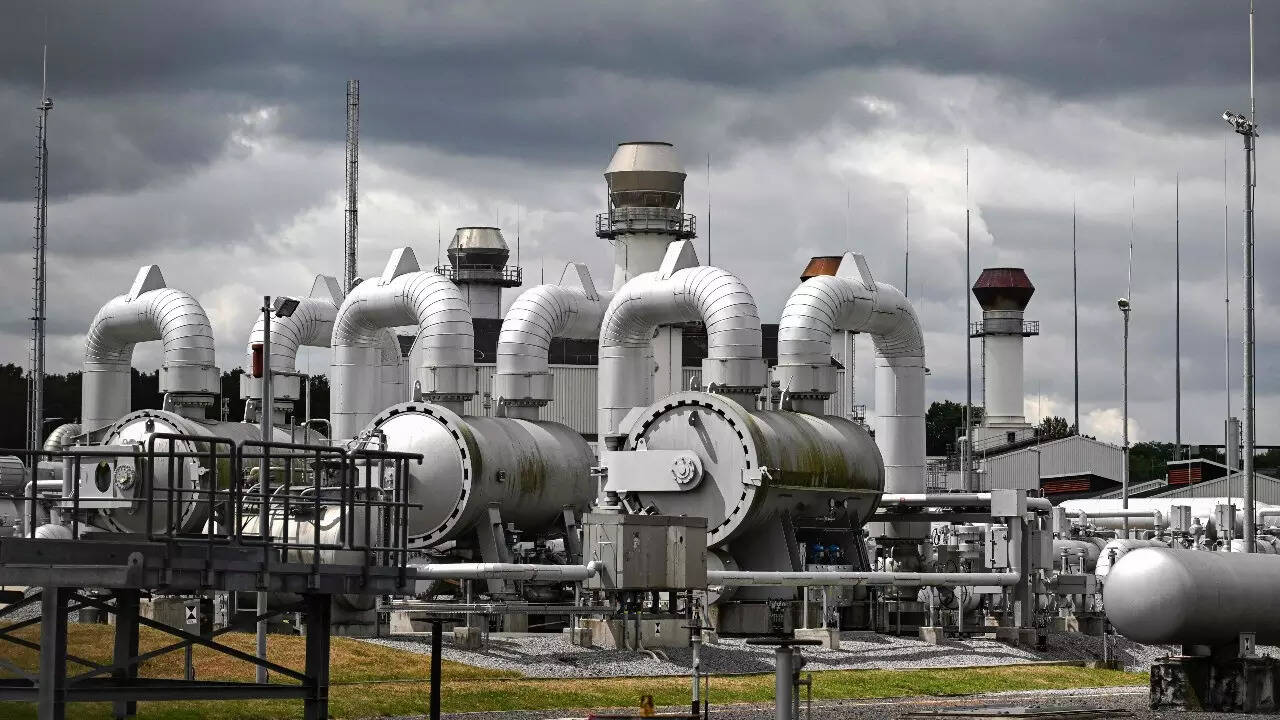 On one hand the West has shunned Russian energy imports and the North African country has boosted imports of the fuel on the other, from where it is being imported by European countries like Spain.
Read More: King Charles III coronation: King Charles hates Zimbabwe
The North African country Morocco, which bought about 600,000 barrels of Russian diesel throughout 2021, has ramped up imports of the product to 2 million barrels in January 2023, with another 1.2 million barrels arriving in the country in February, according to tracking sources.
Morocco's fuel exports almost stopped after its only processing plant was shut down in 2015 over unpaid taxes and legal hurdles, which left the country dependent on refined oil imports.
In the beginning of the year, Morocco reportedly resumed fuel supplies and expanded exports of Russian Russian diesel Moroccodiesel from its Horizon Tanger terminal to Spain, Türkiye, Ghana, and southern Africa.
In January, the country sent 280,000 barrels of diesel to the Spanish Canary Islands and another 270,000 barrels to Türkiye.
Read More: Morocco-UK power project: Morocco is going to power UK in the future
Further, "At the end of 2022, Morocco began to buy diesel fuel from Moscow at an average of more than 7 million liters per day. In parallel, Rabat began to export it to Spain,".
Moreover, according to ship tracking data, Moroccan deliveries now account for 10% of monthly Spanish demand for diesel, estimated at $60 million.
As the West imposed sanctions on Russia, it is diversifying its energy supplies. In December, the EU, G7, and allied countries imposed an embargo and a $60-per-barrel price cap on Russian crude.
Similar restrictions were introduced in February for exports of petroleum products. However, amid all this, the report of Spain getting Russian supplies, via Morocco is interesting.
Although, the Spanish government has pledged to ensure that no Russian fuel enters the kingdom.
The Spanish Deputy Prime Minister Teresa Ribera has said, "Our obligation is to investigate what happens with the fuel [supplies],".
However, in the end, this proves the futility of the Western sanctions on Russia which has completely backfired on it. Countries like Morocco has only made the best out of it and it could also be possible that Morocco is supplying Russian Diesel to Spain at an inflated price.
In any case, Morocco is making money and the West can't blame it.