Ajaokuta-Kaduna-Kano gas pipeline project: Nigeria, the leading oil producer in the African continent is making significant strides towards achieving energy independence. The country also holds some of the world's biggest gas reserves and is taking important steps to boost not just domestic supplies but also its exports.
The Nigerian economy is heavily dependent on oil and gas sector and Nigeria is now aiming for total energy independence.
Flagship Nigerian Gas Pipeline nears completion
As per a report, Nigeria's state oil firm, the Nigerian National Petroleum Company (NNPC) announced recently that its flagship Ajaokuta-Kaduna-Kano gas pipeline project is almost complete.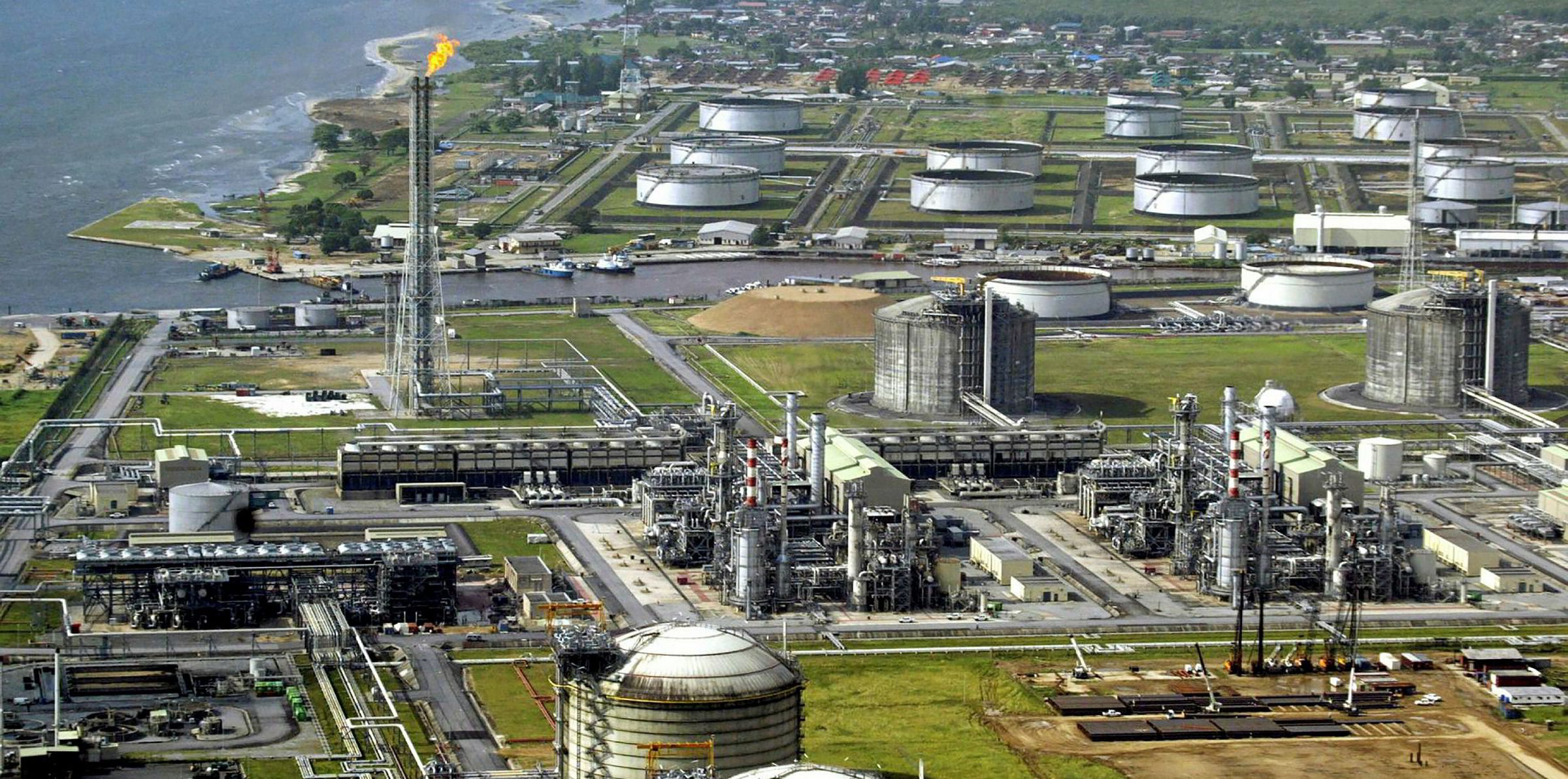 The $2.8 billion project, is being built to transport natural gas from the southern part of the country to the central region. This project aims at greatly enhancing Nigeria's energy security.
This is also a major development for the country as according to the project's developer, it has been 70% finished and has been financed without foreign investment.
Read More: Atlantic Lithium plans Ghana stock market listing: Tesla comes to Ghana
As per the NNPC's chief executive, Mele Kyari, so far $1.1 billion have been spent on the project from NNPC's cash flow. He further stated "this company can fund this project, so we do not need any support to deliver this project now,".
The pipeline will run for 614km (382 miles), crossing seven major rivers and ten major roads along its route. Further, the project represents phase one of the wider 1,300km-long Trans-Nigerian Gas Pipeline (TNGP), which is part of a government plan to utilize the country's surplus gas resources to generate power for businesses and household consumption.
Nigerian officials have promised that when launched the project will help generate 3.6 gigawatts of power and support gas-based industries along the route.
NNPC, Norway's Golar sign MoU on floating gas plant
On the other hand, Nigeria's state oil firm has signed a memorandum of understanding (MoU) with Golar LNG of Norway to build a floating liquefied natural gas (LNG) plant in the country, as per a report.
As per the report, Golar has in the past indicated plans to set up a power project in Nigeria that could use one of its vessels to import LNG.
Read More: Fintech Under Fire: How Nigeria is Fighting Back After the SVB Collapse
Nigeria is world's biggest gas reserves and is seeking investment to boost its domestic supplies and exports, on the other hand, Europe needs African gas to replace Russian supplies in the wake of the Russia-Ukraine war.
Now, this can prove to be an opportunity for gas sales as Nigeria looks to export gas.
It is also a positive sign for the Nigerian economy as it is heavily dependent on oil and gas sector. In 2019, the oil and gas sector accounted for about 5.8 percent of Nigeria's real GDP and was responsible for 95 percent of Nigeria's foreign exchange earnings and 80 percent of its budget revenues.
Although a lack of infrastructure remains a challenge for the African continent, however, projects like this demonstrate that significant progress has been made by countries like Nigeria.
The successful completion of the projects will be an important milestone for Nigeria's economy and in its quest to attain energy independence.