In a positive development for struggling economy of Ghana, Atlantic Lithium plans to list on stock exchange of Ghana as it prepares to supply Tesla with lithium, according to a report. 
Atlantic Lithium is an Australia-based mining company that focuses on exploring and extracting lithium, a key component in the production of electric vehicle batteries. The Ewoyaa Lithium Project of Atlantic Lithium is set to become Ghana's first lithium-producing mine. Moreover, according to the company's latest mineral resource estimate for the project, the lithium deposit in the area grades up to 30.1 million tons at .26% lithium oxide.
Tesla enters Ghana
According to a report, lithium mining can also help Ghana generate approximately $4.8 billion in revenue. At a time when the Ghanaian economy has been struggling under mounting pressure from hyperinflation and debts, this development may bring some much-needed relief to the country.
Read More: Europe is begging for lithium from Zimbabwe via an African company
Atlantic Lithium is seeking to raise funds for the development of its lithium mine in Ghana by listing on the Ghana stock exchange. Ghana is known for having significant lithium deposits and is considered an investor-friendly jurisdiction in Africa. With major automakers like Tesla investing in electric vehicle production, the demand for electric vehicle batteries will continue to grow.
Atlantic Lithium has reportedly signed a memorandum of understanding with Tesla to supply the company with lithium. Meanwhile, Tesla had previously proposed mining lithium in Nigeria, but the offer was declined by the Nigerian government, leading Tesla to now explore opportunities in Ghana.
Read More: 'No Lithium for US', Nigeria deals a multibillion-dollar jolt to America's EV industry
Tesla had previously proposed mining lithium in Nigeria, but the offer was declined by the Nigerian government. Atlantic Lithium's listing on Ghana's stock market will not only enhance the company's reputation but also improve the business environment in Ghana, leading to improved overall economic conditions. Moreover, as the company seeks local investors for its project, retail investors can benefit from potential wealth creation.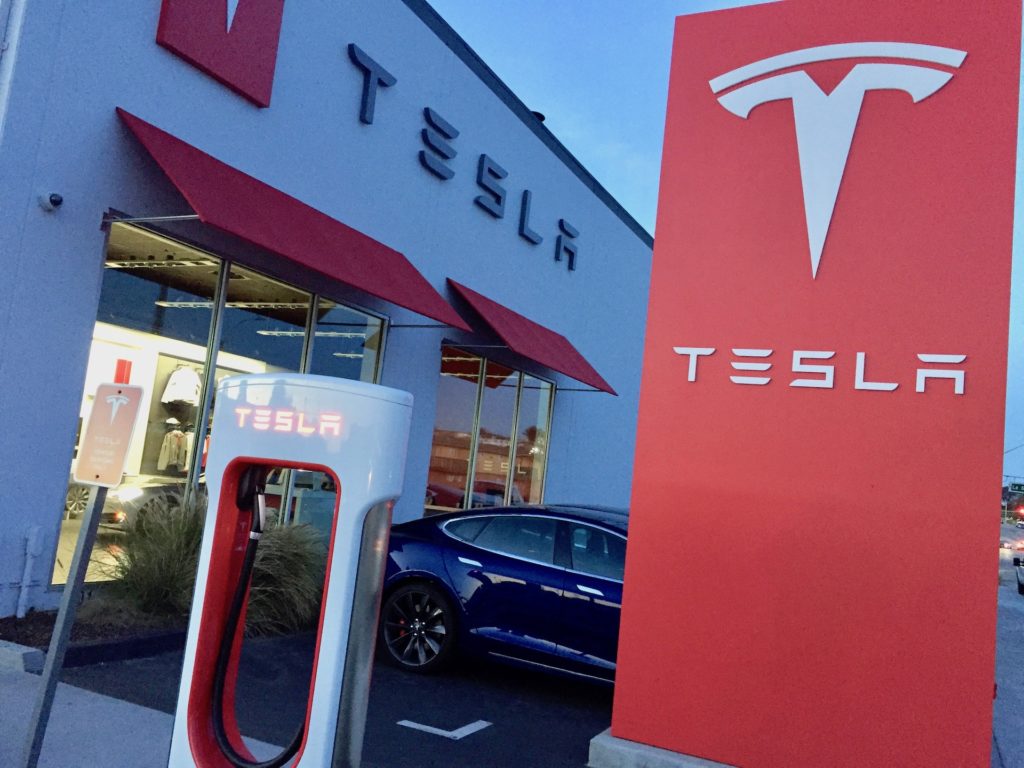 Therefore,  Atlantic Lithium's plans to list on Ghana's stock exchange and supply Tesla with lithium are a match made in heaven. This development is set to be a blessing for Ghana, coming at a time when the economy could really use a charge.