On March 10, 2023, Silicon Valley Bank (SVB), one of America's most renowned banks, collapsed, leaving the West in shock as it was practically the biggest bank fall since the 2008 financial crisis. Moreover, the collapse of SVB has also sent ripples through the startup ecosystems around the world, as SVB has been the preferred banker for the global startup world.
Nigeria comes to the rescue
It has now emerged that millions of dollars held by African startups and venture capital funds at the bank were at risk, and in the wake of the bank's collapse, African founders have been forced to review their banking options to protect their startups from such eventualities. To this point, Nigeria, Africa's largest economy, has also learned a few tough lessons from the bank's collapse saga.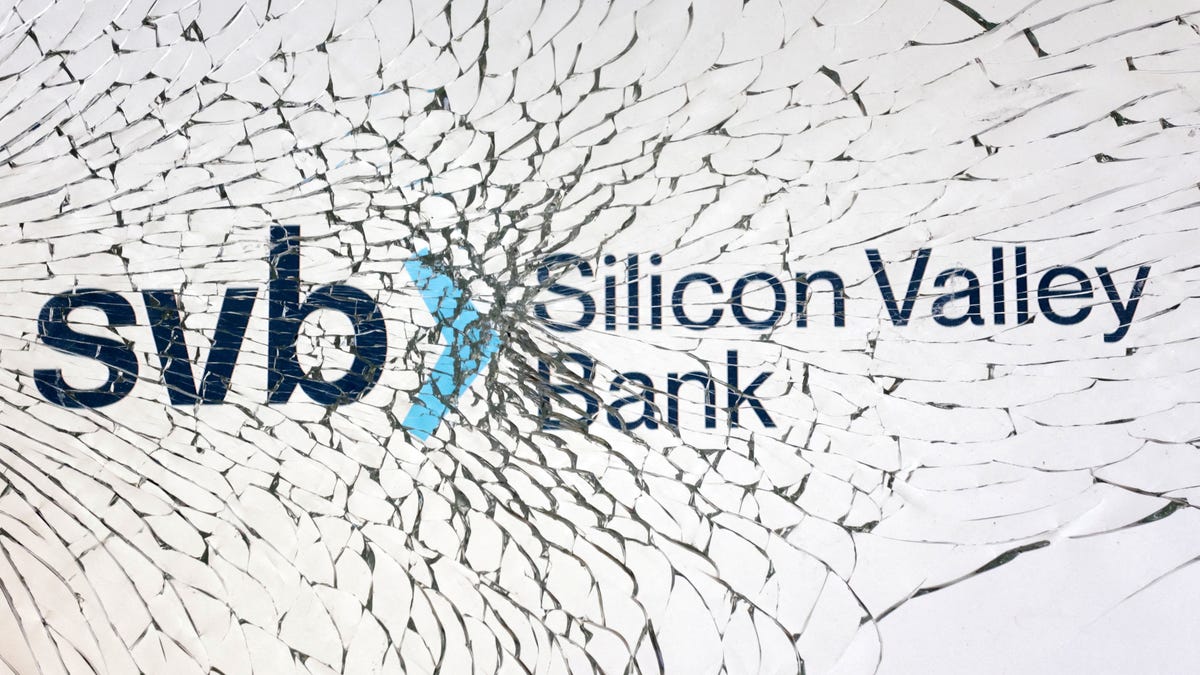 As per a report, Nigeria has taken swift action amid the turmoil caused by the recent collapse of three major US banks, launching a $672 million fund to support its tech startups. The fund was launched on March 14th as part of the government's Digital and Creative Enterprises Program. Its corpus will consist of contributions from the African Development Bank, Agence Francaise de Developpement, $70 million from the Islamic Development Bank, Nigeria's private sector, and the government itself.
Read More: Nigeria warns the West for oil theft, bombards Shell in the process
Nigeria's goal with this fund is to decrease its dependence on startup funding from the US. Nigeria has been the fastest to respond to this crisis on the African continent. Silicon Valley Bank, Silvergate Bank, and Signature Bank's collapse in the United States has been a bleak moment for Africa's startup ecosystem as these banks had been supporting tech-focused venture capitalism in the region.
The situation is alarming with the Venture Capital firm Y-combinator stating that over 10,000 startups will be affected by the reduced cash flow since the fall of US banks' collapse.  The accelerator, which funds 80 African startups also had to cut its workforce by 20 %.
Read More: IMF dogs growl at Nigeria as it starts freeing its economy from America's clutches
Indeed, Nigeria's decision to launch a substantial fund to support its tech startups in a proactive step to protect the country's startup ecosystem from any negative impacts caused by the recent collapse of US banks like SVB has taken a proactive step to cushion its startups against the kind of situation like Chipper Cash, the Fintech firm that is now considering selling itself out, after the fall of SVB.
Read More: Nigeria's killer move spells doom for Visa and Mastercard
Moving forward, while it is not clear how many African startups have been affected by SVB's collapse, Nigeria's fund will undoubtedly provide support and save the day for many startups in the country.