Russia sanctions: The European Union (EU) has communicated its stance to President Joe Biden, signalling a shift in its attitude towards Russia in a significant step with far-reaching repercussions. The EU's message is clear: no additional sanctions against Russia.

We are now bearing witness to a notable shift in the European Union's (EU) stance. President Joe Biden has urged European nations to conduct a complete closure of Russian gas pipelines and a complete ban on remaining exports to Russia. However, the EU appears to be treading lightly on this issue, voicing misgivings about the viability of such measures. The EU members indicate that a complete ban may not be a feasible answer in this delicate balancing act between political pressures and practical concerns.
"Biden is asking too much"
When President Joe Biden travels to Hiroshima, Japan for the G-7 conference, he and other leaders will be focused on economic competitiveness with China as well as Russia's ongoing war in Ukraine. The U.S. has put forth one policy proposal related to the war — one that could test the unanimity within the G-7. It involves trade.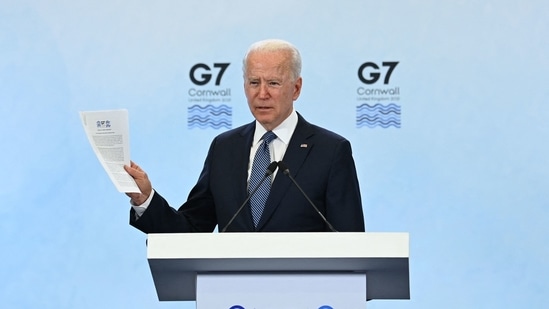 Following Russia invasion of Ukraine last year, the G-7 slapped the most severe sanctions and export limits ever placed on a major economy. It cut exports to Russia by $5.7 billion per month on average, or 57% overall. The United States has proposed a blanket ban on G-7 exports to Russia.
The problem with that is that almost all of the remaining $4.7 billion in monthly G-7 exports to Russia is coming from Europe (89 percent) and Japan (7 percent), whose leaders have already suggested that a complete ban on remaining exports "may not be realistic."
"The question is what compensation would go to European manufacturers and farmers and others," said Josh Lipsky, senior director of the Atlantic Council's GeoEconomics Center. "We'll see how far they get. If it was easy, they would have done it already."
Read More: As Europe gently starts removing sanctions on Russia, Putin goes all guns blazing against it
Officials believe that further decreasing exports to Russia would necessitate resolving some of the current sanctions regime's loopholes. However, the rest may be more difficult to obtain. Any proposal from the US, for example, would virtually probably exempt pharmaceuticals, the largest item of remaining exports.
Shutdown of Russian Pipelines: "Unlikely"
Moreover, EU diplomats have told Politico that the EU is unlikely to agree to an idea to ban natural gas imports from the pipelines from Russia, where Moscow has already cut off the gas supply to Europe.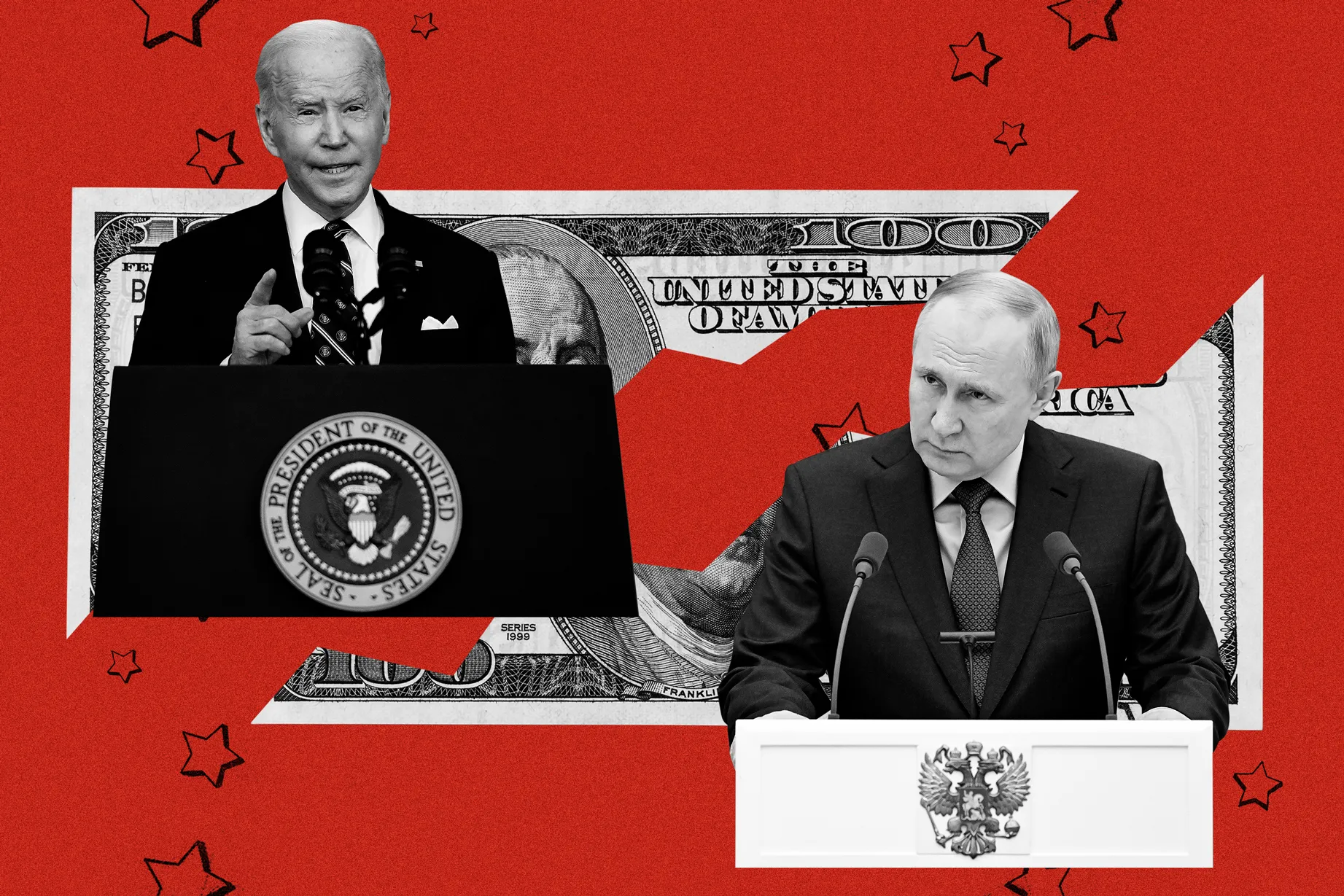 The G7 is looking at further cuts to the supply of energy from Russia, "including preventing the reopening of avenues previously shut down by Russia's weaponization of energy," at least until "there is a resolution of the conflict," according to a draft statement FT has seen.
However, it is unlikely that such an idea could pass in the EU, and it may not even be acceptable to G7 and EU members Italy and Germany, which have pipelines linked with Russia.
According to analysts and EU officials, there is no consensus in favour of prohibiting the restart of Russian gas exports. 
"There is too much resistance from the countries dependent on the remaining gas," a diplomat from an EU member state whose Russian gas supply was cut off in 2022 told POLITICO.
"The 11th sanctions package is almost done and inserting this huge measure at this moment is not going to work," the diplomat added.
Despite the urgency of the situation, the EU is hesitant to completely embrace President Biden's requests. This hesitancy derives from a complex understanding of the economic and political dynamics at work. The EU has finally accepted Russia's significance as an important trading partner and energy supplier. 
Watch More: