The landscape in Spain is politically charged. And guess who is the most worried? Ursula Von der Leyen. As Madrid is coming close to the upcoming presidential elections, the prominent liberal leader in Europe, finds herself once again embroiled in controversy. Ursula's history of reacting strongly to the rise of conservative parties is no secret, and her recent actions have raised eyebrows once more.
The spotlight now shines on Spain's opposition leader, Alberto Núñez Feijóo, who is gaining popularity as the country's current liberal Prime Minister, Pedro Sanchez, faces dwindling approval ratings due to the Ukraine war. Sanchez's approval rating has dropped to an alarming 34%, while his party, the Spanish Socialist Workers' Party (PSOE), struggles with a mere 25% voter support.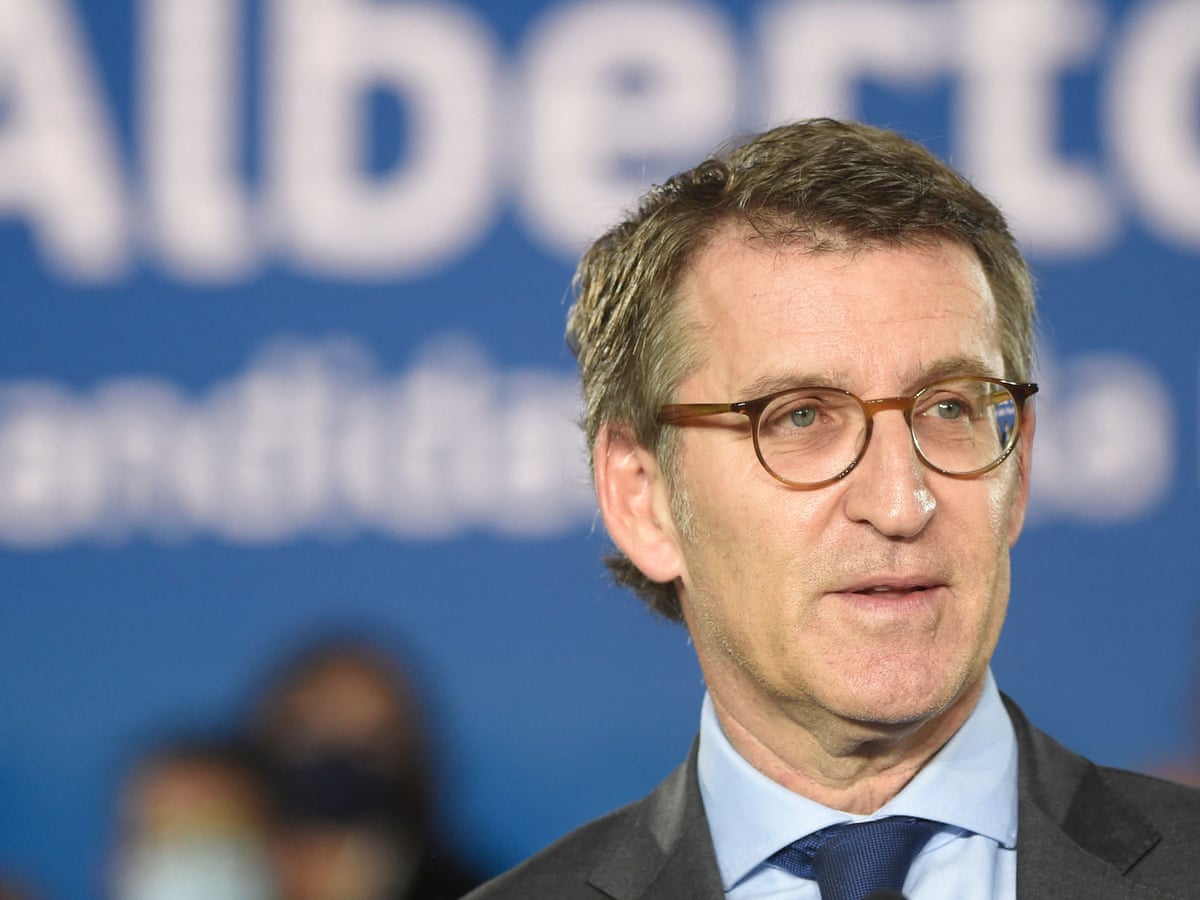 Ursula's Tongue Takes Center Stage
Ursula Von Der Leyen can't help but feel uneasy as right-wing leader Alberto Núñez Feijóo's path to power appears to be clear. In a potentially disastrous move, Ursula attacked Feijóo in a private meeting in March.  
"This man has come here with no ideas, just to dismantle the government of his country", von der Leyen reportedly said in private after Feijóo visited her to present his doubts about the government's pension reform plans in March.
Predictably, Feijóo's political opponents seized on Ursula's comments, fueling the ongoing electoral war in Spain. Such critical statements from a prominent political leader like Ursula are bound to create a polarising wave, as demonstrated by Italy's previous elections.
Read More: Italy's blow leads EU to collapse like a house of cards
Ursula vs. Georgia Meloni
In fact, Ursula's history of interfering with Italian politics serves as a lesson in prudence. When Georgia Meloni was about to assume power, Brussels sent a savage warning to Italians urging them not to support any conservative politicians. Italians were angered by the group after hearing the incendiary remarks, which ultimately helped Georgia win.
Now in Spain, it feels like history is being repeated. Ursula's efforts to criticise Feijóo might only increase his popularity and widen the rift. Her actions run the risk of alienating voters and bolstering the right-wing leader's position.
Words in the political sphere can have a long-lasting impact. Ursula Von Der Leyen should exercise caution because, like they did in Italy, her critical comments could unintentionally help the opposition. Ursula might actually be aiding the liberal government's demise in her efforts to assist it.
It remains to be seen how Ursula's engagement will affect the results as the Spanish elections are poised to take place this Sunday. It could be time for her to reflect on the lessons learned from Italy and take a more cautious stance. Since every word spoken has the potential to shift the balance of power in the game of politics.
Watch More: