In a world where Russia's military aggression has fractured the global economy, the fate of Ukrainian grain exports hangs in the balance. Hold on tight as we journey through the twists and turns of President Zelensky's daring move to cross the Danube and the consequences that may follow.
Russia has terminated the year-old Black Sea grain deal, leaving the world on tenterhooks. This deal, carefully crafted by the United Nations and Turkey, allowed the safe transportation of grains and fertilizers from Ukrainian ports on the Black Sea to 45 countries. But alas, diplomatic breakthroughs seem to be short-lived when Moscow's war in Ukraine takes center stage.
Black Sea Grain Deal Collapse
As the Russia-Ukraine war unfolded, Europe found itself in a tight spot, heavily dependent on Russia for essential resources like grain and oil. Sanctions flew back and forth like fiery arrows, leaving the continent in a state of uncertainty. The Black Sea, an important gateway for grains from Russia to Europe, played a pivotal role in this grand chessboard of geopolitics.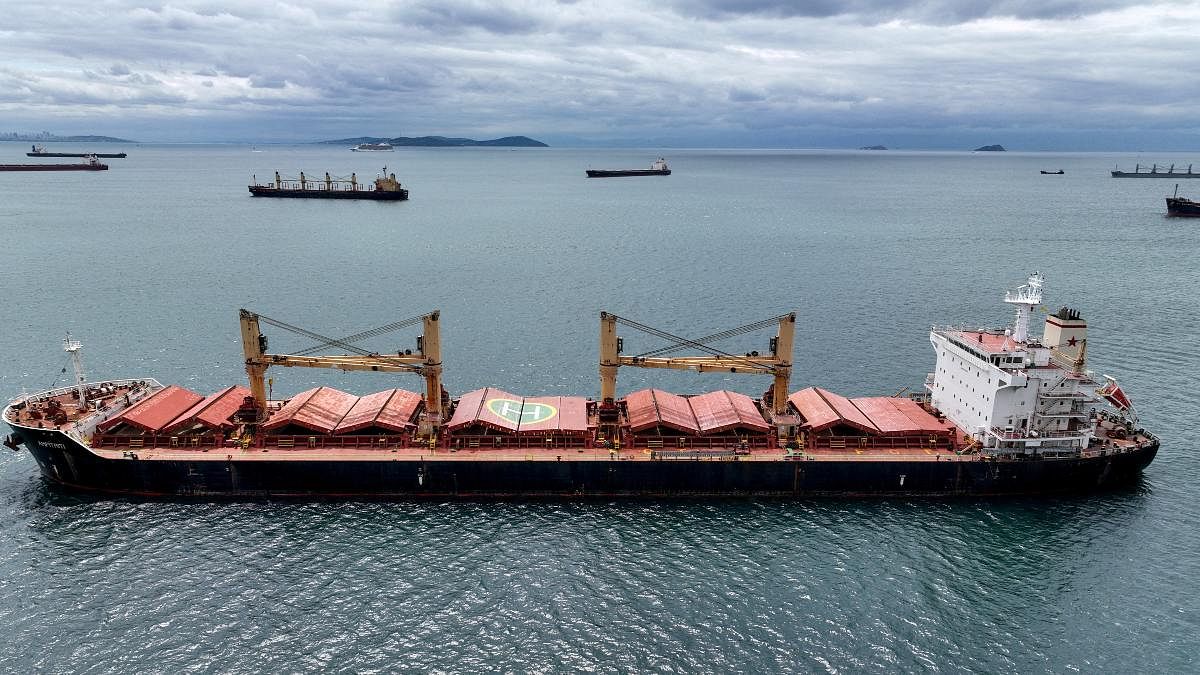 And then, Russia decided to suspend its participation in a crucial grain export deal with Ukraine. Fear loomed large over global food supplies, and the rare diplomatic breakthrough withered away like a grain stalk in winter. Ships that once safely navigated the Black Sea and the Bosphorus Strait to reach global markets were now facing stormy waters.
Kremlin's spokesperson, Dmitry Peskov, told reporters on Monday that Russia would not renew the pact right now saying it "has been terminated.". The pact had been terminated, and Ukraine's position in the world wheat, corn, and barley market was now uncertain. Zelensky, with the weight of his country's agricultural riches on his shoulders, looked for a new route to keep the grain flowing.
Read More: Putin's "Starve Europe" plan gets real
Zelensky's Risky Bid to Save Ukrainian Grain Exports
And thus, enter the Danube River—a lifeline stretching from Germany and several other European countries to the Black Sea. Zelensky saw potential in this aquatic pathway and decided to dredge the river, making it deep and wide enough for sizable grain-laden ships to sail through. A bold move, indeed!
But as with any grand endeavor, challenges arose like rocks in a riverbed. Dredging, though a useful technique, had its downsides. The ecological balance of the UNESCO World Heritage Site along the Danube was at risk, and international treaties trembled at the thought. The river's water level, already 40% lower due to high temperatures and drought, added to the troubles.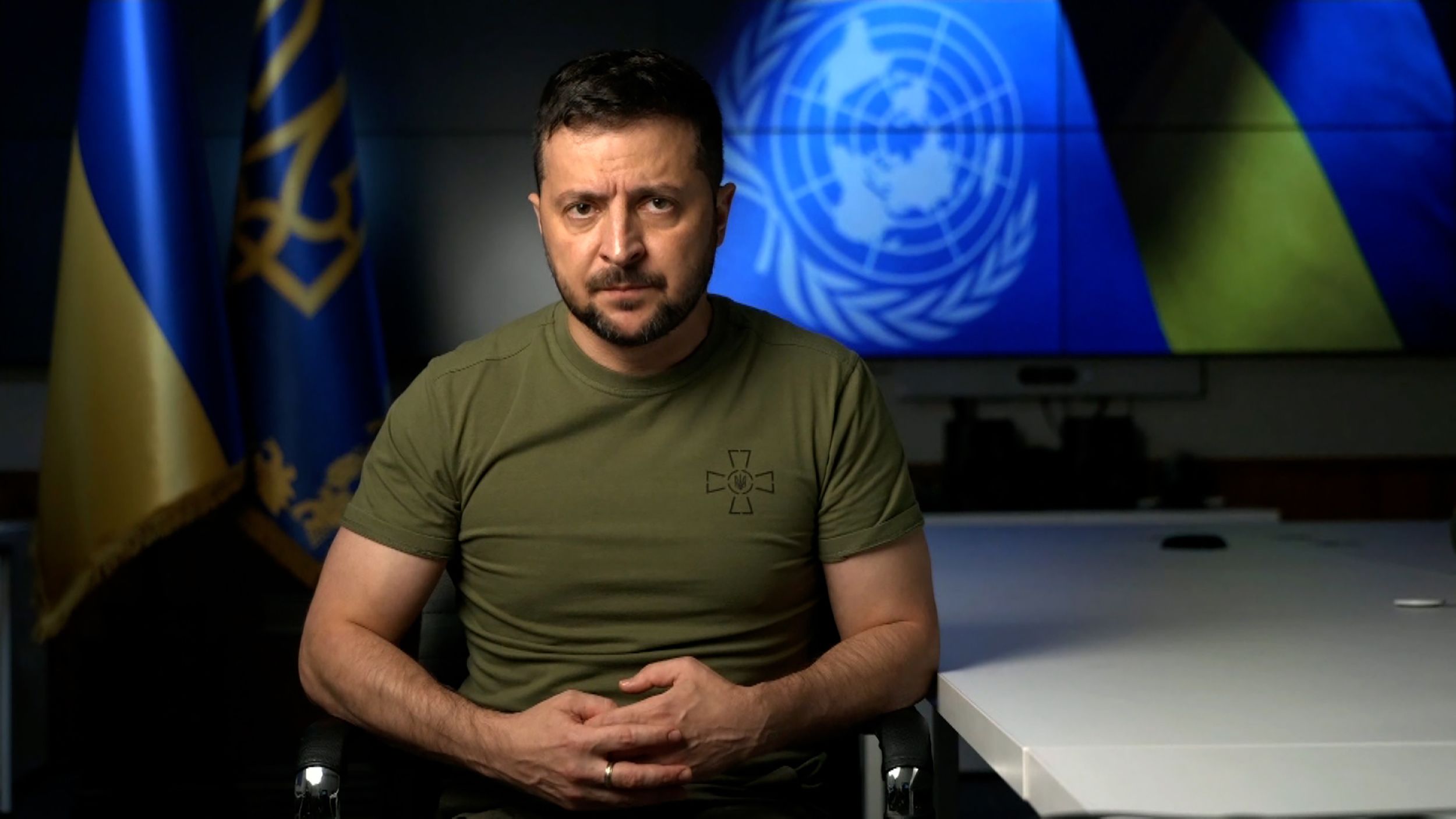 Romania, concerned about the environmental impact, raised its voice in opposition. Zelensky's ambitions faced a roadblock, and the river's fate hung in the balance. Path to grain exports seemed increasingly fraught with difficulties.
Now Russia has exited the Black Sea grain export deal earlier this week, Russia announced that all ships headed to Ukrainian ports will now be considered military vessels. With harvests coming in, that means Ukrainian farmers will no longer be able to rely on the route that was used to move about half of last season's crops.
Read More: So this is what Putin has done with Wagner group
Just like General Julius Caesar crossed the Rubicon on January 10, 49 B.C.E., setting in motion a civil war that led to the end of the Roman Republic, Zelensky's decision to dredge the Danube River seems like his own Rubicon moment. By taking this daring step, he has reached a point of no return, risking his relations with other countries. The consequences of this move are uncertain, and tensions may escalate day by day.
Read More: