It seems like Europe's energy woes have hit rock bottom, and it's all thanks to the EU's brilliant plan of shooting itself in the foot with an energy embargo. Talk about a self-inflicted wound! Now, the International Energy Agency (IEA) has released a report, and let me tell you, it's not pretty. EU is heading for casual blackouts.
Remember when Europe was all about industrialization and progress after World War II? The continent's energy consumption soared to power its booming industries, and rightfully so. But, fast forward to the 21st century, and things took a sour turn. Those days seem like a distant memory now.
Since the early 2000s, Europe tried to show off its green side with renewable energy sources, which is commendable, but let's not forget that they still had a soft spot for fossil fuels. And then, the Ukraine war happened, and Europe's energy landscape went from bad to worse.
The EU's bright idea of slapping an embargo on Russian energy turned out to be the biggest disaster in recent times. And guess who's suffering the most now? Yep, it's the common Europeans who are sitting in the dark, wondering where all the electricity went.
The IEA Report
Now, a new IEA report has come out, and it's painting a pretty grim picture. European electricity consumption is at its lowest in two decades! A whopping 3% drop in demand this year, and the EU's declining industrial output is the culprit. Oops, someone didn't see that coming.
But wait, there's more! Last year's 3% fall in demand was bad enough, but now it's the largest slump in EU history. Congrats, EU! You managed to take electricity consumption back to the dark ages, well, almost. You are back to 2002 levels and trust us, nobody's celebrating.
And where's this reduction in demand coming from? Well, the energy-intensive industries! The ones that Europe prided itself on are now feeling the pinch thanks to that ingenious Russian energy embargo. Good going!
Let's talk numbers for a moment. Wholesale electricity prices hit a record-breaking €430 per megawatt hour last August. Yes, you heard that right – record-breaking! Double the price since January.
Read More: All energy producers in Europe to go bankrupt after EU's 'reforms'
The Normalization of Power Cuts
The situation is so bad that even Germany, the powerhouse of Europe, is struggling. Chancellor Olaf Scholz must be having nightmares trying to fill up those reservoirs. German manufacturers like BASF and Volkswagen have cut down production at home and are building plants abroad. Talk about industrial outsourcing!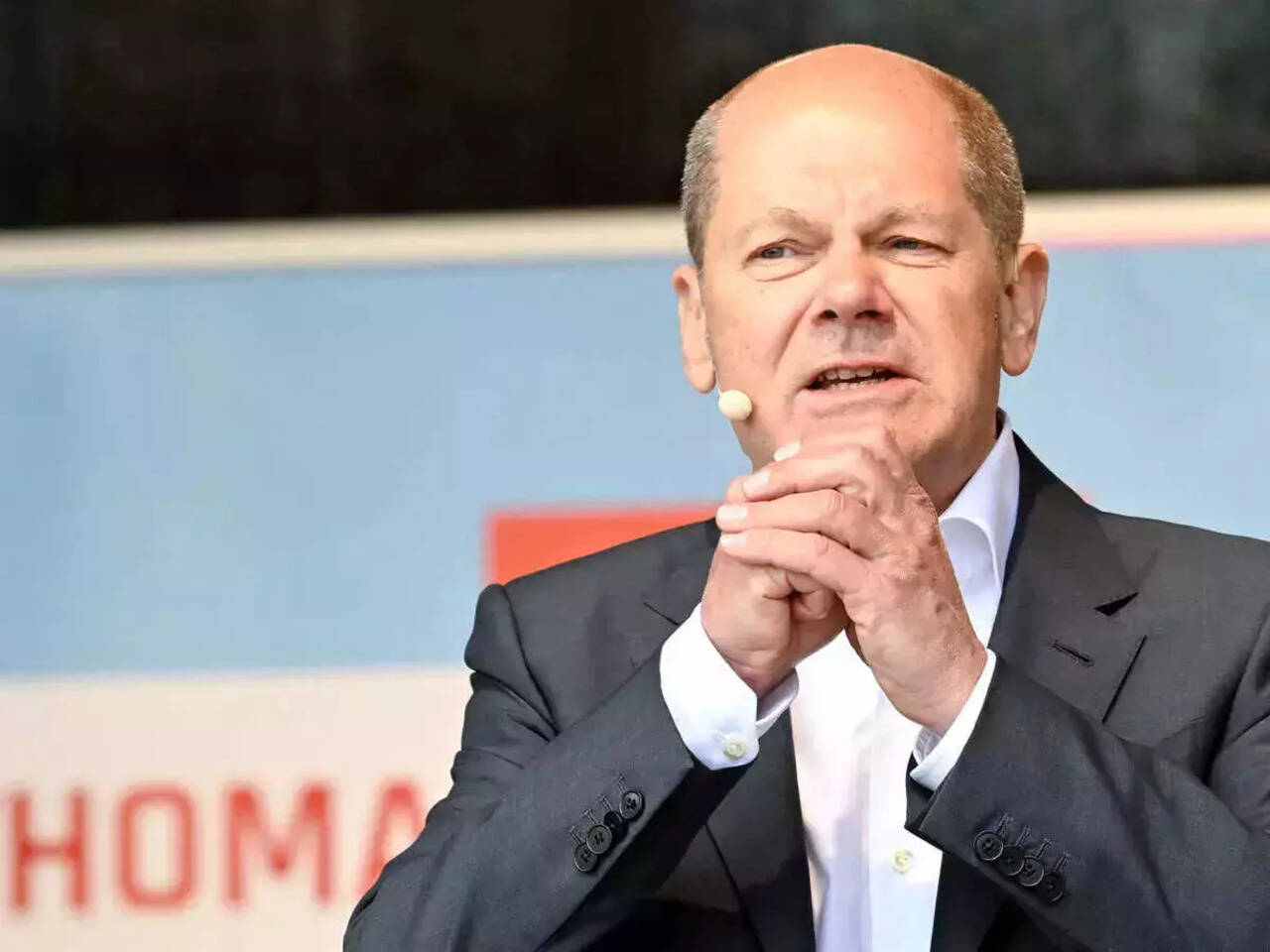 The IEA report doesn't mince words when it points out that Europe's deindustrialization is not entirely self-induced. Subsidies from other countries are playing their part too. Thanks, US and Japan, for influencing production curtailment and plant closures. Europe needed that extra push into darkness.
But wait, there's more to the story. Power cuts are being normalized. They've become a norm in Europe, but for some reason, no one seems to be talking about it. High-intensity power cuts are the new trend. Who needs electricity stability when you can live on the edge, right?
The EU brought this upon itself. The Russian energy embargo has backfired spectacularly, and the common Europeans are paying the price. The continent's development might have been impressive, but its decision-making skills were not so much.
Read More: European energy giants are now dragging EU to court
So, here's a piece of advice to the EU: get your energy priorities straight. Stop shooting yourself in the foot with ill-conceived embargoes and think about a sustainable, practical energy plan. Europe's development doesn't have to be a tragicomedy; it can be a success story if you just turn on the lights and get your act together! Maybe, if you had not fallen for Biden's provocation, things could have been better.
Watch More: