Germany's economic prospects have taken a rather somber turn. Yes, a new sick man is in the town. The nation's economic engine is sputtering, and the specter of de-industrialization looms ominously. Amidst this downturn, Berlin is attempting to rectify past mistakes.
Amid the West's fervent push for a green agenda, Germany finds itself in a difficult position, reverting to traditional energy sources. Wind turbines are being systematically dismantled, as German energy behemoth RWE spearheads the effort to revive coal mining.
Reportedly, seven wind farms are slated for demolition to facilitate the extraction of an additional 15 to 20 million tonnes of environmentally detrimental "brown" coal. Brown coal, also known as lignite is infamous for its pollution levels.
The Search for Lignite Begins 
Both RWE and the German government argue that this drastic step is essential to avert a looming energy crisis. The specter of Russia's invasion of Ukraine has cast a shadow over Germany's energy security, prompting the expansion of the Garzweiler coal fields to bridge the nation's energy demands.
Germany's minister for economy and climate action Robert Habeck defends the expansion as the "right decision." Whereas, according to RWE, the expansion is necessary "due to the energy crisis"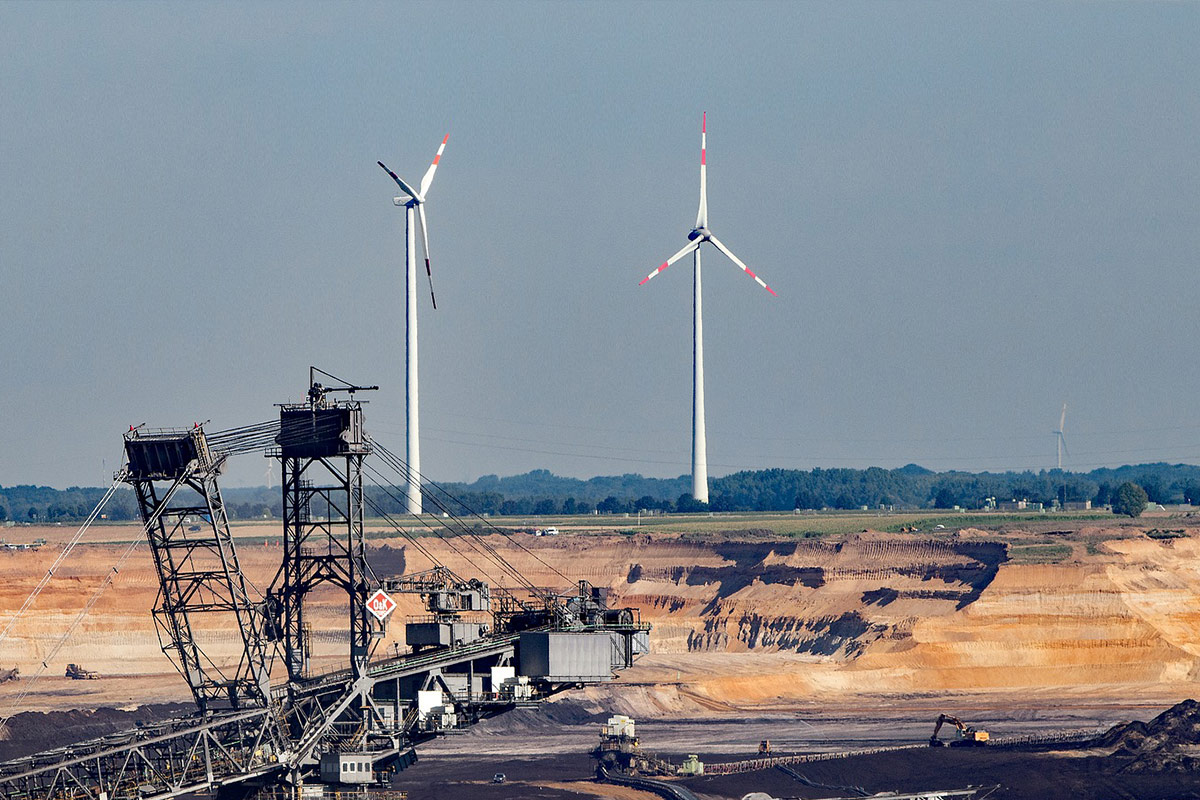 It's indeed astounding and somewhat hypocritical to witness RWE discussing an energy crisis, considering its earlier commitment to phase out coal entirely by 2030, eight years ahead of the previous deadline. The expansion of coalfields is a result of a recent agreement between RWE and the German government.
While it's tempting to point fingers at Berlin, the reality is that the climate goals were conceived during more stable times. Today, Germany grapples with an existential crisis, sitting on the precipice of economic turmoil.
Read More: Germany is the new Greece
Quite Necessary for Germany 
As the world's fourth-largest economy and Europe's largest, the current crisis threatens to end nearly two decades of prosperity for Germany.
The International Monetary Fund (IMF) projects that Germany will stand alone among developed economies in not experiencing any growth this year.
The German economy has significantly diverged from the prosperous trends of the past decade. In the second quarter of 2023, its GDP barely budged, registering a mere 0.1% increase, following a recession earlier in the year, and it has failed to see a substantial recovery since September 2022.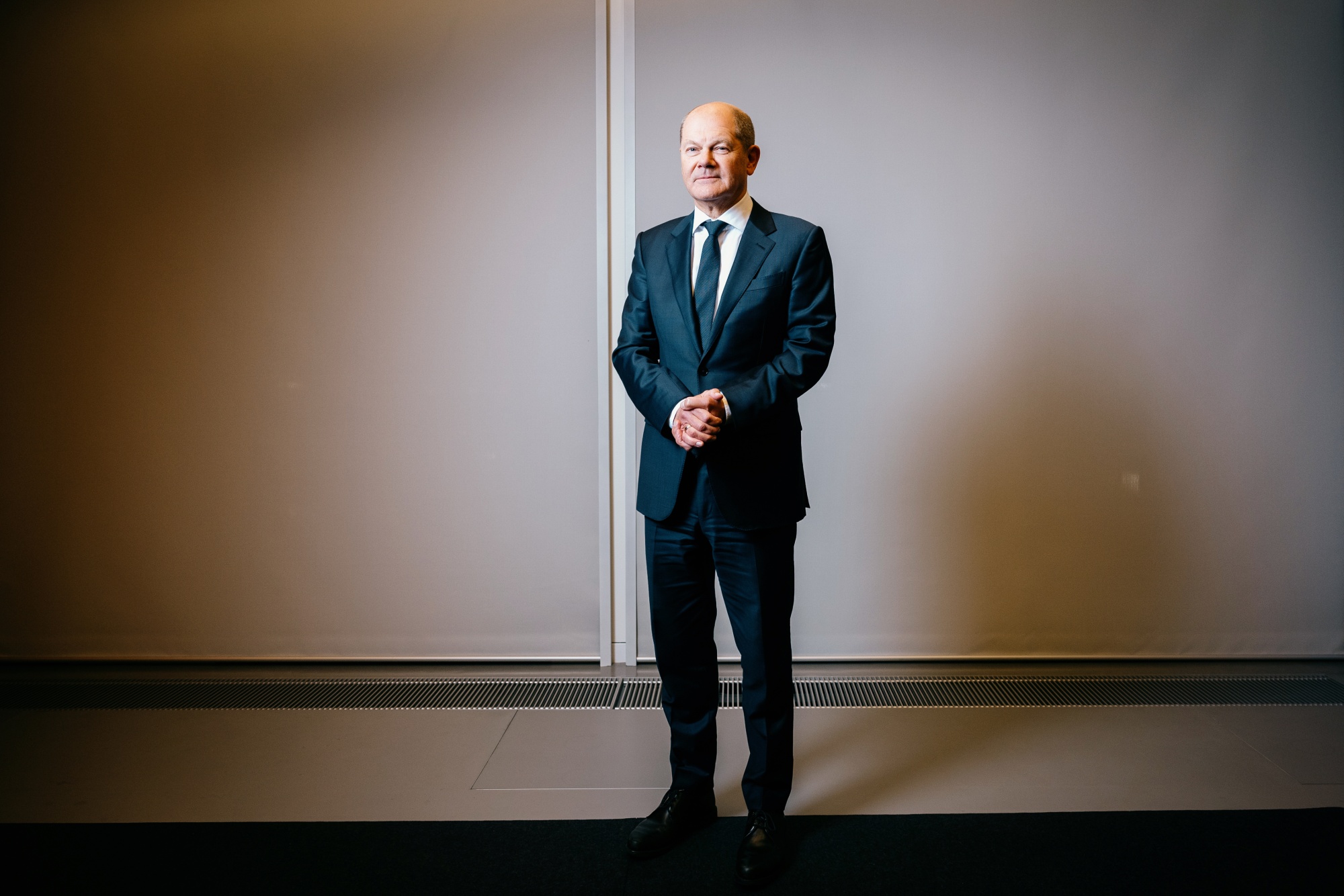 The predominant culprit behind this economic mishap is the energy crisis, which has hit Germany particularly hard. As a result, Germans are hit with twin challenges of high inflation and economic stagnation, leading to the dreaded phenomenon of stagflation.
The scarcity of energy has taken a substantial toll on Germany's economic output, dimming its status as an economic powerhouse.
In a bid to assert its stance, Germany imposed sanctions on Russian energy and terminated pivotal projects like Nord Stream 2, aiming to teach Russia a lesson. However, this lesson has proven to be a bitter pill for Berlin to swallow.
Read More: All European countries refuse to bail out the German economy
Past Attempts have Failed 
Although, it's not like Berlin did nothing to save itself. Germany did make efforts to secure its energy future by forging new deals with African nations and the United States. Yet, it appears that liquefied natural gas (LNG) and oil, while helpful, is insufficient to shield Germany from its energy woes.
Despite its attempts to diversify energy sources, the nation's reliance on traditional energy i.e. coal, and the repercussions of its sanctions policy have left it grappling with a profound energy crisis and its economic repercussions.
Over the past decade, Germany has claimed the title of the world's largest lignite producer, and this industry has left an indelible mark on both the nation's landscape and the lives of its communities for generations. Whereas, it also used Russian coal imports to keep all the cylinders of its economic engine burning.
Germany's economy relies significantly on brown coal, particularly lignite, for a multitude of reasons. Brown coal, particularly lignite, constitutes approximately 22% of the country's electricity generation, predominantly through lignite-fired power plants scattered across Germany.
This reliance not only sustains numerous jobs in mining, power generation, and related sectors but also bolsters energy security by reducing the need for imports.
Read More: After Russia, the next big jolt for the German economy may come from India
As the economy teeters on the brink, Germany, once seen as the epitome of economic stability, is returning to lignite to salvage itself. With this, it joins the UK, the original "sick man of Europe," in a race to see who can wreak the most havoc on their economies.
Lignite, the very fossil fuel that Germany vowed to leave behind, has become the reluctant savior of nations facing economic turmoil. The irony is palpable, and the desperation is all too real. Amidst the economic turmoil, crippled Germany is now going back to the basics.
Watch More: