As tensions simmer in the South China Sea, the Vietnam-U.S. relationship takes center stage. Decades have passed since the Vietnam War, an episode of regret for the United States. Now, a surprising twist unfolds: Vietnam seeks arms from Russia, challenging American sanctions. This unexpected development, coupled with Vietnam's diverse diplomatic dance, sheds light on the intricate web of international relations and the evolving power dynamics in Southeast Asia. 
U.S.-Vietnam Relations Thaw
The journey of U.S.-Vietnam relations has been a fascinating one. Initially frosty after the Vietnam War, the ice began to melt when cooperation commenced to locate missing American soldiers. Vietnam adopted a unique policy of befriending all nations, diverging from traditional geopolitics. By 1995, relations had normalized, leading to increased cooperation. The U.S. has been aiding Vietnam in various areas, including addressing war legacy issues, and is now its second-largest trading partner, offering support in technology-related sectors.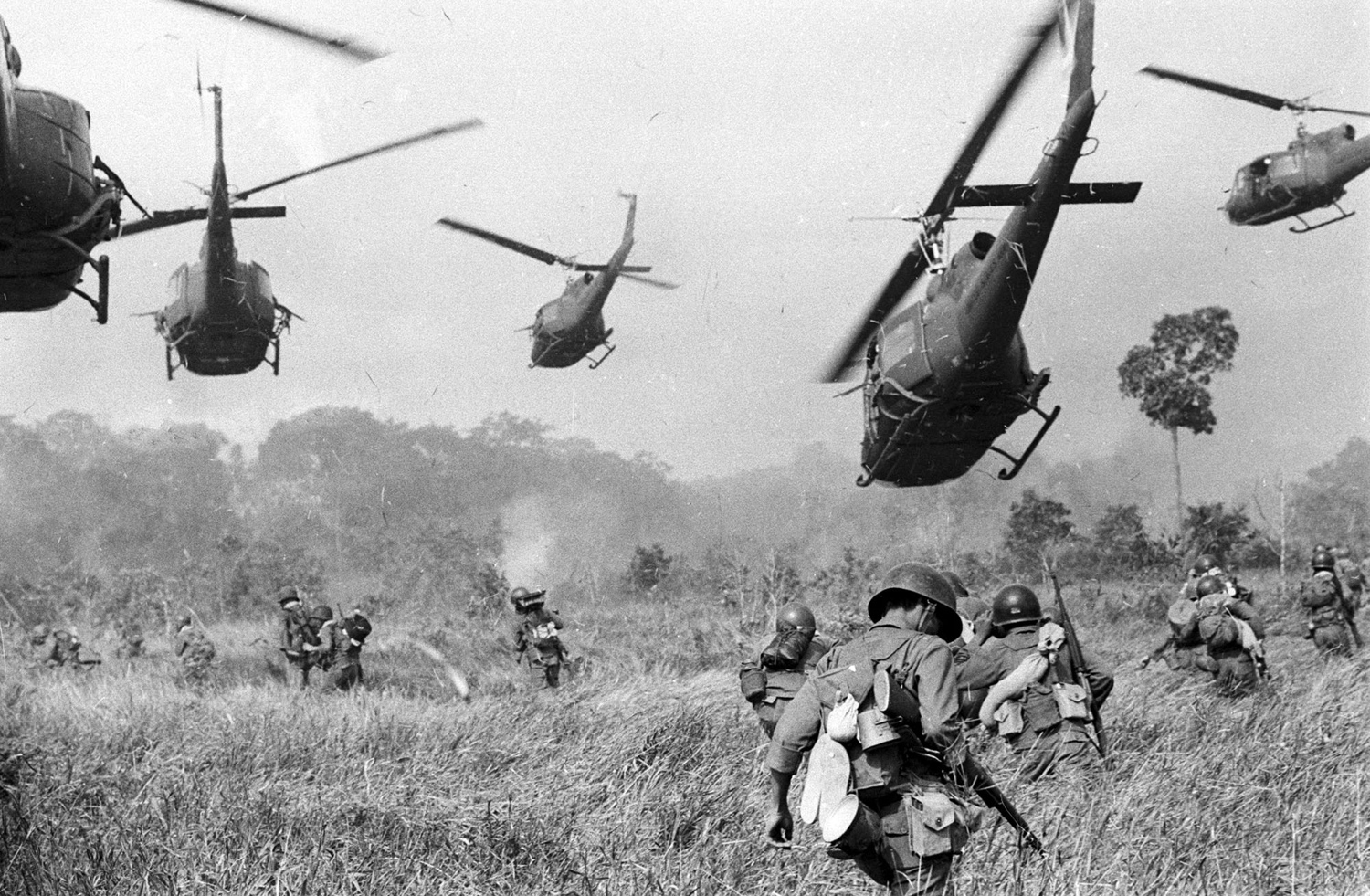 Vietnam: A Friend with All
Vietnam has strategically strengthened diplomatic ties with China, Russia, and India. A significant meeting with China's Xi Jinping in 2022 paved the way for improving relations with the United States. Furthermore, Vietnam expanded partnerships with South Korea, Australia, and Singapore. These steps demonstrate Vietnam's flexibility in diplomacy while respecting differing political systems. While these new partnerships offer opportunities for discussions, they won't automatically resolve complex issues like transparency or freedom of expression.
US is getting a Vietnam victory after 48 years
The Vietnam War, once an embarrassing misstep for the United States, has led to unexpected outcomes. Vietnam has evolved from a war-torn nation into a player in reshaping regional power dynamics. While tensions in the South China Sea have strained Vietnam-China relations, Vietnam is now poised to challenge China's influence with a significant deal with the United States. 
Read More: US is getting a Vietnam victory after 48 years
Reportedly, President Biden recently wrapped up his visit to Hanoi, where he met with top Vietnamese Communist Party officials. The leaders signed a comprehensive strategic agreement. The goal is to increase bilateral trade, which has already been booming. 
This signifies Vietnam's desire to reshape the balance of power in the region while avoiding becoming a pawn in U.S.-China rivalry.
Vietnam ditched Biden
What raised western eyebrows is Vietnam's sneaky deals with Russia soon after Biden's visit. Vietnam's decision to purchase weapons from Russia in defiance of American sanctions has raised eyebrows. An internal Vietnamese government document outlines a strategy to fund defense acquisitions through a joint Vietnamese-Russian oil venture in Siberia, indicating Vietnam's historical reliance on Russian weaponry. Despite U.S. sanctions disrupting Vietnam's military upgrade plans, this move underscores the challenges Vietnam faces in diversifying its defense supplies.
What does it mean?
For Vietnam, this move reflects its historical reliance on Russian weaponry and the need to circumvent U.S. sanctions against countries buying Russian arms. These sanctions have disrupted Vietnam's military upgrade plans, vital for countering Chinese expansionism in the South China Sea. 
Read More: A Russia-Vietnam v/s China-Philippines equation has just materialized in Asia
Diversifying defence supplies is presenting a challenge. Practical difficulties include the Cyrillic control boards used in fighter jets and submarines imported from Russia and the Soviet Union. Shifting away from Cyrillic requires time and resources, making it a complex transition for Vietnam.
Vietnam's clandestine talks with Russia for weapons immediately after Biden's visit may have caught the U.S. off guard, revealing the complexities of geopolitics and international alliances.
Watch More: