White House lawyers have recently sent letters to major American media entities, including CNN and the New York Times. These letters reportedly contain a directive for the media outlets to intensify their examination of Republican lawmakers who are actively pursuing the impeachment of President Joe Biden.
In a communication received by CNN and others, Ian Sams, a representative of the White House Counsel's Office, conveyed the message that it is imperative for the media to increase their scrutiny of House Republicans involved in the impeachment inquiry. 
Sams specifically highlighted that this inquiry is allegedly based on false information and urged news organizations to view such impeachment efforts as a cause for concern.
US President Joe Biden is currently facing impeachment proceedings. The impeachment effort was initiated by US House Speaker Kevin McCarthy (R-California) on 12th September. 
He instructed committees within the Republican-controlled House of Representatives to formally launch an inquiry. McCarthy cited allegations of influence-peddling and solicitation of bribes by the Biden family, characterizing them as indicative of a pervasive culture of corruption.
Biden is Impeached 
This move by Republicans follows a period of investigation into the president's activities since they gained control of the House in January. The focus of their inquiry is on the business dealings of President Biden's son, Hunter Biden, which Republicans find dubious, as well as the extent of President Biden's knowledge regarding his son's actions in Ukraine.
During a brief statement at the US Capitol, McCarthy emphasized the gravity of the situation, referring to "serious and credible" allegations related to the president's conduct. He contends that when considered collectively, these allegations create a troubling narrative of corruption. The impeachment inquiry signals a heightened political climate as these investigations progress.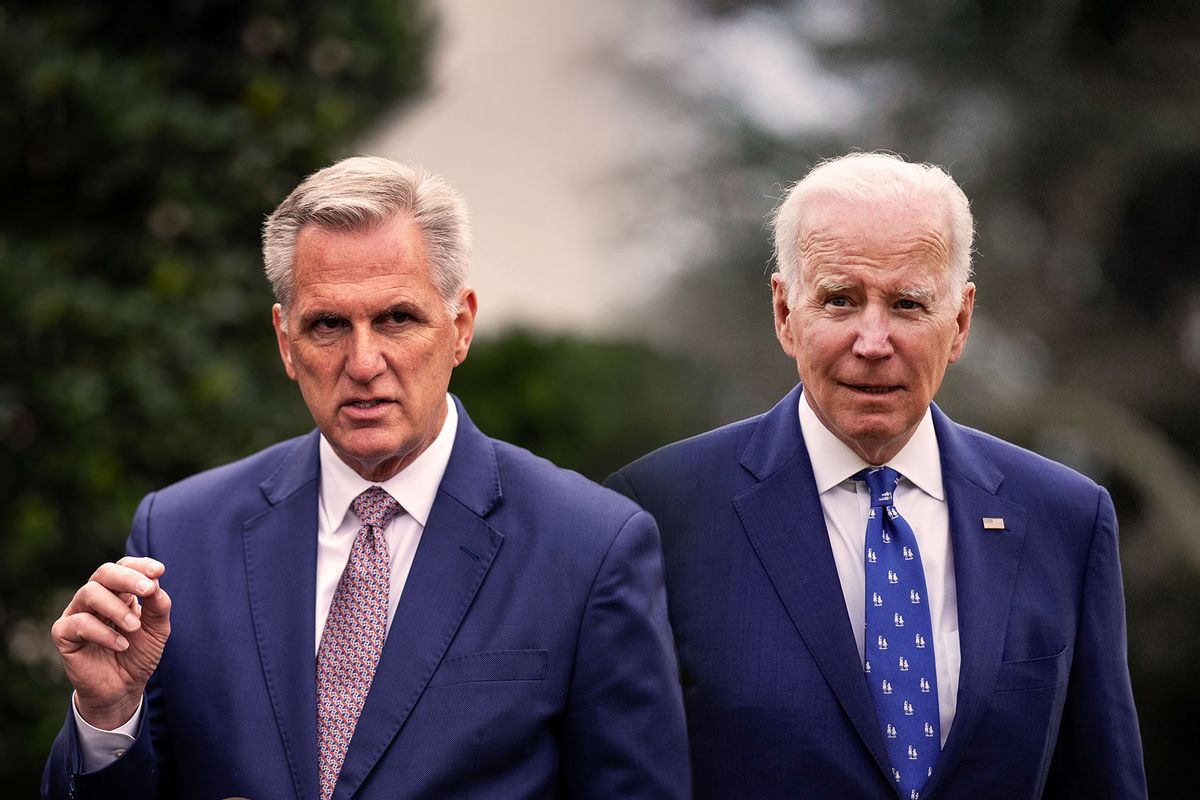 The decision by Kevin McCarthy to initiate an impeachment inquiry against President Joe Biden has met with swift condemnation from the White House and Democrats.
White House spokesperson Ian Sams criticized the move, stating that House Republicans had been investigating the President for nine months and had failed to unearth any evidence of wrongdoing. 
Democrats Are Angry
Democrats, on the other hand, have been vocal in ridiculing McCarthy's decision, describing it as "absurd," "a joke," and a diversionary tactic to deflect attention from the Republican Party's inability to pass funding bills for the government. Some have even likened it to a political maneuver aimed at replicating the impeachment proceedings against former President Donald Trump.
Now, with Republicans in control, they are pursuing impeachment against President Biden, citing concerns related to his dealings with China, involvement in the Ukraine conflict, and the actions of his son, Hunter Biden.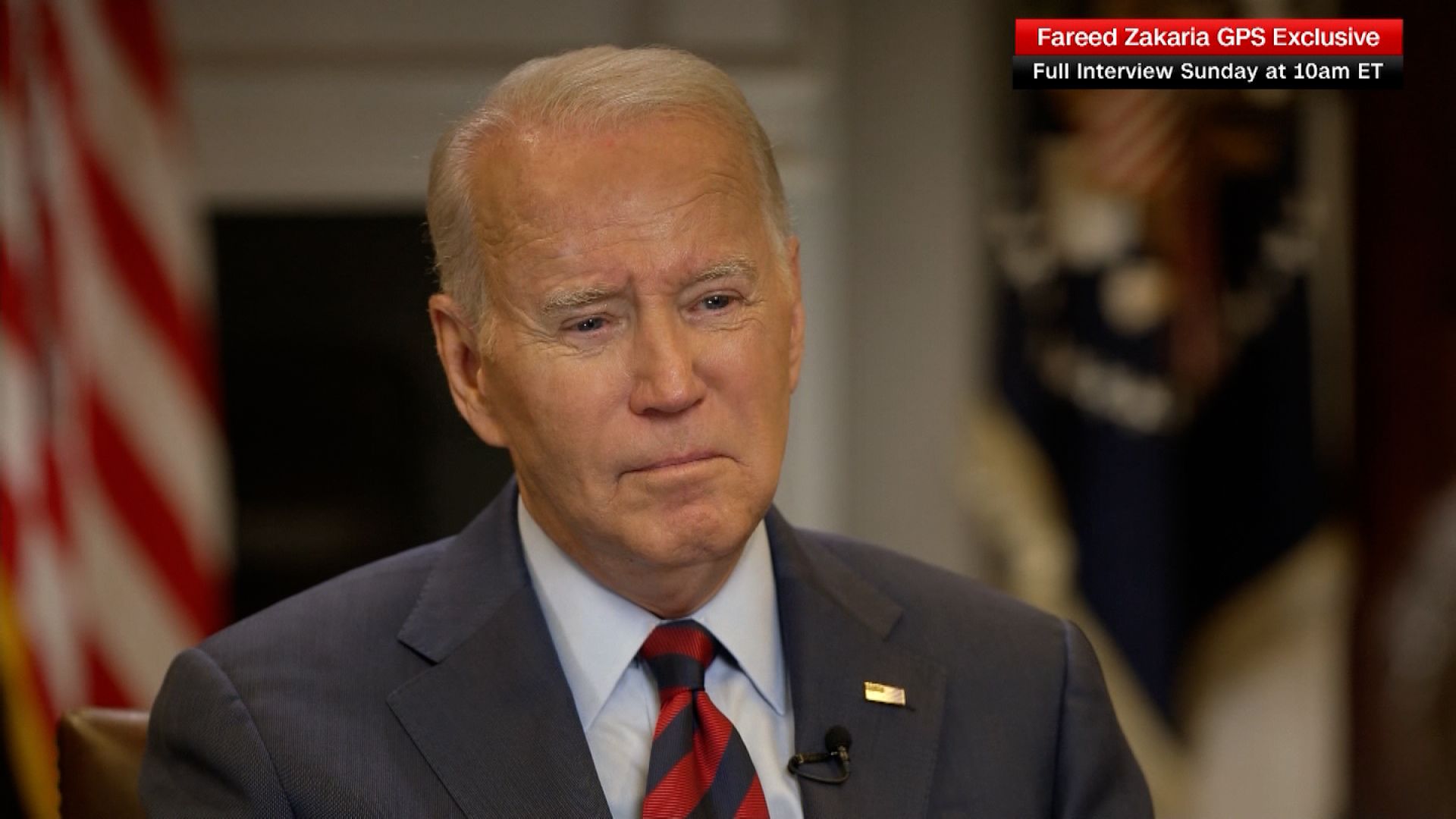 However, one must know this was bound to happen. The impeachment proceedings against President Joe Biden appeared inevitable as indications had been mounting for some time. 
Notably, House Oversight Chair James Comer, a prominent figure within the GOP, took a significant step by issuing a subpoena to the FBI. This subpoena was prompted by the broad contours of what he deemed a "highly credible" whistleblower complaint.
Comer's move to request documents represents a more direct effort to investigate the president, expanding beyond his prior focus on Hunter Biden and other family members. 
Both Comer and Senator Chuck Grassley (R-Iowa) asserted that the FBI possesses evidence that outlines "an alleged criminal scheme involving then-Vice President Biden and a foreign national relating to the exchange of money for policy decisions." 
Amidst the progressing impeachment proceedings, the White House has conveyed a message to American media outlets. They have urged these media organizations to deliberately refrain from covering impeachment-related news and instead intensify their scrutiny on GOP lawmakers.
US Media loves Biden
This request raises the issue of media bias, as it is known that some American media outlets have affiliations or perceived leanings toward political parties. For instance, MSNBC is often associated with a left-leaning or liberal perspective, with notable hosts like Rachel Maddow and Chris Hayes known for their alignment with Democratic viewpoints. 
Similarly, CNN has faced accusations of leaning left on certain issues, particularly associated with figures like Anderson Cooper and Don Lemon. The New York Times and The Washington Post have also been criticized for their perceived liberal bias in editorial decisions and op-ed sections.
These media outlets, which were critical of President Trump during his tenure, are now being advised to shift their focus as President Biden faces impeachment. This change in direction can be viewed as hypocritical, as it implies a shift in their stance depending on the political landscape. 
Read More: A deliberate leak by the FBI shows that Biden is about to be impeached
Such shifts in media coverage raise questions about impartiality and journalistic integrity. It's essential for the media to maintain consistency in their approach to reporting and scrutinizing political events, regardless of party affiliations or personalities involved. Sadly, this doesn't appear to be the case in the United States. 
Watch More: