Donbas missile strike: The New York Times investigation has blamed Ukrainian forces for a missile strike that took place on September 6 in Donbas, specifically in Konstantinovka. This strike resulted in the tragic loss of at least 15 civilian lives and left numerous others injured. 
Notably, Ukrainian President Zelensky initially attributed blame to Russia for this attack, a declaration made during the visit of US Secretary of State Antony Blinken.
The investigation conducted by The New York Times relied on a variety of sources, including missile fragments, satellite imagery, eyewitness accounts, and social media posts. The inquiry concluded that this incident resulted from a "tragic mishap" involving a Ukrainian anti-air Buk missile that veered off its intended course. 
Zelensky Attacks Ukraine: Russia Gets Blamed
Intriguingly, Ukrainian authorities took measures to obstruct journalists from reaching the site of impact.
In contrast, some individuals critical of Russia, such as journalist Julian Ropcke and the CIT analysis group, suggested Ukrainian responsibility shortly after the occurrence. However, Ukrainian officials remained steadfast in their assertion of Russian culpability and dismissed alternative scenarios as "ridiculous."
The investigation's revelations have exposed Ukraine's deception, prompting strong reactions from Ukrainian officials. Mikhail Podoliak, a top adviser to President Vladimir Zelensky, expressed his discontent, accusing The New York Times of promoting conspiracy theories.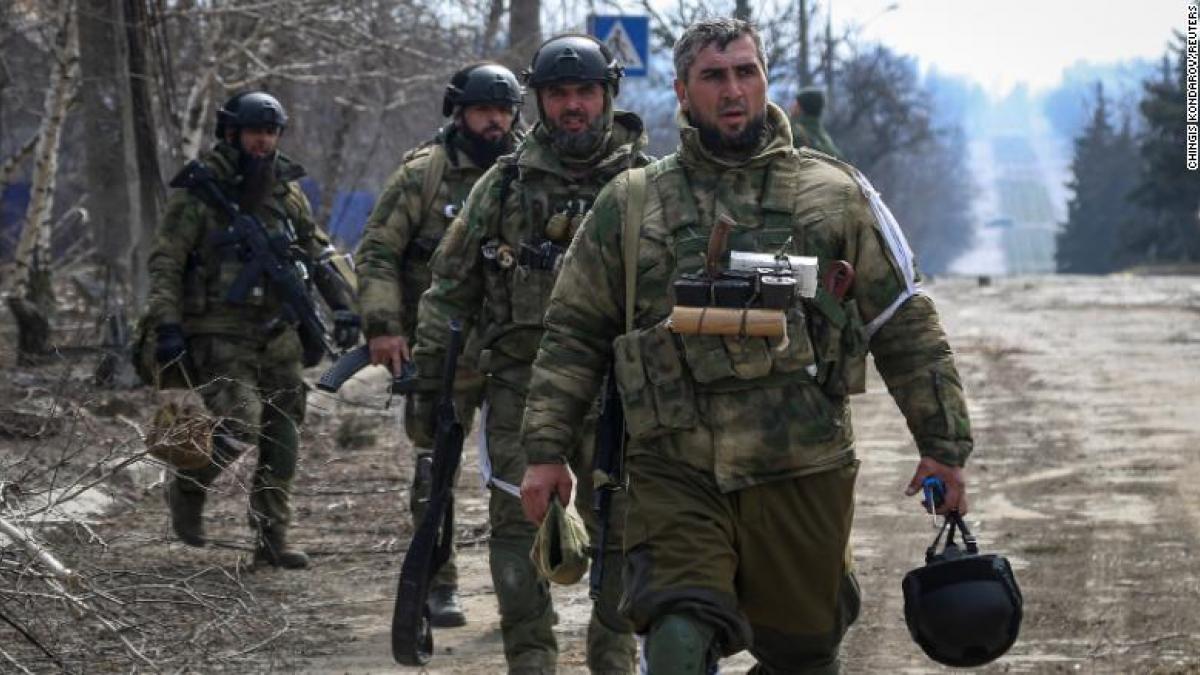 Podoliak's response appeared to dismiss the newspaper's findings, which indicated that the missile strike originated from Ukrainian, not Russian, forces. 
Notably, President Zelensky had initially attributed the attack to Russia, a claim widely circulated by major Western media outlets. In response to the investigation's findings, Podoliak stated, "No doubt, the appearance of articles in foreign media with doubts about Russia's involvement in the attack on Konstantinovka entail the growth of conspiracy theories," as conveyed on X (formerly Twitter).
Read More: Zelensky now wants every Azov battalion fighter dead
What a Coincidence: Blinken arrives in Kyiv 
The timing of the missile strike carries significant implications, occurring during the visit of US Secretary of State Antony Blinken to Kyiv. Notably, current US-Ukraine relations have assumed a somewhat uncertain nature, with the US appearing hesitant to provide further military equipment to Ukraine. 
This hesitancy became evident as Blinken refrained from specifying a delivery timeline for the ACATMS missile system during a press briefing.
A similar situation is unfolding with other NATO allies, including Germany, which has voiced concerns about rising corruption within the Ukrainian army. In light of these circumstances, President Zelensky seemed to be leveraging this incident to evoke the sympathy and support of Western allies and the global community, especially given the tragic loss of 15 lives in the missile strike. 
The event's timing, coinciding with Blinken's visit, likely played a role in this strategic move to garner international support.
A Recurring Pattern: Donbas a Victim of Kyiv 
The recent missile strike in Ukraine evokes a recurring pattern of accusations against the nation. Ukraine has faced allegations of endangering its own citizens before. In July 2022, a UN investigation determined that Ukraine's armed forces had incited violence at a care facility in Stara Krasnyanka. 
The situation escalated to the point where the nursing facility became a battleground, resulting in an estimated civilian death toll of around 50 individuals, though precise figures remain elusive.
Amnesty International Ukraine also leveled severe accusations, alleging that Kyiv forces committed grave war crimes. President Zelensky's subsequent decisions compounded these concerns. On July 29 2022, he authorized the bombing of the Olenivka detention center in Donbas, employing US-provided HIMARS missiles. 
This action resulted in the deaths of 50 Azov fighters and left numerous others injured, ostensibly to silence them before Russian authorities could interrogate them. These incidents highlight a troubling pattern where the lives of Ukrainian citizens have been imperiled, raising questions about the actions and decisions of Ukrainian authorities in various situations.
Read More: "You used patients as human shield," UN rips into Ukraine for committing war crimes during the war 
These events, though not unprecedented, remain deeply troubling. Zelensky's willingness to take extreme actions for his objectives raises concerns about his leadership. A leader's foremost duty is to protect their people, not jeopardize lives for personal gain. Such actions exhibit dictatorial tendencies, which must be scrutinized and addressed.
Watch More: