Ukraine's President Zelensky's appeals to Western allies for military aid and support have been met with ongoing territorial losses to Russia, including the cities of Bakhmut, Kupiansk, Donetsk, and significant parts of Eastern Ukraine. As Ukraine's situation grows increasingly dire, Zelensky's rhetoric has shifted towards blaming Western allies for the losses incurred in the ongoing conflict. 
Ukraine's Struggle: A Closer Look
Ukraine's struggle in the ongoing conflict with Russia has brought about a wave of criticism and introspection. The nation's counteroffensive, intended to push back Russian forces, has faced significant setbacks and criticism. Ukrainian soldiers and veterans are now arguing that NATO's training programs did not adequately prepare them for the realities of the conflict.
The brigade received only three weeks of NATO training in Germany and they complained that NATO officers didn't understand the hard reality of warfare in Ukraine.
"A NATO infantryman knows he's supported and can advance with the confidence that there's a high likelihood that he won't be killed or maimed," a soldier named Ihor said. NATO's way of war calls for massive preparatory airstrikes, artillery barrages and demining before the infantry advances, and, of course, Ukraine's military — without the modern warplanes, long-range missiles and demining equipment they requested — has had to fight in a very different way than what standard NATO doctrine dictates.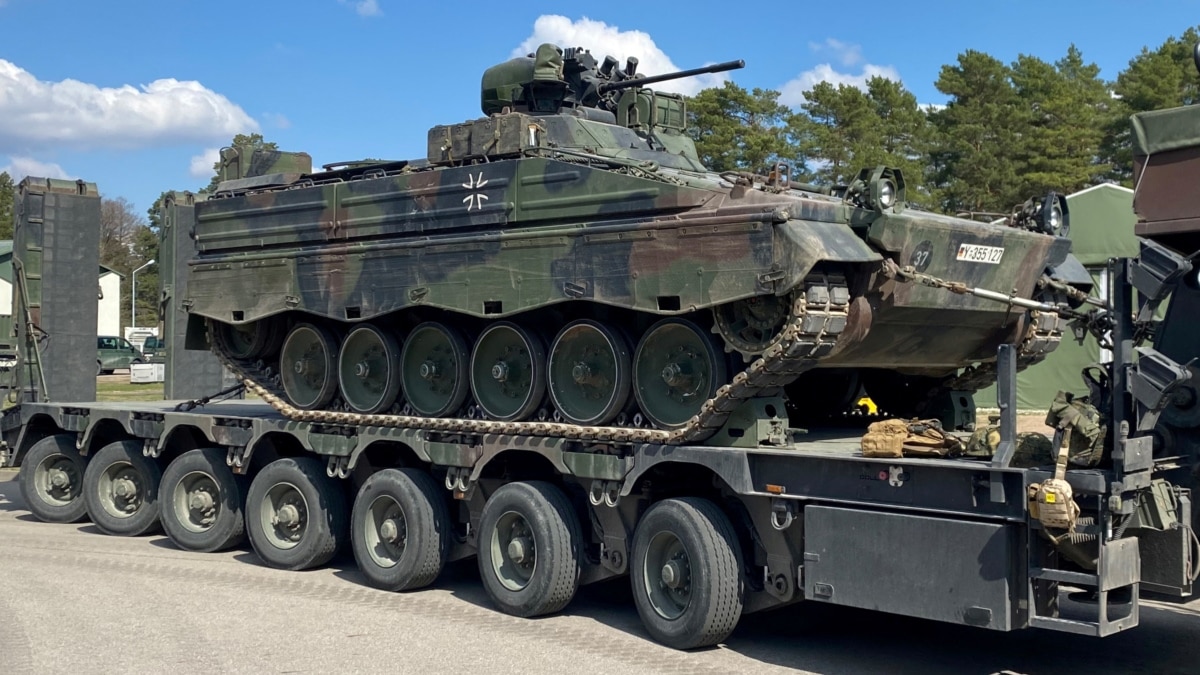 Now, according to Kyiv, this is why, during the first phase of the counteroffensive, Ukraine suffered substantial losses of soldiers and Western-supplied armor, as they got bogged down in some of the thickest minefields ever seen and had to switch tactics to this attritional second phase, using small infantry units to try and find ways through.
Despite pockets of momentum, the overall success of the counteroffensive remains uncertain. President Zelensky, once hopeful, now finds himself in a difficult position. He criticizes Western powers for delays in supplying requested military equipment and their pessimism regarding the campaign's goals.
Zelensky's shifting tone, from optimism to criticism, reflects the harsh reality of losing ground in the conflict. The blame has now shifted towards the West, highlighting the challenges Ukraine faces as it navigates this ongoing crisis.
Bakhmut Falls
The Russo-Ukraine conflict has reached a critical juncture, marked by a combination of President Zelensky's misleading statements and Western interference, resulting in unprecedented death and devastation. Zelensky's persistent appeals to Washington and Brussels for military aid and financial support have not halted Moscow's steady territorial gains in Ukraine.
Read More: And Ukraine loses Bakhmut
One such territory of strategic importance is Bakhmut, located in eastern Ukraine. Military experts assert that the annexation of Bakhmut holds the key to the outcome of Russia's military campaign in Ukraine. The capture of Bakhmut carries significant implications for the conflict's trajectory, providing Russia with a vital base for potential further advances within Ukraine.
Bakhmut's significance lies in its logistical value and its potential to influence control over neighboring Ukrainian territories. Moreover, Bakhmut's capture bolstered Russia's position in the Donbass region, which holds a substantial portion of Ukraine's coal reserves.
For Moscow, capturing Bakhmut has been a crucial step in its broader eastern offensive. Russian forces steadily encircled and isolated the city, making it increasingly difficult for Ukraine to sustain its military presence there. In essence, Bakhmut's capture signified a turning point in Russia's ambitions within Ukraine.
Kupiansk: The Next Chapter of Ukraine's Embarrasment
The conflict in Ukraine entered a new phase when Russian troops closed in on the city of Kupiansk in the northeastern region. The deteriorating security situation and constant Russian artillery attacks led to the evacuation of 37 settlements in the area, including Kupiansk. This made Kupiansk a coveted territory that is now within artillery range.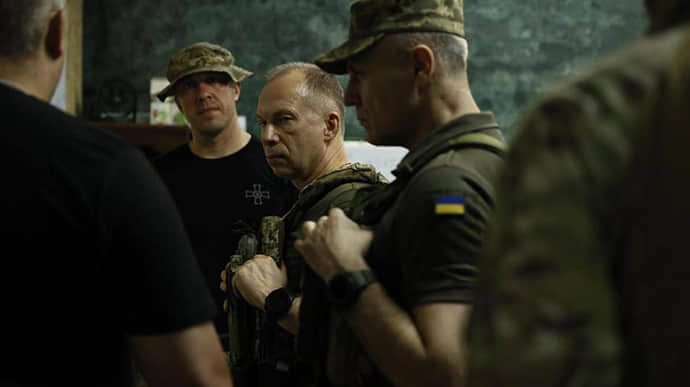 The potential fall of Kupiansk has boosted Russian morale while underscoring the challenges faced by Ukrainian President Zelensky's leadership. The counteroffensive has faced setbacks, and casualties continue to rise, placing Ukraine in a precarious position. 
Read More: Kupiansk: The Next Chapter of Ukraine's Embarrassment
Zelensky's Defence Minister Sounded the Alarm
Not to mention, Ukraine's ex-Defense Minister, Alexey Reznikov, already offered a stark assessment of the country's counteroffensive against Russia. He challenged Zelensky's optimistic PR efforts. Reznikov conceded that the expected results of the counteroffensive were "overestimated," framing it as a "preparatory operation" rather than a decisive conflict. 
He highlighted the formidable nature of Russian defensive positions and expressed Ukraine's readiness for negotiations and a peace agreement, undermining Zelensky's ambitions. The destruction of Ukrainian military assets and a significant rise in military fatalities have raised concerns, while Western pressure has placed Ukrainian forces in a difficult position. Zelensky has been confronted with a harsh reality check from his own defense minister as his optimistic outlook crumbled.
As Reznikov's predictions materialize, Zelensky finds himself shattered and seeking to attribute blame to the West. The Ukrainian leader contends that the unconventional nature of the conflict, differing from standard NATO doctrine, contributed to their losses against Russia. Despite warnings from both Western allies and his own defense minister, Zelensky's persistent optimism now leaves him with little recourse but to shift blame onto others.
Watch More: