In the wake of the Ukrainian grain controversy, Eastern European nations, such as Poland, Hungary, and Romania, harbored resentment towards Ukraine. Accusations were made, alleging that Ukraine is deliberately channeling the flow of its grains into Europe, causing difficulties for Eastern European farmers to sell their produce. 
In some places, widespread protests erupted, prompting several nations to block Ukrainian grain imports. This conflict even escalated into a legal dispute between Ukraine and the European Union. Despite these tensions, recent developments show a positive turn. 
Romania, amidst the ongoing Russo-Ukraine war, has endeavored to rebuild ties with Ukraine, signifying a potential shift in the strained relationships between the countries.
Upon the invitation of Romanian President Iohannis, Ukrainian President Volodymyr Zelensky arrived in Bucharest for an official visit to Romania. Prior to this, the Romanian Foreign Minister Luminita Odobescu reaffirmed Romania's commitment to supporting Ukraine during an EU foreign ministers meeting in Kyiv on October 2. 
Once again, Romania pledged ongoing assistance to Ukraine in terms of military aid, grain transit, and EU accession, demonstrating solidarity in the face of the ongoing conflict. Odobescu emphasized the shared understanding among Romania and other EU nations with extensive borders with Ukraine about the profound implications of the war, citing instances of Russian drone debris found on Romanian soil. 
Responding to security concerns, Romania implemented new measures along the Danube River to protect civilians following Russian attacks on Ukrainian port infrastructure that affected Romanian territory. 
While Zelensky was scheduled to address the Romanian parliament, surprisingly he opted not to deliver the speech. 
Zelensky Cancels Speech: Why all of a Sudden 
President Zelensky's planned speech in the Romanian parliament at 5 p.m. local time was abruptly canceled, as reported by Radio Free Europe/Radio Liberty's Romanian service on October 10. The parliament's press office confirmed the cancellation without providing further details. 
Ukrainian officials cited Zelensky's security concerns as the reason for his decision to avoid addressing the parliament, although specific threats were not mentioned. Romania, generally seen as a staunch ally of Ukraine, has consistently provided both military and financial aid during these challenging times, responding to NATO's call for assistance.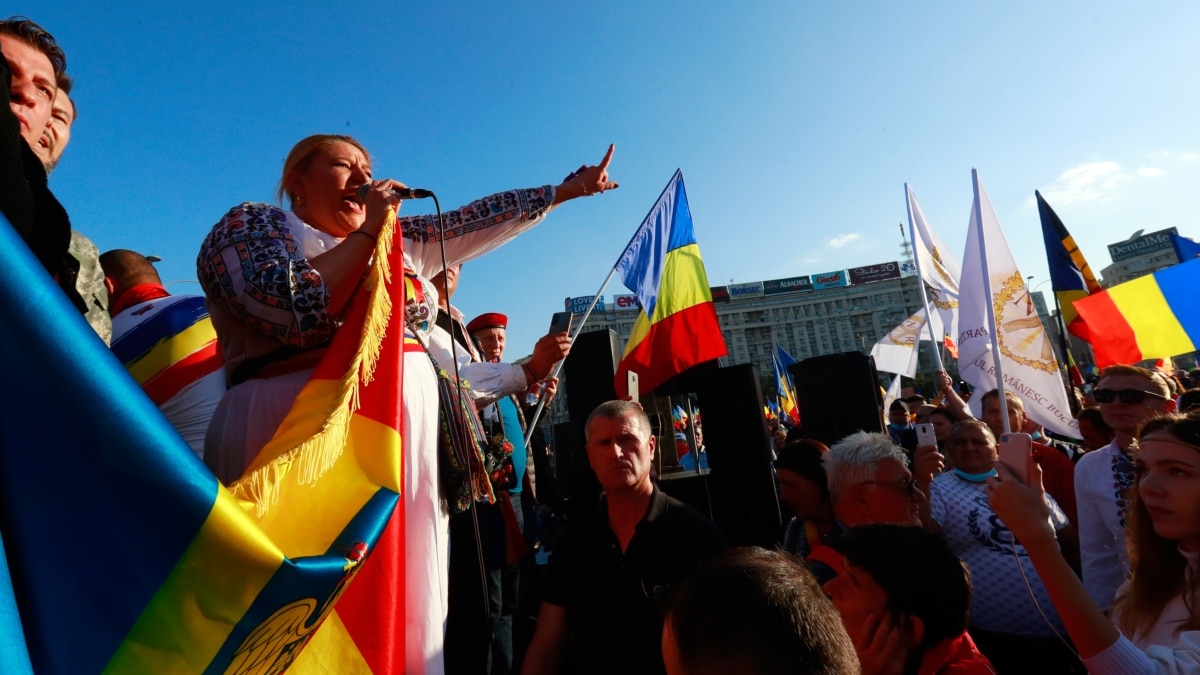 However, it's important to note that not all Romanian lawmakers or citizens support Ukraine. A significant portion of the Romanian population opposes aiding Ukraine and has found a prominent advocate in Diana Sosoaca, the most anti-Ukraine and Anti-west leader in Romania. 
President Zelensky's planned address to the Romanian parliament, scheduled for 5 p.m. local time, faced an unexpected cancellation, attributed to potential disruptions by pro-Russian sympathizers among the MPs. 
Read More: Zelensky hides his 'green crime' from Romania
The Fear of One Lady: Diana Sosoaca 
Specifically, Romanian Senator Diana Șoșoacă, known for her controversial views, was held responsible for the cancellation due to her threats to create a scene during Zelensky's speech.
This abrupt change was reportedly prompted by Zelensky's concern for his security, although specific threats were not disclosed.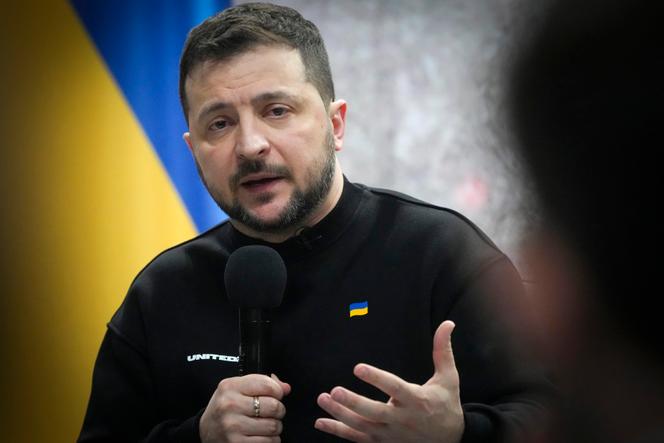 Ukraine had previously sanctioned Șoșoacă for advocating the annexation of Ukrainian territory. Despite her divisive stance, she gained notoriety in Romania during the 2021 political crisis, marked by the installment of the country's 10th prime minister in as many years.
Șoșoacă's disruptive actions, including her comparison of Zelensky to Hitler and her orchestration of a 'Roexit' protest in Bucharest, have intensified tensions. Consequently, Zelensky chose to evade the situation, fearing potential protests and disruptions during his parliamentary address.
Read More: Romania's rising star, Diana Sosoaca is making the West anxious
Romania's rising star appears to be Șoșoacă, a figure whose controversial actions have left even a world leader like Zelensky hesitant. Whether her influence will persist remains uncertain, but for now, the fear of this singular Romanian figure continues to impact Ukraine-Romania relations. 
Watch More: