Biden rebranding Ukraine aid: In a bold move amidst a changing political landscape, President Biden has intensified American support for Ukraine, transforming the nation into a wartime economy. This strategic decision comes amid growing opposition within the US, particularly among conservatives, to sending further aid to Ukraine. With the recent election of ultraconservative House Speaker Mike Johnson, Biden's maneuver aims to bolster support for Ukraine, even as domestic sentiments shift.
Biden Rebranding Ukraine aid
The White House is making efforts to justify ongoing support for Kiev by framing it as beneficial to the US economy. Concerns within the administration about losing the messaging battle on Ukraine led aides to distribute talking points among Congress members willing to allocate funds to Kiev. These points emphasize that the new funding request, totaling $105 billion, not only supports the US military-industrial complex but also aids in "expanding production lines, strengthening the American economy, and creating new American jobs."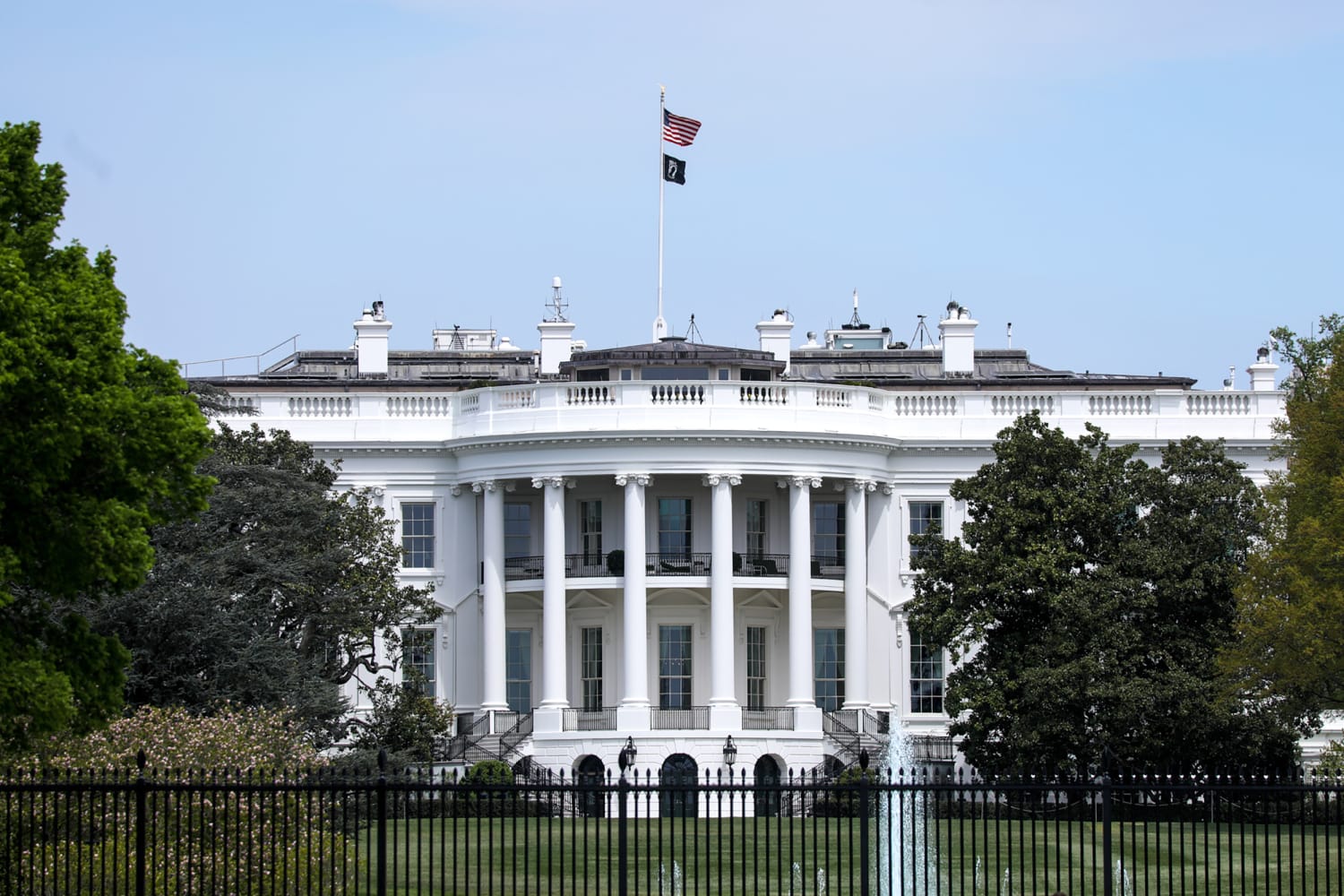 Read More: Speaker First, President Later: Trump's Power Move is a Bad Omen for Biden
President Biden's administration submitted this request to Congress to cover the security needs of Ukraine, Israel, Taiwan, and address the situation on the US-Mexico border. The proposal followed the removal of Ukraine aid from a funding bill earlier to prevent a government shutdown. However, these efforts have faced criticism from Republicans, who accuse the White House of lacking strategic vision and accountability.
Biden's comparison of the Ukraine conflict to World War II highlights the administration's narrative, emphasizing the role of patriotic American workers in "building the arsenal of democracy and serving the cause of freedom." Despite opposition, the White House continues to push for financial support, aiming to align the aid with economic benefits for the US, further shaping the discourse around the issue.
A Wartime Economy
Implementing a wartime economy implies a fundamental challenge to democratic values, a principle the US proudly champions. In essence, it involves a drastic transformation where essential industries and resources are placed under heightened government control. Imagine armed forces taking over factories, converting them into war-focused production units for weapons and necessities. Priority shifts toward vital products; limited resources are rationed. 
The workforce becomes geared for military duties or related support roles, leading to exponential growth in defense sectors. This move reflects growing concerns about Ukraine's fate, especially with Western nations withdrawing support and the conservative house speaker's election posing obstacles to aid transfers. 
Read More: A military emergency could soon be imposed in Europe
Biden's Aid Alchemy
Biden faces challenges as conservatism rises in the US, risking aid to Ukraine, a concern amplified by Mike Johnson's election as the new Speaker of the House. With the 2024 US Elections approaching and Democrats fearing Republican resurgence, President Biden strives to secure aid for Kyiv. To counter potential cuts, Biden proposes expanding production lines, framing it as a move to strengthen the American economy and create jobs. 
This tactic hints at a shift toward a wartime economy, a significant departure from regular economic strategies. Recent reports indicate efforts of Biden to merge aid for Ukraine and Israel, outlining a strategic plan from the White House. Discussions involve incorporating extra Ukraine funding within an emergency aid package for Israel, seeking congressional approval for additional support. These maneuvers reflect Biden's strategic responses amid shifting political landscapes, aiming to ensure continued aid to Ukraine while navigating complex domestic and international dynamics.
Watch More: