EU has since lost all common sense in its desire to ignite the Ukrainian furnace. Be prepared because an emergency is about to be declared.
Germany, the economic powerhouse of the European Union, has plunged into recession, leaving the EU dumbfounded. With its GDP plummeting by 0.3 percent in the first quarter of 2023, following a decline of 0.5 percent in the previous quarter, alarm bells are ringing in Brussels.
Yet, despite the economic turmoil, the EU is in a catch-22 situation, determined to throw caution to the wind and engage in NATO's war efforts against Russia even if it means coercing its own citizens.
Undoubtedly, the EU has made its fair share of grand gestures. It unanimously passed ten packages of sanctions against Russia, shipped billions of dollars worth of weaponry to Ukraine, and expedited membership talks with countries like Ukraine and Moldova.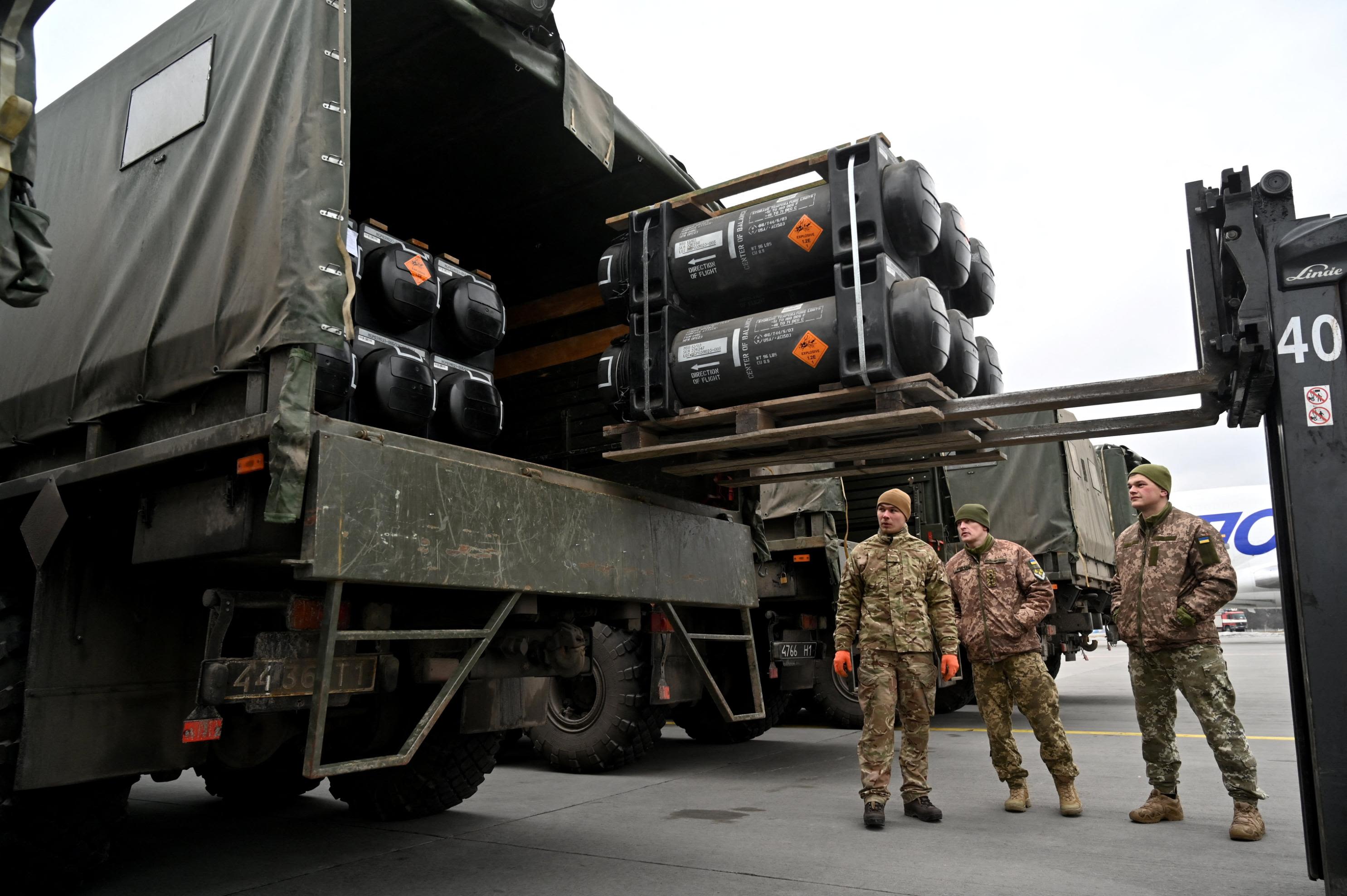 But the consequences of these actions are now becoming painfully clear. It seems that the EU is about to unveil an even more vicious and vile plan.
A Wartime Economy
This plan, though, calls into question the very foundation of democracy, a principle that the EU purports to uphold. Thierry Breton, an EU commissioner, has been fervently publicizing a war economy and urging swift increases in government orders for ammunition and weapons. He has visited many weapons production sites and bemoaned the lack of long-term contracts and the slow progress.
So, what exactly does a war economy mean? Picture this: armed men storming your factory, seizing control, and turning it into a war machine that churns out guns and other necessities for warfare, even food.
If the European Union were to impose such a wartime economy, it would mark a significant shift in economic priorities and policies. Key industries, essential resources, and strategic sectors would fall under increased government control.
The most crucial products and services would be given priority, and scarce resources would be rationed. The workforce would be mobilized for military service or supporting roles, and defence industries would experience exponential growth.
Read More: No more sanctions on Russia, EU makes it clear to Joe Biden
Unnecessary Measure
In addition, funding the war would require extraordinary measures, such as increased taxation, issuing war bonds, or borrowing from international markets. And in order to maintain stability, price controls and regulations on essential goods and services may be imposed.
The very thought is chilling, isn't it? And it has understandably sent shivers down the spines of several nations.
Estonian Defense Minister Hanno Pevkur argues that there is no need to explicitly invoke a "war economy" when his country has already contributed more than one percent of its GDP to aid Ukraine. "We don't have to state it specially," he asserts.
Even military historian Slawomir Debski, director of the Polish Institute of International Affairs, questions the need for such framing, suspecting that politicians themselves are unsure of its implications.
The EU believes that implementing a war economy is the last resort to keep the fires of war burning in Ukraine. But at what cost? Are hapless Europeans expected to bear the burden of such decisions? It's time for a reality check. These are not at all noble intentions and the potential consequences are dire.
EU is all set to sacrifice democracy, the very foundation on which the European Union was built, for the sake of war. Yes, it has finally realized that a militaristic approach is the only solution.
Read More: All European countries refuse to bail out the German economy
As the prospect of a military emergency looms, Europeans find themselves at crossroads. It is the epitome of unity and bureaucracy. They always find a way to take things to the next level, don't they? Now they're considering a war economy! Because nothing says "let's solve our problems" like mobilizing resources and turning factories into weapons-producing machines. This is sheer madness.
Watch More: