China is a compulsive bully. Whenever a benevolent power pushes back against Chinese belligerence, Chinese President Xi Jinping feels an irresistible urge to retaliate. The Chinese President is obsessed with the fake strongman image he has crafted for himself and, therefore, he likes to keep doing things that reflect such persona.
However, when China takes retaliatory measures for the sake of it, the Middle Kingdom comes out looking clumsy and clueless. This time around, Beijing has locked horns with Canberra. Last month, Australian PM Scott Morrison gave China a $107 billion jolt to Beijing by cancelling Victoria state's Belt and Road Initiative (BRI) deal with the Chinese. Now, China has retaliated with a senseless countermeasure that would hardly affect Canberra.
China's State economic planner, the National Development and Reform Commission (NDRC) has announced that all activity under a China-Australia Strategic Economic Dialogue has been "indefinitely" suspended.
In a short statement, NDRC stated, "Recently, some Australian Commonwealth Government officials launched a series of measures to disrupt the normal exchanges and cooperation between China and Australia out of Cold War mindset and ideological discrimination."
China's Foreign Ministry spokesman Wang Wenbin, of course, praised the move. He told a daily conference that the suspension was "necessary and legitimate" to Australia. He even accused Canberra of abusing the concept of national security to pressure cooperation with Beijing.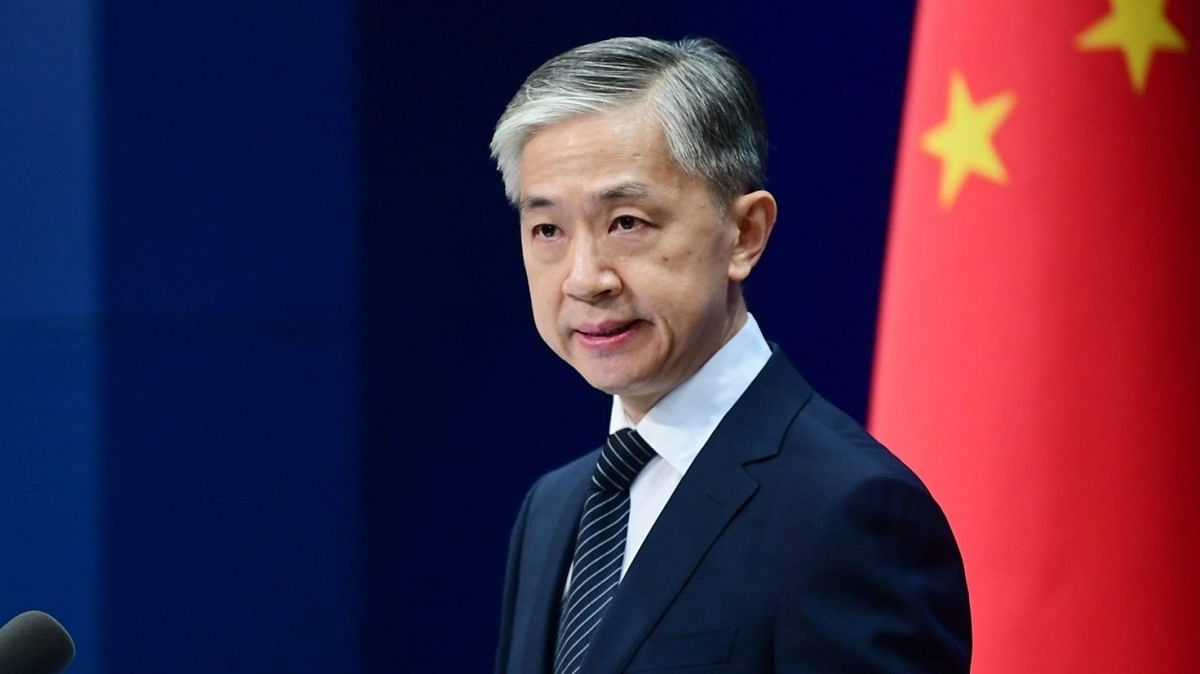 Wenbin added, "Australia must bear full responsibility."
It is worth noting that China has already wounded Sino-Australian trade ties deeply. Beijing has imposed a range of tariffs and unofficial non-tariff barriers on Australian products like barley, wine, coal and lobsters. More often than not, such measures have done more harm to China, than the level of damage they inflicted on Australia.
As such, the indefinite suspension of a bilateral economic exchange between Canberra and Beijing does not really make any difference. When the communist nation has already damaged trade ties, what difference will the suspension make anyway?
In fact, China doesn't really enjoy any leverage that it could use to hurt Australia. It is Beijing which still needs Australian iron ore in lack of any viable alternatives. If China has to maintain its stature as the world's biggest steel producer, it will have to keep buying Australia's iron ore.
In fact, even over the 12 months to March, Australia exported $115 billion worth of goods to China, and iron ore constituted the lion's share of these exports.
Read More: China has been engaging in 'grey zone' warfare for years. Now Australia and India are ready to strike back
Atilla Widnell, managing director at Singapore-based Navigate Commodities Ptd Ltd. said, "We believe the iron ore trading relationship between Australia and China will remain ring-fenced in relation to current political tensions between the two nations."
At the end of the day, Xi comes out looking like a small man with a big ego. Consider this- Scott Morrison dealt a jolt worth billions of dollars to China. Other countries are expected to follow suit in cancelling BRI deals and no one knows how dearly China will have to suffer. But what has China done- it has cancelled a bilateral economic exchange mechanism that does not really harm Australia in terms of economic prosperity.
Australian PM Scott Morrison has thus managed to beat Xi Jinping all over again. And this time, Scott has exposed Xi's fake strongman image.