Families of the victims, an opposition critic and an academic specialist all urged the federal government on Friday to take advantage of an Ontario court decision concluding that Iran deliberately shot down a plane carrying Canadians in an act of terrorism and implored the government to take a hard stand against Iran.
The Islamic Revolutionary Guard Corps (IRGC), the military unit that fired two missiles at Flight PS752, should be designated as a terrorist group, according to a number of people in Canada. Taking a hard line on the ruling would not empower Iranian hardliners, as is often implied in such circumstances, but would instead help curb a "reckless" regime, according to Aurel Braun, an international relations professor and Middle-East specialist at the University of Toronto.
"I think Canada should take steps," he said. "We make a mistake if we fall into this trap of thinking we must exercise a sort of self-censorship … We need to take a principled stand. Canadians have been essentially murdered by this regime," Braun added.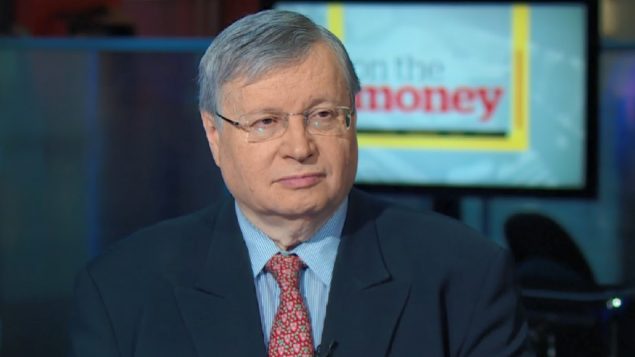 The federal government should use the decision to place pressure on Tehran, according to relatives of victims who are plaintiffs in the case. "We don't expect justice from the Iranian regime," Ali Gorji, whose niece Pounneh was killed in the crash, told a virtual news conference. "But we expect the government of Canada to protect its own citizens and to be much more effective. Now the ball is with the Liberal government," said Shahin Moghaddam, who lost his wife and son.
On Friday, the government responded with caution to the controversial legal decision. According to John Babcock, a spokesperson for Global Affairs Canada, the decision is being closely scrutinised. Meanwhile, a forensic investigation team formed by the government to investigate the shoot-down is nearing completion of its report, which will be released soon, he said. "Canada remains deeply concerned about the lack of convincing information and evidence provided by Iran. We will not rest until the families get the justice and accountability they deserve," Babcock said.
Iran vehemently opposed the decision, claiming that it was not based on facts and that Canadian courts had no authority over the matter. "This verdict has no basis and does not consist of any objective reasoning or documentation," said the statement from ministry spokesperson Saeed Khatibzadeh. "This behaviour of the Canadian judge, by following orders and political cliches, is shameful for a country which claims to follow the rule of law."
The court ruling, according to Michael Chong, the federal Conservatives' foreign affairs critic, validates his party's long-standing call for the IRGC — a 250,000-strong, politicised branch of the Iranian military — to be designated as a terrorist organisation. "We have to hold Iran accountable for its actions," said Chong, accusing the Trudeau government of being too cautious on the file. "Being passive in the face of these threats only further emboldens the Iranian regime."
Read More: Canada gives shelter to any and everybody, but for Hong Kongers fleeing China, it has nothing to offer
But even with so much pressure being put out on the Justin Trudeau administration, the liberal government has refused to put any pressure on Tehran. Canada continues to get humiliated and taken advantage of in the International arena. That is because the Trudeau government refuses to take a stand for its citizens.
This is true in regards to China as well. China has called Canada a lapdog of the United States, and has also prosecuted two Canadian Citizens; Michael Spavor and Michael Korvig. But Canada continues to toe the Chinese political line at the cost of basic human decency.
Therefore, despite the verdict that the Canadian court dealt out against Iran's revolutionary guard, the Trudeau government has refused to condemn those whose actions resulted in the death of 50 Canadian citizens.