The second round of French elections is due on the 24th of April. Though Emmanuel Macron is leading, the far-right Presidential candidate Marine Le Pen has received a greater share of the vote amongst the younger lot.
According to an Ipsos poll, Le Pen received a greater share of the vote from the 18-24 age group. Experts say that the younger lot's massive support for Le Pen reflects a rejection of the current government's socio-political policies and their turn to conservatism.
It looks like the right-wing parties in France are making sure the ' Liberal American Culture' is shown a way out. Le Pen and another right-wing French presidential candidate Éric Zemmour have repeatedly highlighted 'Wokeism' as a potential threat to French culture.
Wokeism apparently has long been a problem for the French people. But it's only now, that Le Pen and other far-right candidates have made Wokeism a significant issue in the country and ensured that the issue gets shredded to pieces in near future.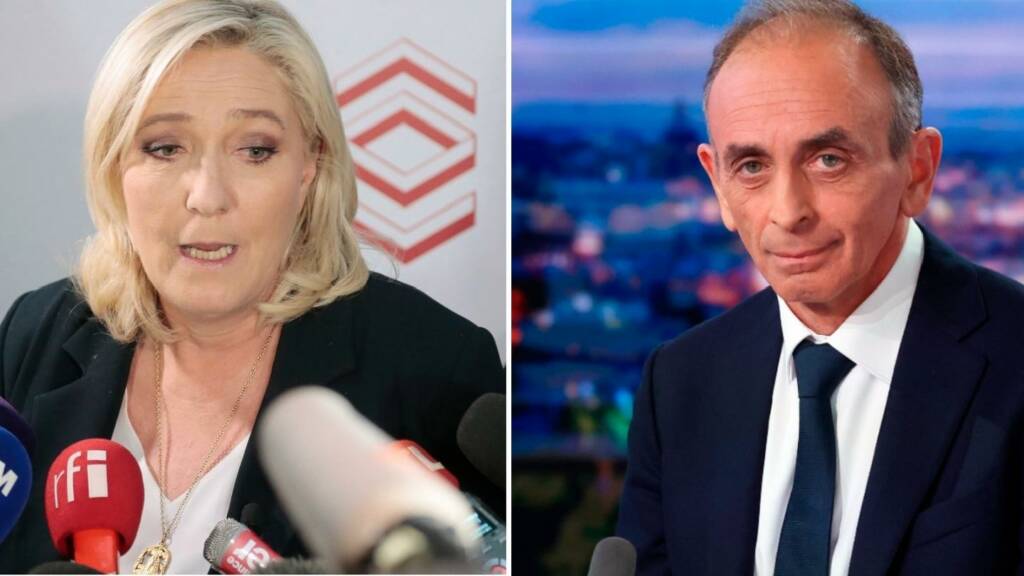 Wokeism – a threat to the French culture

In France, the word "Wokeism" is perceived as a Leftist-Liberal-Islamist nexus.
Its troubled history with Islamist Blasphemy, the attacks on Charlie Hebdo, and the beheading of Samuel Paty, a history teacher, among other events, has forced France to recognize that there is indeed a problem that needs to be addressed.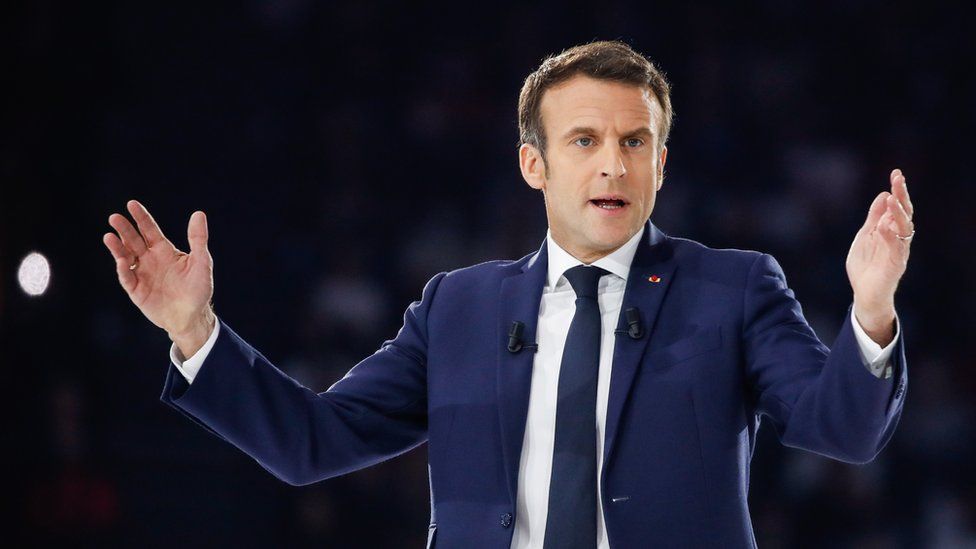 Conservative Le Pen becoming the Catalyst Force 
No other mainstream party in France rather than Le Pen's has made wokeism one of the central agendas of its presidential campaign.
But here's where it gets intruiging. Le Pen's crusade against Wokeism has led even other political parties to start bashing wokeism openly.
Anne Hidalgo of the Parti Socialiste and Sandrine Rousseau of the Europe Écologie Les Verts party, both spoke against being labelled as "woke" candidates.
Jean-Michel Blanquer, Macron's education minister, created an "anti-woke" think group in October. The French Senate even examined the "threats" that wokeism poses to university education lately.
 Marine Le Pen will ensure that the wokeism in French is used in conjunction with other scary expressions until the end of the campaign, starting an effective end to American Wokeism in the country. This could be the start of a new revolution.