With the presidential elections coming up this year, Xi-Jinping seems to be anxious. As this marks a politically risky year for Jinping, he is concerned that if any national security crisis emerges, his political position will be jeopardized. As a result, the CCP has issued a warning to the public, urging them to be aware of any action involving information sharing that could put them in trouble later. China advised the public on Sunday, according to the South China Morning Post, to be wary of foreign spies on job and dating websites.
Amid this, China is arbitrarily arresting and detaining citizens on suspicion of breaking anti-espionage laws and exchanging state secrets.
In a recent case, When a Beijing restaurant manager was approached by Chinese national security officials last year, he had no idea how serious the investigation into his place of business was. He subsequently briefed others about the investigation, despite being warned about his confidentiality requirements. The manager did not realize he had broken China's anti-espionage law by allegedly revealing state secrets and jeopardizing the probe.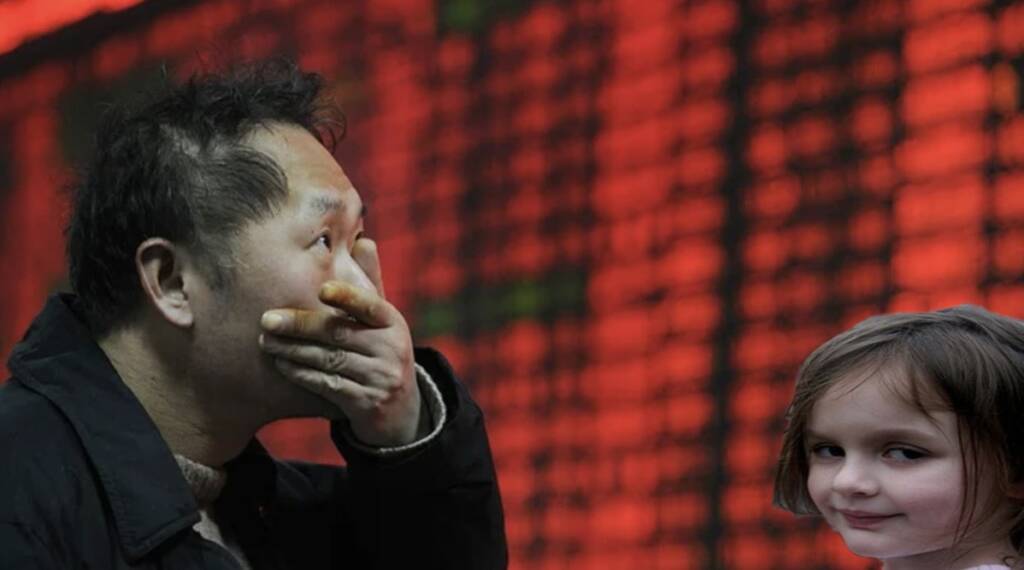 Although the preceding example shows unintended divulgence in the sharing of a trade secret, there have been examples in the recent past where numerous Chinese students were found to be intentionally involved in the sharing of state secrets.
Read More: Japan goes after Chinese spies
For instance, according to the SPC, in 2020, a vocational college student was recruited by an overseas spy through an online dating app and given images of unnamed military bases and military equipment over WeChat. The student in exchange received more than 10,000 yuan (US$1,570). He was later sentenced to six years in prison for leaking classified military information.
Taking another instance, according to the SPP, a Chinese airport operations commander was sentenced to 13 years in prison for gathering and passing on information about the travel plans of high government officials. According to the report, the commander was also recruited online and received almost 26,000 yuan.
However, why are these Chinese individuals involved in these activities given the fact that these acts may endanger their lives? So, this leads us to two possible conclusions. One, as previously said, these individuals received the money in exchange for their services. So, money could be the most likely motivation for their actions.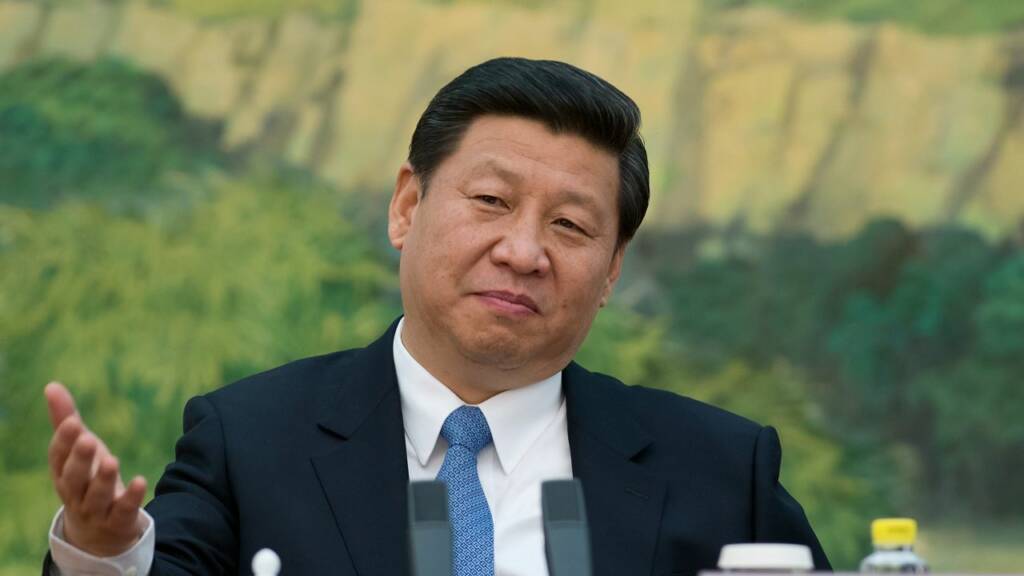 Nevertheless, the Chinese economy is experiencing tremendous unemployment, and we've previously discussed in one of our earlier pieces how the CCP is tightening its grip on the private sector, resulting in widespread layoffs. As they are unemployed, people feel obliged to take part in such illegal acts against the state.
In terms of the second conclusion, citizens appear to be striving to undermine Jinping's rule. They appear to be prepared to go to any length to destabilize Jinping's political position. Even if they have to conspire with any foreign agency for this, they are willing to do so.
And now as Jinping warns his citizens against divulging any state secrets these remarks merely serve to demonstrate that he is well aware that his presidential position is in jeopardy in the next elections and he is despised by the Chinese people.