The US is transferring a massive supply of military equipment worth millions to Ukraine, which it claims will be critical against the Russian invasion.
Recently, the US defence firm Lockheed Martin explored ways to boost the manufacturing of weaponry that was meant for Ukraine. The weaponry includes portable Javelin and Stinger missiles, as well as the Slovakian S-300 air defence system. In addition, 11 Mi-17 helicopters, 18 155 mm Howitzer artillery, and 300 additional Switchblade drones will be sent to Ukraine.
Joe Biden may declare that the United States is constantly assisting Ukraine in its fight against Russia, but inside the dark shadows, is it really?
Did the Biden administration consider the possibility that some of the weapons and equipment may end up in unanticipated areas when deciding to deploy billions of dollars of weaponry and equipment to Ukraine?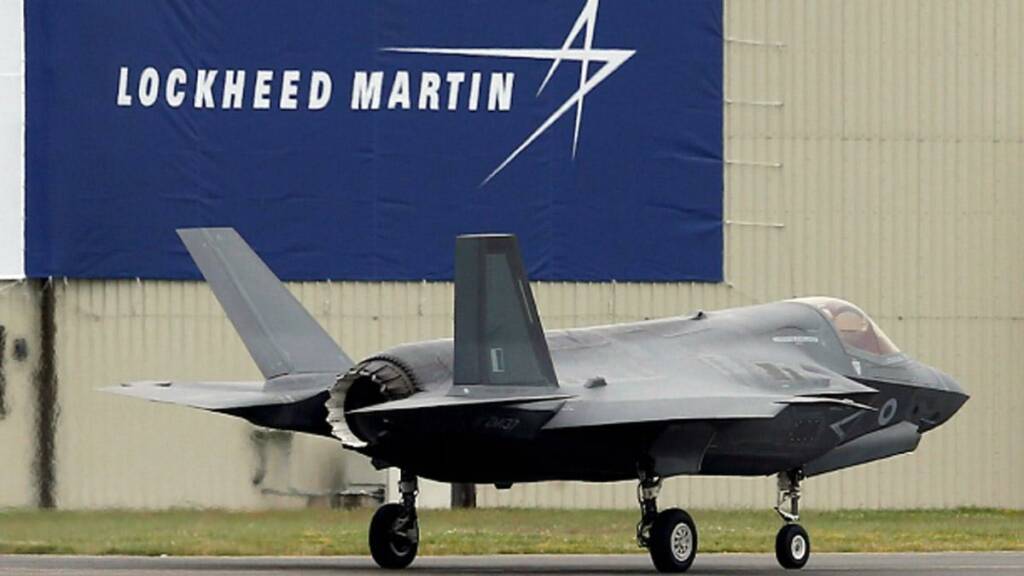 The Aid is being Dumped in Conflict
An anonymous intelligence officer has warned that because there are no US military personnel on the ground in Ukraine, these weapons aren't tracked after a certain point. Various US officials, policy and defence analysts have raised concerns about the fact that some of these weapons may end up in the hands of militias that the US does not want to arm in the long run.
The United States and NATO are assisting Kyiv based on what the Ukrainian military claims they require. But according to at least two officials familiar with US and western intelligence development, even estimates of Ukrainian casualties are imprecise,
Ukraine has been given a $3 billion military assistance package. That's huge. However, when the vast majority of aid is not tracked by the United States, it looks like the US is dumping military aid in Ukraine.
Biden is seeking war as a profit space
It appears that the Democrats regard conflict as an opportunity to enrich themselves. As previously documented, 6 Democratic American MPs are earning handsomely from the disaster that has struck Eastern Europe. There's a reason why so many American legislators aren't ashamed to have commercial ties to the defence manufacturing industry. It allows them to make a lot of money.
Since the invasion, shares of Lockheed and Raytheon have risen by roughly 16 per cent and 3 per cent. The largest player in the UK and Europe, BAE Systems, was up 26%. For America's cash-strapped deep state, this conflict is a godsend.
The conflict in Ukraine is pouring in a lot of money for many defence companies like Lockheed Martin. This implies that, while the rest of the world suffers, the American military-industrial complex is enjoying itself after a long haul of 6 years.
Read More: The Russia-Ukraine war is super profitable, and some American lawmakers have made fortunes out of it
By significantly supplying military aid to Ukraine, Biden is supporting its Defense Industry Complex and Lawmaker pals. When the production is finished, The Pentagon pays manufacturers billions of dollars, and the help is transported to Ukraine.
What happens to it after the deal is closed is unimportant to the United States. Not all of the 50 million rounds of ammunition will be utilised to battle the Russians. Whether intentionally or unintentionally, such ammunition will eventually be utilised in shady ways. Once the conflict is over, the position of missile weapons becomes even more of a worry.
Read More: Biden ensures that America's Arms Industry complex can sell weapons to even the most rogue nations
Read More: Biden is trying his best to destabilize the ongoing Saudi-Iran peace talks at the behest of the Arms Industrial complex
Watch –