As the Biden administration prepares to withdraw Title 42 in May, more Democrats from the Congress, as well as those running for it, have expressed concern about the decision, urging the administration to reconsider or have a more specific plan in place for the anticipated influx of migrants at the southern border.
The CDC (Centers for Disease Control and Prevention) had earlier announced that the measure was no longer essential for public health reasons. Due to the COVID-19 Pandemic, former President Donald Trump issued this order in early 2020, preventing migrants and asylum seekers from crossing the border into the United States. At that time, Democrats went all out against him over the move.
However, time changed, and with it, the Democrats. The same Democrats are trying to encourage and persuade Biden to forcibly keep the policy in place as they have simply concealed their grievance over losing the midterm elections. As a result, the number of such calls is increasing every day.
Move not to Favor Dems!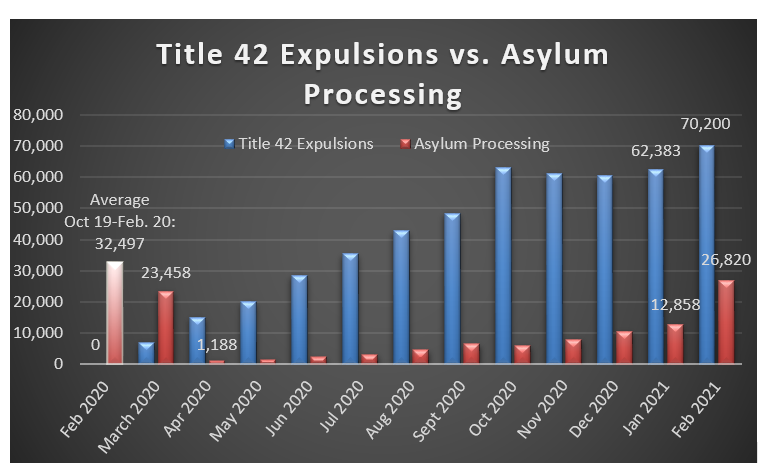 Biden has profited from the border restrictions, but he has resisted overruling the CDC during the pandemic, and he is unlikely to do so now. The White House spokesman Vedant Patel is quite vocal about it. "Title 42 is a public health authority from the CDC and we continue to defer to the CDC on its use and how long it will be in place,"
But, a majority of Americans oppose lifting the legislation, according to a recent Morning Consult poll; while support and opposition break down predictably along party lines, only 31% of independent voters support Biden lifting Title 42.
The White House is exploring methods to purchase time in order to avoid a major migrant inflow that would exacerbate already-historic border numbers.
Furthermore, the white house stresses that migrants who attempt to enter the country illegally will be placed in immigration procedures after the law is removed. Those seeking protection should have access to asylum and other lawful migration options, but those who do not qualify will be deported back to their home countries."
Observing the trends and conditions on the ground. Democrats appear to be confident that Biden will not seek assistance from the party. As a result, the leaders have begun to put pressure on the White House to act.
Read More: 'Bring Trump's policies back and win the election,' Democrats send a clear message to Biden
Attempting to control, Senators!
Who will be better to put pressure on Biden than his own senators? Earlier this month, a bipartisan group of senators filed legislation to extend Title 42 for at least another 60 days. Senators Mark Kelly of Arizona and Maggie Hassan of New Hampshire, both Democrats, are up for reelection this November. These leaders had a concern while supporting the bill that immigration will be a hot-button issue for vulnerable Democrats this year.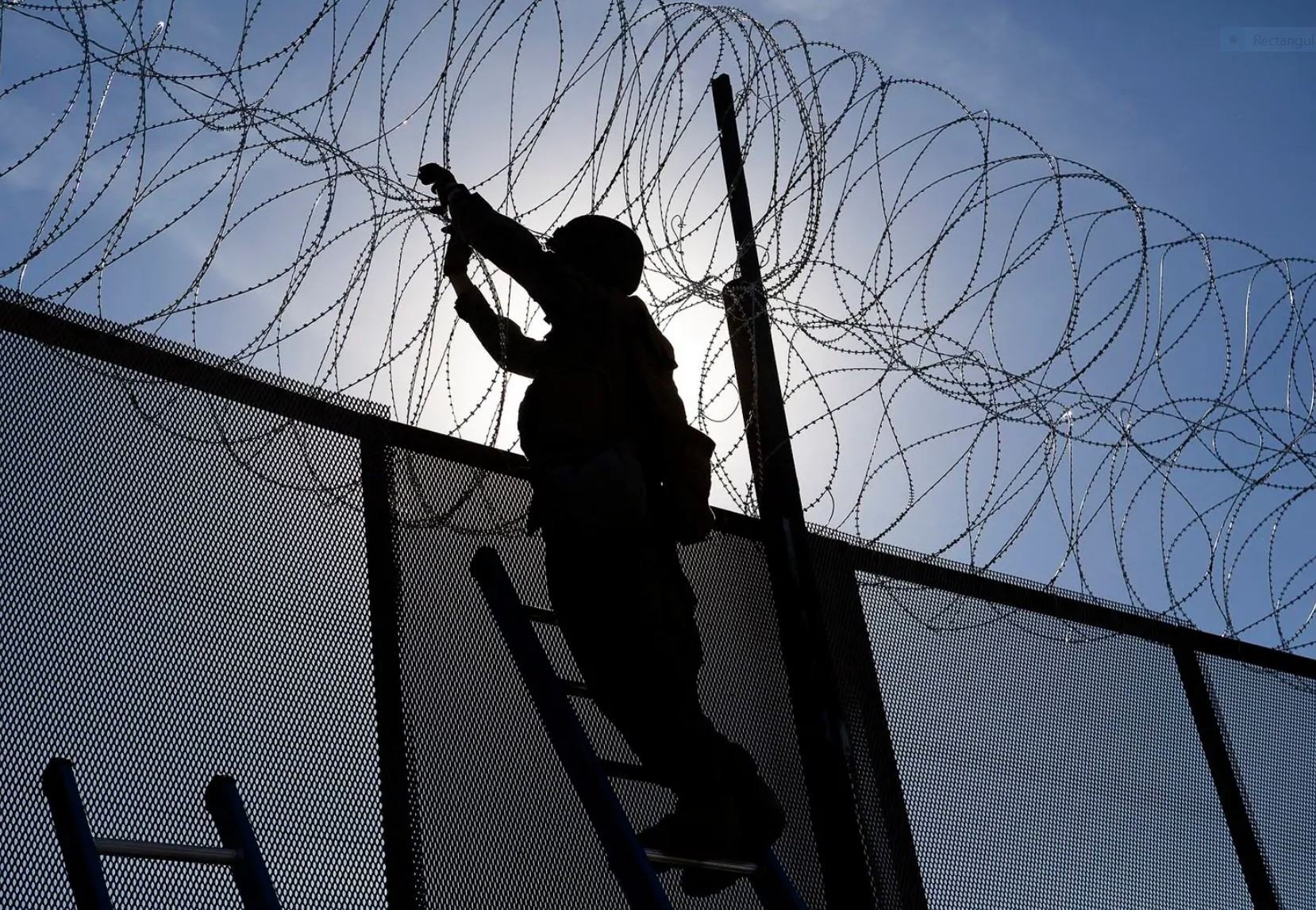 Senators argue that the Biden administration made a mistake by putting a deadline on Title 42 without a comprehensive plan in place. "We (Democrats) want a secure, orderly, and humane approach at the southern border, and our bipartisan measure holds the Biden administration accountable," Kelly stated in an interview.
Furthermore, centrist Democrats such as Sen. Chris Coons (D-Del.) and Gary Peters (D-Mich.), who have been prominent advocates of the president's agenda, are also expressing concern about lifting the ban. The fact that the same title 42 was frequently criticized by these leaders when Trump implemented it makes the U-turn interesting.
Read More: So, Biden did have a plan after all. Get migrants first. And make them voters next
So, what does Joe Biden's future has in store? The Democrats are putting pressure on him to refrain from taking some action until the election results are known. Moreover, their own supporters are opposed to the repeal of Article 42.
The fact that Joe Biden has a low popularity rating is icing on the cake. Democrats' prospects are dismal as their poll ratings continue to fall. As a result, it's safe to assume that Joe Biden will not ditch Title 42 at least till the midterms are over.
Read More: Trump unveils his grand plan to unseat Joe Biden in 2022