For years, Greece has accepted a considerable number of asylum seekers and refugees fleeing conflict and poverty in Africa, Asia, and the Middle East. It was the primary entrance route for more than 1 million persons seeking asylum in the European Union in 2015. The majority of people travel to Greece from Turkey, where they risk their lives on perilous sea crossings to Greek islands in the northern Aegean Sea.
But now, the number of refugees and asylum seekers in Greece has dropped dramatically, particularly in the Aegean islands. According to the Ministry of Migration and Asylum, the number of migrants on the North Aegean islands has come down from 6.41% in March 2021 to barely 1.13% in March 2022.
The ministry boasts that its fair migration policy is the reason for this huge decline in numbers. It also believes that the nation's migration issue, which began seven years ago, is now coming to a halt. However, the reality is that the number of asylum seekers has decreased as a result of indirect measures.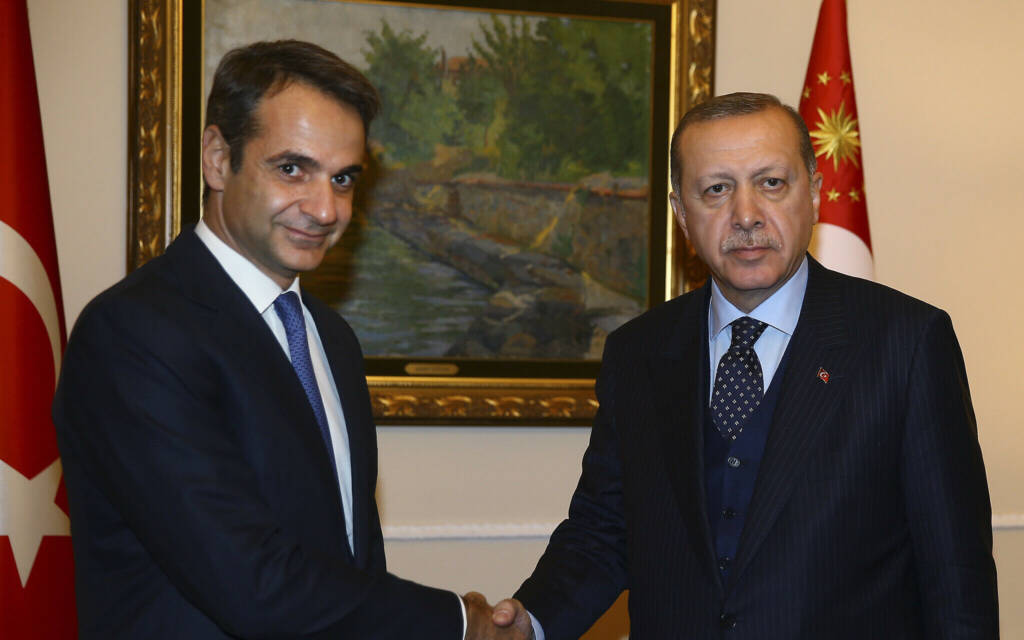 "Declare Turkey as Safe Haven", says Greece

In order to reduce the number of refugees, Greece proclaimed Turkey a safe haven for asylum seekers from Afghanistan, Bangladesh, Pakistan, and Somalia in June 2021. That meant, if citizens of those countries tried to apply for asylum in Greece, their applications would be assessed to see if their claims could be analyzed by Turkey instead of Greece. A key point to note here is that most Syrian refugees travel from Turkey to Greece.
In July 2019 there were reports that Turkey has forcibly deported hundreds of Syrians from its cities. In an incident in February 2022, Turkey deported "at least 150 Syrians to Syria despite having protected status," according to HRW.
Read More: Turkey's sinister method of blackmailing Europe with immigrants comes back to bite it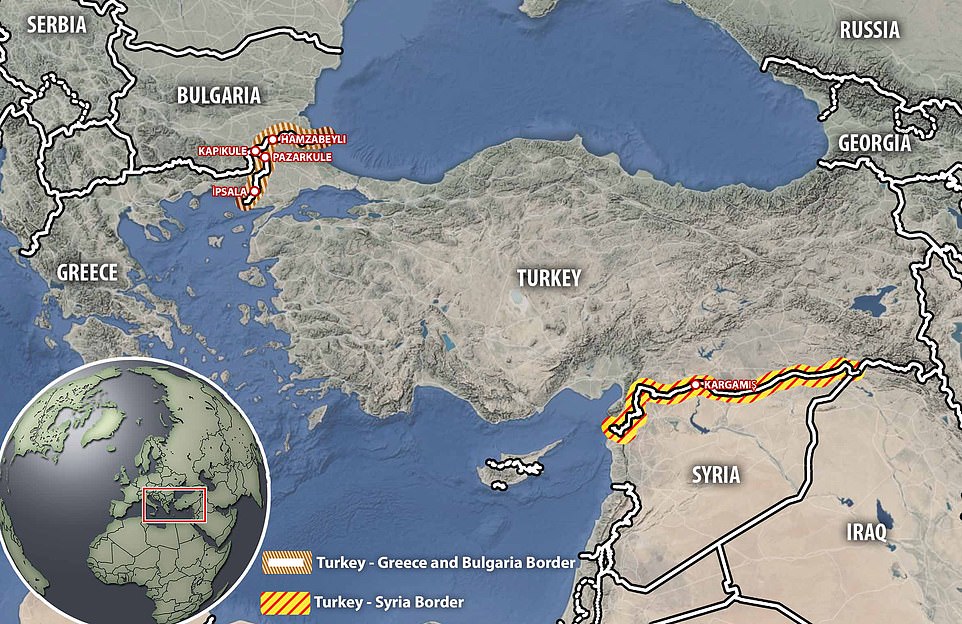 Illicit Departure from the door
As soon as the refugees arrive at Greece's borders, they are either diverted or denied entrance to Greece. Not only this, there have been reports that asylum seekers who crossed the Greek-Turkish border were stripped, assaulted, looted, and forced to walk through shivering water in a drenched state to Turkey.
In
a
tragic
twist
on the
European
border
policy,
the
squadrons
who
attacked
the
refugees
were
not
exclusively
made
up
of
Greek
border
police; most of them
were
refugee
men
disguised
in
uniforms
of
the Greek
police. 
After
seeking
refuge
in
Europe,
they
were
indoctrinated
by
higher
officers.
According to conversations with the migrants, most of these squadrons are from Pakistan and Afghanistan. Migrants say that they do these activities for three months, and in return, they're allowed to travel freely throughout Greece. So basically, Greece is pushing back migrants with the help of employed migrants. Ironic!
Moreover, a few anti-immigration groups in the area had built up their own roadblock to prevent migrants from entering surrounding communities. Take, for example, Moria, a village on the Greek border. Thousands of refugees were stranded on the side of the road, with no food, water, or shelter as much of the camp had turned to char and ash by anti-immigrants.
Read More: After being hostage-trapped by Turkey for years, Greece slams its door shut for illegal aliens
While the European politicians promote the importance of "European values" by granting sanctuary to refugees fleeing Ukraine, it is evident that Greece is carrying out extrajudicial deportations of Middle Eastern and South Asian refugees.
Greek police officials claim that they're just working to preserve the country's exterior borders and maintain "social cohesion." However, there can be no doubt that the Greek government is responsible for the illegal border pushbacks, and that utilizing proxies to carry out these illegal activities.
Watch –