The President of the European Commission Ursula Von Der Leyen had issued a warning to companies not to give in to Russia's demand to pay for gas in Rubles, as the EU's so-called "crackdown" on Russia continues.
In the aftermath, Russia struck the EU in one of the most severe ways possible. Russia halted gas supplies to Poland and Bulgaria which are considered to be its topmost consumers after Germany.
Interestingly, a new news report has caught our attention. A Bloomberg report has stated that Four European natural gas buyers have already paid Russia in rubles for supplies, complying with Russia's demand. This demonstrates that even though the EU is constantly attempting to exert pressure on Russia, the European companies are evading sanctions to keep the gas flowing.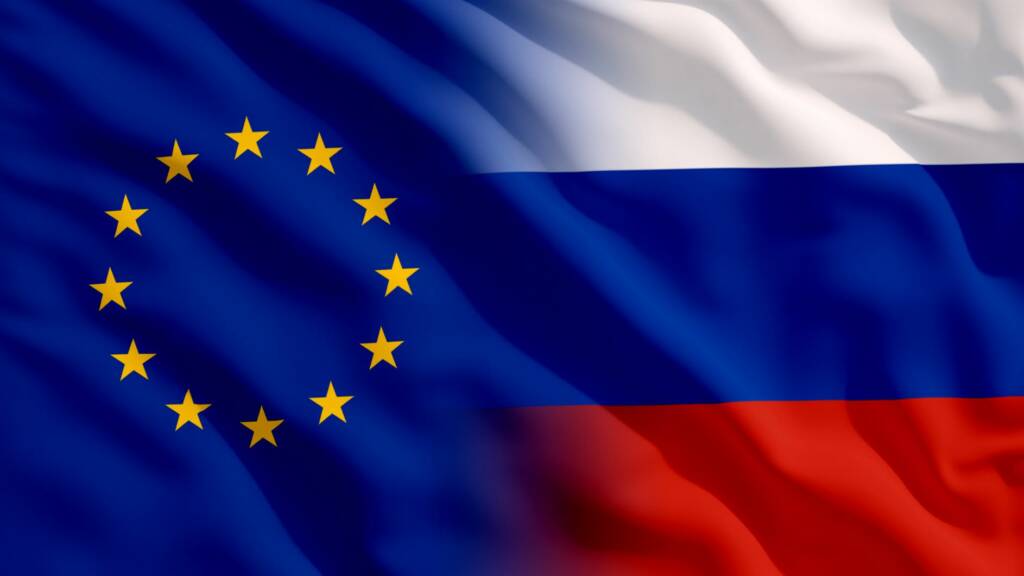 Gazprom revealing the information
According to a source close to Russian gas giant Gazprom PJSC, four European gas importers have already paid for supplies in rubles for their April-May demand. Furthermore, ten companies have opened accounts with Gazprom bank to meet Russia's Ruble payment demands.
Countries like Austria must be getting monitored after this report, as the nation is still getting oil from Russia without any disruptions. The report didn't mention which four European companies have made ruble payments, but it has mentioned that Austria is still receiving  80% of its gas from Russia.
Read More: The immediate effect of the Russia-Ukraine pseudo war is here: US, Europe, and China scramble for gas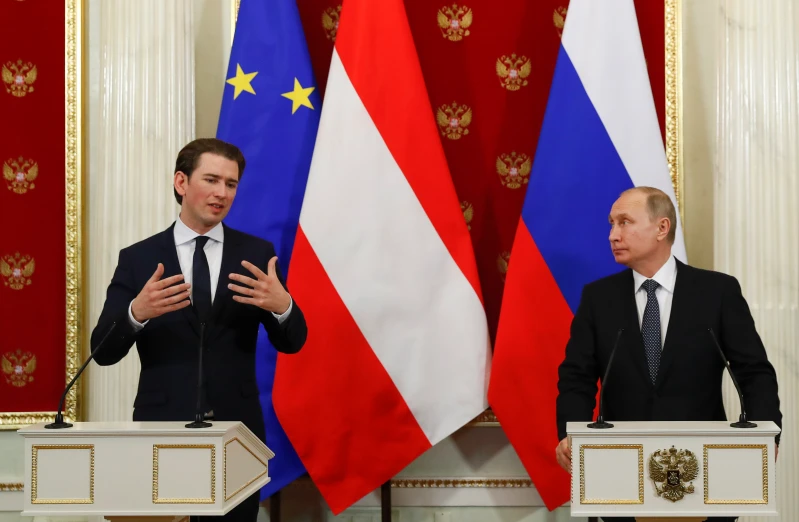 Matter of Urgency in EU and Germany
More than 23 nations like Latvia and Finland are heavily dependent on the Russian Gas.
The EU has warned the member states that the Kremlin's proposed scheme, which involves creating Euro and Ruble accounts with state-controlled Gazprom bank, would violate the sanctions. This Russian supply cut to Poland and Bulgaria has led gas prices in the region to skyrocket by 28 percent.
Ten more European firms have opened accounts with Russia's Gazprom bank to meet Putin's payment demands fearing that they could meet the same fate as Poland and Bulgaria. The source made no mention of any specific companies. Furthermore, The EU ambassadors have requested the executive for more clarity on whether transferring euros breaches sanctions or not.
The EU's search for an alternative to Russian gas is far from over. As a result, this cut-off is causing significant havoc in the region. Particularly Germany, which imported roughly half of its gas from Russia and is now facing a gas shortage in its own reserves.
Uniper (UN01.DE), Germany's largest importer has already stated that it could pay without any sanction violation. Austria and Hungary, among others, have expressed interest in following this path.
Read More: Biden picked Germany up and put it on a suicidal trail
The European Commission's President has called this action "another attempt by Russia to use gas as a tool of blackmail,". However, since there are no alternatives to Russian oil, and even the alternatives are somehow related to Russia in the end, Europe and its own companies have succumbed to Russian pressures.
With no answer in sight that who will be the next in line of cut-offs by Russia, four unknown European companies have already begun to evade sanctions. Meanwhile, ten more candidates can be regarded on standby to follow the suite.
Watch –