Given his open criticism of Twitter, Elon Musk's purchase of 9% of the company's stock stunned the world. He became the microblogging company's greatest stakeholder with this transaction. He was slated to join the board of directors of the corporation. He, on the other hand, refused to join the company's board of directors.
The board of directors was concerned that Musk would take over the platform as a result of this move. This came to pass recently, with Elon Musk agreeing to purchase the US-based social networking business for $44 billion.
But the platform has been in chaos since then. On the one hand, some people are acquiring a lot of followers, while others are losing a lot of them. Overnight, prominent Republican lawmakers gained tens of thousands of followers, while major Democrats lost tens of thousands.
Read more: Twitter drowns in liberal tears
You lose, I win!
According to NBC News, former US President Barack Obama, who has more than 131 million Twitter followers, has lost 300,000 of them almost overnight. In comparison, controversial Republican representative Marjorie Taylor Greene's official congressional Twitter account attracted nearly 100,000 followers in just 24 hours.
For instance, Greene, an ardent supporter of former President Donald Trump whose personal profile was removed by the platform, applauded the deal. "Prepare for blue checkmark full-scale meltdown after @elonmusk seals the deal and I should get my personal Twitter account restored," she tweeted, referencing the site's system for verifying users.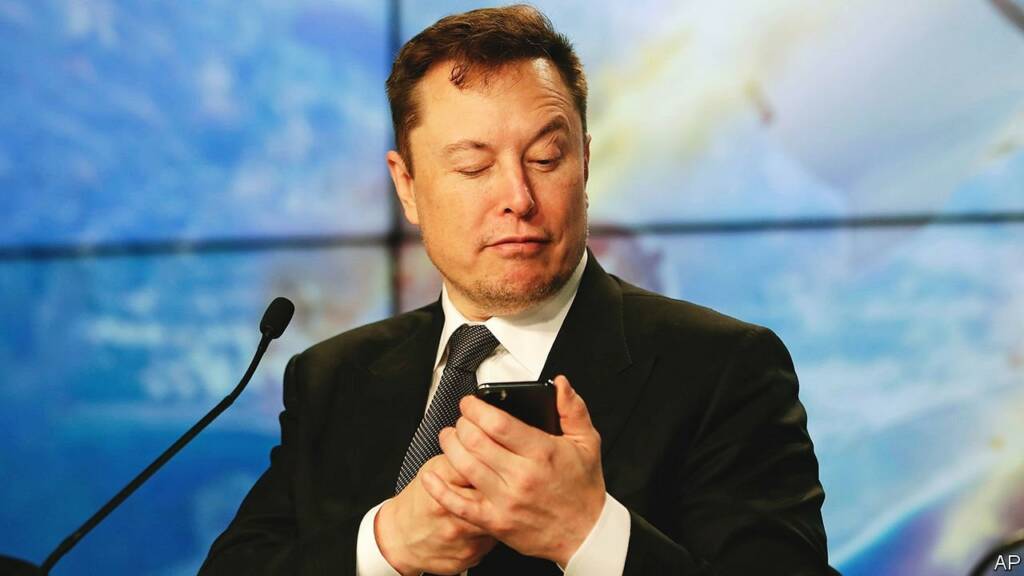 "It really is something how conservative accounts are getting massive follower increases today," Republican Representative Matt Gaetz, another Trump ally, said Tuesday.
Other left-leaning accounts that appear to have borne the brunt of the shift include President Joe Biden's account. According to SocialBlade statistics, he was one of the most popular users who lost followers on Tuesday, losing 5,610 followers compared to his daily average gain of 15,551. Whereas right-wing supporter Florida Rep. Matt Gaetz's personal account which gets a daily average of 1,165 new followers, enjoyed a bump of 24,929 extra followers on Tuesday, per SocialBlade statistics.
Reason for this chaos        
However, why has there been such a flurry of activity on the platform? Well, the answer lies in the ideology that Musk believes in. Musk shares conservative ideas. He has been a severe opponent of the platform, accusing it of restricting free speech and expression while boosting radically liberal perspectives in the United States, bolstering Democratic support.
With Musk's takeover of the site, it was pretty obvious that the platform would see greater activity from conservative accounts, while leftists would lose support. The takeover of the platform has been praised by Musk supporters who believe in free speech and share Musk's beliefs.
Read more: Here is what you can expect from Musk-led Twitter