No matter what happens, Joe Biden will always have a soft corner in his heart for China and Xi Jinping. Now, Biden Administration officials are debating how to lower some of former President Trump's sanctions against China to help ease the rising inflation in the United States.
But, his ambition has met with several China Hawks of US treasury officials and the National Security Council. Now, The debates are happening among economists at the Treasury department as most of them want to keep pressure on China, but also want to ease the downturn in the US economy.
Sanctioning China has had an obvious impact on the United States. China, on the other hand, has long been an outspoken foe of the United States on a variety of fronts. This is why the National Security Council is seeming to form a new front on the matter.
The Excuse is Inflation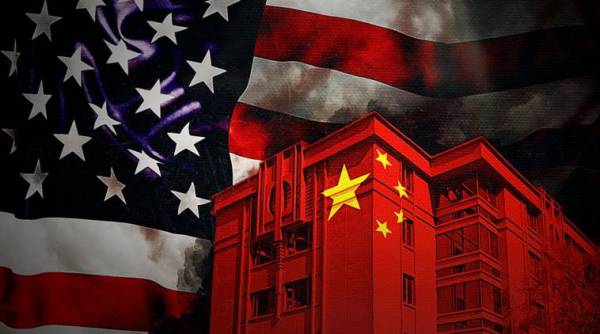 Recently, Inflation in the United States has irritated Americans due to skyrocketing commodity prices, and hence, Joe Biden has discovered a new way to satisfy Americans, fearing that his party will be punished in the approaching midterm elections if increased prices continue throughout the year.
The best available weapon for the president was removing certain items several items from Section 301 tariffs imposed by Former President Donald Trump.
Jen Psaki, the White House press secretary, has stressed that these laws are useless, and several talks have taken place since Biden took office about how little tariffs enacted by the previous administration were not strategic and instead increased expenses for Americans.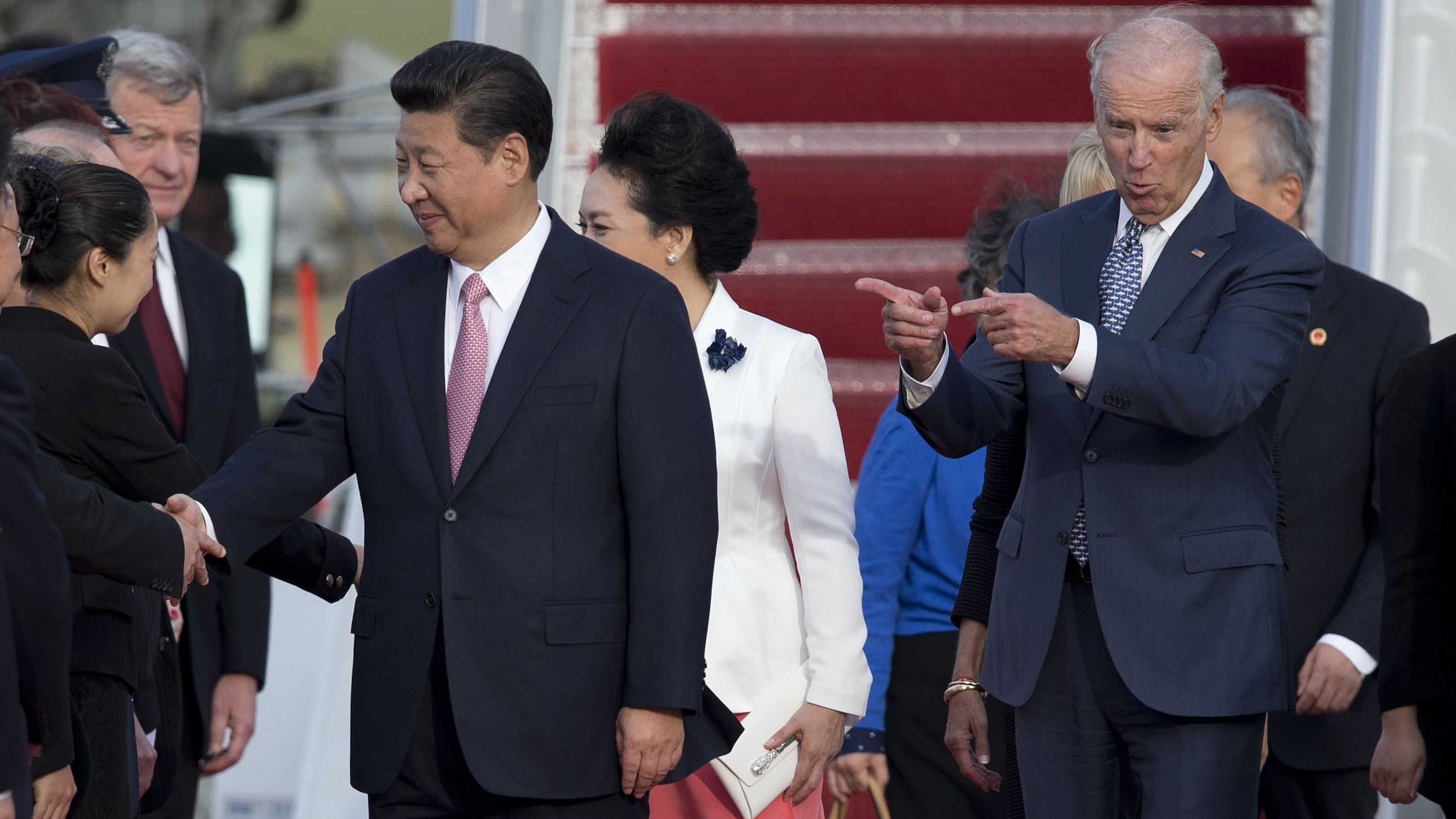 However, President Biden and his closest advisers are trapped in a loop of discernment. President believes that inflation affects them politically and hurts their voters, whereas, few advisors also understand that the move can backfire politically as well as economically.
Read More: 79-year-old Biden decides to raise oil production cost to tackle inflation
The Discernment in National Security Council
The deputy national security adviser in charge of sanctions, Daleep Singh, publicly listed several consumer products that might get excluded. In this, he openly advocated why are there tariffs on underwear and apparel. Furthermore, Jarret Yellen backed up his remarks, saying removing tariffs was "worth considering, and it's something we're looking at."
But, these comments drew the attention of labor officials who later on reached the president's office against the action.
In support of these officials, Tim Ryan, leader of the Democratic Party has asserted that "Lifting tariffs on so-called 'non-strategic' goods from China would be a major mistake and it is going to do nothing to ease inflationary pressures on American consumers. Furthermore, it will increase human-rights-abusing,"
Moreover, Former Treasury Secretary Larry Summers and former Chair of the Council of Economic Advisers Jason Furman, have also called for an alternative strategy.
Read More: 'Bring Trump's policies back and win election,' Democrats send a clear message to Biden
At a time when the midterm elections are approaching, Joe Biden has decided to turn to his good friend China for some aid in the face of rising inflation. However, veterans of the National Security Council, his democrat leader, and labor workers have spoken out against the action.