If you are an American, you are getting looted at the gas station. You are paying those extra dollars for every gallon because your alleged President has starkly different priorities. His focus is not on alleviating your financial woes. Joe Biden does not care for your budget. His administration will rip right through your wallets, only to turn around and claim that it was all done in the name of "climate protection". The Biden administration's vigilante-like climate activism is ruining the economy, while also causing inflation that is at its highest in 40 years.
Joe Biden has just allowed onshore oil and gas leases on federal land. What this means is drilling could soon begin on close to 144,000 acres of federal land. This is a turnaround from Biden's goal of turning the United States into a drilling-free country. However, if you think Biden has allowed lease sales for the purpose of oil drilling from the goodness of his heart, you are in for a rude shock.
The Biden administration was pulled up by a federal judge, who ordered the resumption of onshore oil leases on federal land last year. The judge said Interior officials had offered no "rational explanation" for canceling such leases, proving that the Biden administration's cause of climate activism is flimsy at best.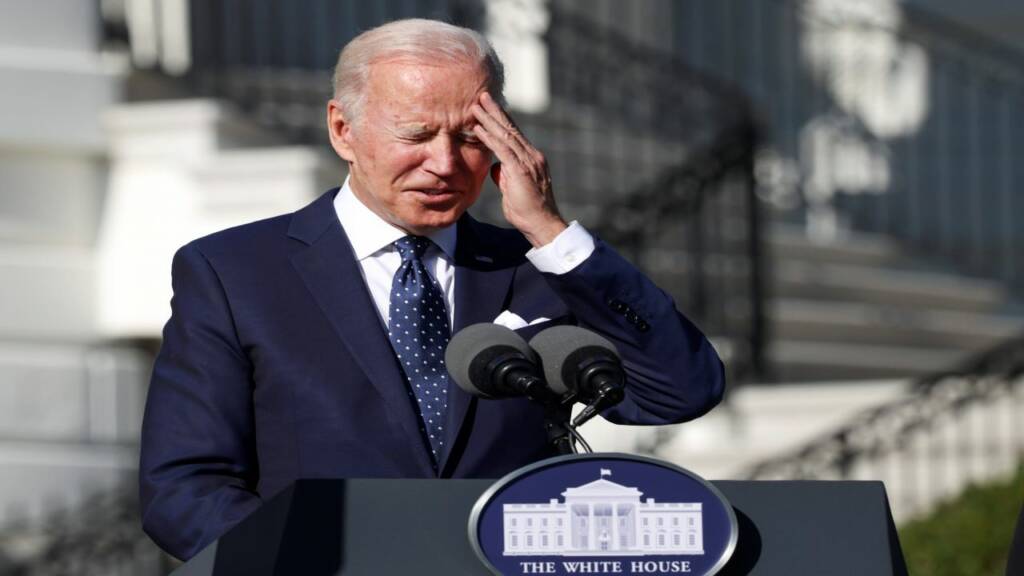 Biden Punishes Americans
Joe Biden's go-ahead to such oil leases comes with a rather huge rider. In a move that will burn the wallets of American citizens, the Biden administration has increased royalty rates by 50 percent, from 12.5 percent to 18.75 percent of the extracted product's value. This is the first time the federal government has ever increased what companies pay to drill for oil and gas on public land.
Meanwhile, the Biden administration has decreased the acreage originally being considered for leasing rather dramatically. The Bureau of Land Management issued sale notices for upcoming oil and gas projects on Monday, but there are only 173 parcels available on roughly 144,000 acres of federal land. This is a reduction of 80 percent from the acreage that the industry had identified for itself within the United States.
American Petroleum Institute Vice President Frank Macchiarola said the Biden administration had removed some of the most significant parcels that companies wanted to drill while adding "new barriers" that would discourage companies from investing in drilling on public lands.
Read more: The United Shame of America – US sneakily ramps up the import of Russian oil after sanctioning it
An Added Injury
Here's the thing. Americans are already paying extremely high prices for gasoline due to four-decade high inflation caused by Joe Biden's imprudent economic and climate policies. To add fuel to fire, there is the Ukraine war that is causing drastic oil shocks. And then, OPEC is refusing to increase output despite relentless pleading by the Biden administration.
So, at a time when Joe Biden should have allowed unconditional onshore drilling of oil within the United States, he is instead extorting the industry. Higher royalties on oil output would lead to the cost of domestic oil rising significantly. Important to note here is the fact that the industry will not be absorbing these extra costs. They will definitely be passed over to the consumer.
At the end of the day, Joe Biden's policies and decisions are all piling up as tools of extortion. Americans are being extorted. They are being forced to pay more than they can afford for something as necessary as gas.
Also watch –