Kazakhstan and Russia have a long history of friendship. The two countries share borders and have benefited from each other's trade and defense for the long haul.
Earlier we talked about how the Russian influence led to the removal of Chinese investments from Kazakhstan, now a new update on Kazakhastan has made it more certain that Putin's dream of Great Russia is indeed possible
Kazakh President Kassym-Jomart Tokayev has recommended calling a referendum on constitutional reform. In this, Tokayev has proposed a variety of constitutional amendments that would decentralize decision-making in the oil-rich Central Asian country.
The former Soviet republic had its last referendum in 1995 when it approved its current constitution.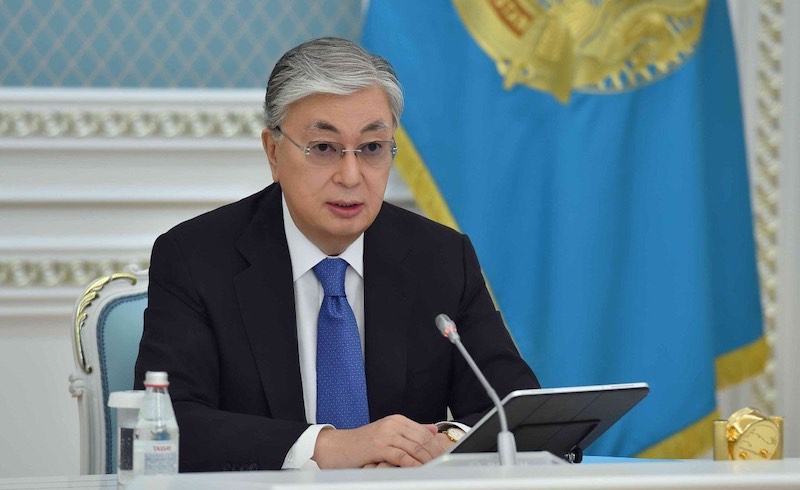 Referendum for a 'New Kazakhastan'
The referendum focuses on changing the country's fundamental legislation to modernize and democratize the political system and create a new 'Kazakhastan'.
Tokayev while mentioning the referendum stated that he initially wanted the modifications of the constitution to be reviewed by the parliament, but later he decided that people should decide the nation's fate.
Tokayev advocated the constitutional changes to limit his office's powers and empower political reform, with a focus on citizens' participation in state management, particularly through election procedures. Furthermore, few basic rights have been revamped. The government believes that it will empower citizens for leadership.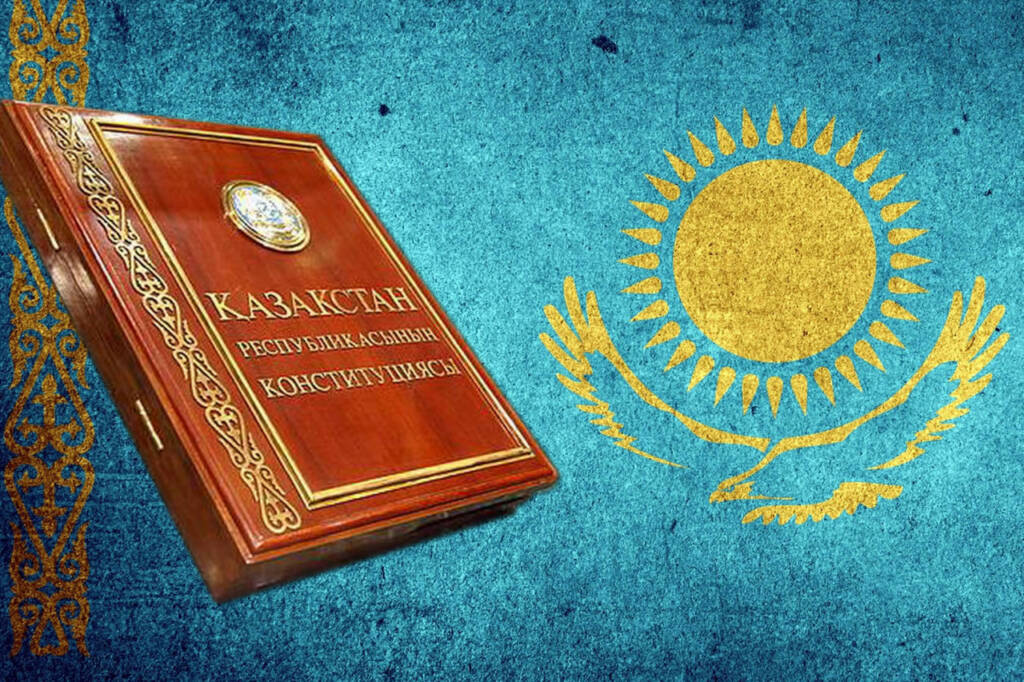 But here's the catch: If leadership is given to the people, it will have Russian influence. We are entirely sure how, as it's quite obvious. Russians are a powerful sociopolitical group in Kazakhstan, and they continue to participate in the public, military, cultural, and economic life of the country.
Furthermore, the Russian language is the second most used in Kazakhstan's public institutions on an equal footing with the Kazakh language.
Read More: Putin has finally set his Eurasian dreams in motion by shifting Russian businesses to Kazakhstan  
The Support for Russia is Visible
Pro-Russian sentiments are already strong in Kazakhstan and Russian citizens are also welcomed. The number of Russians seeking permanent residence in Kazakhstan is increasing.
According to Kazakhstan's Deputy Interior Minister Marat Qozhaev, the number of Russian nationals who sought permanent residency in Kazakhstan in the first quarter of 2022 has reached 1,055, over three times the normal quarter.
Also, as a result of its Eurasian Economic Union (EAEU) initiative, Russia's prominence in commerce is also rising significantly in Kazakhstan. EAEU was founded to strengthen economic cooperation and raise the living standards of its members.
Kazakhstan's citizens on the other hand, openly support Russia on several fronts. Consider the invasion of Ukraine for instance. The majority of Kazakhs who polled in a survey related to the matter supported Russia.
There certainly are a few subjects where the Kazakh government takes a slightly different stance from Russia, but it supports Russia for security and defense purposes along with most other things.
Read More: Forget Ukraine; Russia has its eyes set on six more nations
Whether you like it or not, the process of Russification in Kazakhstan has begun. The world's geopolitics will get more interesting from here on. The so-called 'New Kazakhstan' will be a more Russian-influenced country. People are getting more democratic rights and with this, the Russian influence can ensure that governments maintain pro-Russia emotions and influence.
Watch –