The European Union appears to be divided on how to respond to the Russian-Ukraine conflict. Some countries have taken subtle pro-Russian positions, while others are openly anti-Russian. The stands of Hungary and Poland exemplify the first point.
Both Hungary and Poland are members of the European Union (EU). However, when it comes to their positions on Russia during the crisis with Ukraine, one is subtly pro-Russia and the other is not. Poland has advocated for tougher sanctions on Russia, while Hungary is openly trading with Russia.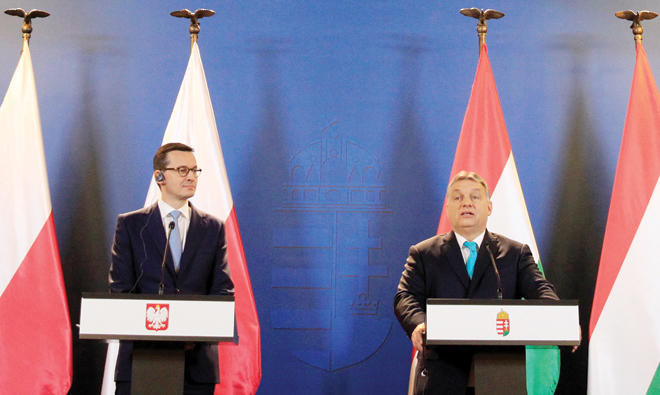 Hungary and Poland shared a mistrust of the EU
Hungary and Poland have both been exchanging tussles with Brussels over various issues.
For example, the European Union's top court recently dismissed legal challenges from Poland and Hungary to the bloc's new instrument, which empowers it to cut or stop funding to member countries if they disobey the rules. Furthermore, Brussels has had a squabble with Orban and his Polish counterpart about the Covid Pandemic fund. Hungary and Poland have been on the same page in both of these situations, hence both share a mistrust with the EU.
Despite being on the same page in sharing disagreements with the EU, both the nations hold different positions when it comes to the Russia-Ukraine issue.
Read more: Biden oversees the breakup of EU with crushing sanctions on Hungary and Poland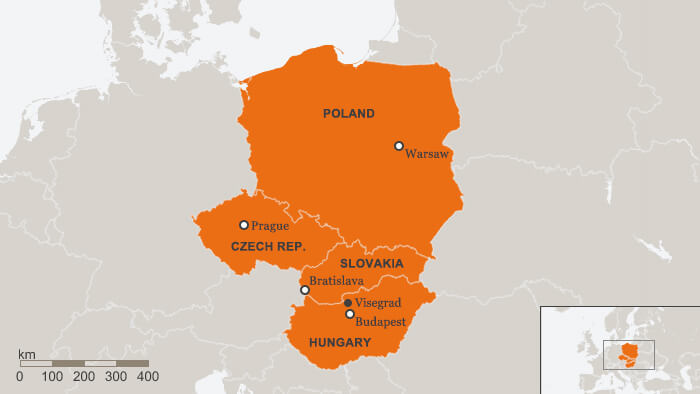 Hungary is Pro-Russia and Poland is Anti-Russia
Viktor Orban, Hungary's populist prime minister, has been a strong Putin buddy. Hungary, which is highly reliant on Russian energy, has been loud in its opposition to the sanctions' expansion. Hungary's economy would suffer serious damage if it did not have access to Russian oil and natural gas, according to Orban's government. Hungary has been defying the EU's decision to impose a gas and oil embargo on Russia.
Hungary, in fact, recently stated that it was willing to pay Ruble for Russian gas, defying the European Union's efforts to form a united front in opposition to Moscow's demand for payment in the currency. In addition, a top Hungarian official recently stated that Hungary might be willing to veto European Union sanctions against Russia's oil industry if the measures hampered Budapest's capacity to import energy.
Moreover, Orban coming as a clear winner in the recent Prime Ministerial elections displays that Orban's alliance with Putin is supported by Hungarians as well.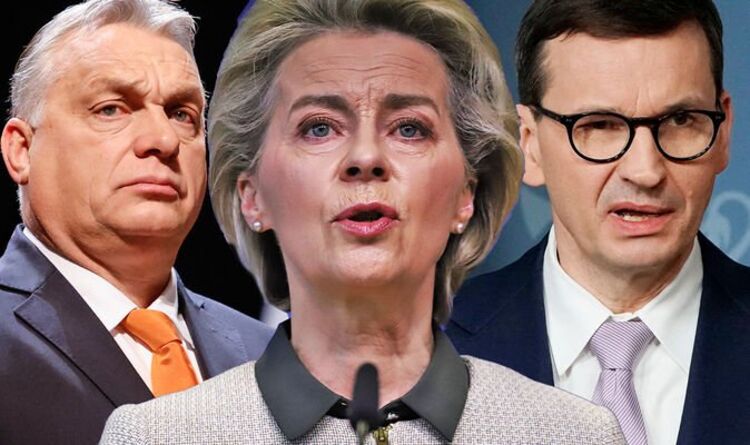 Read more: Why could Poland press the POLEXIT button after NATO's betrayal of Ukraine?
In response to Poland's stance, Russia has cut off gas supplies to the country. Although Europe has stepped in to assist Poland in its gas problem, this is a situation that cannot last indefinitely.
As previously stated, both Hungary and Poland have shared tussles with the EU. However, their disagreement over Russia's stance has isolated Hungary on the one hand, while Poland has moved closer to the EU on the other. However, Poland must recognize that EU gas is not a long-term answer and cannot completely replace Russian gas. It will anyways require Russian gas supply shortly.
Watch –