It has been a well-known fact that Joe Biden wanted Moon Jae in to be a part of the QUAD as he could have helped Biden in pushing his agenda. In the case of Yoon Seok, things are a little different. The USA's actions indicate that its interest has started to wane.
South Korea's state intelligence agency has said that the nation has joined a cyber defense group under NATO as the first Asian member. The Korean National Intelligence Service (NIS) is formally admitted into the NATO Cooperative Cyber Defense Center of Excellence (CCDCOE) based in Tallinn, Estonia.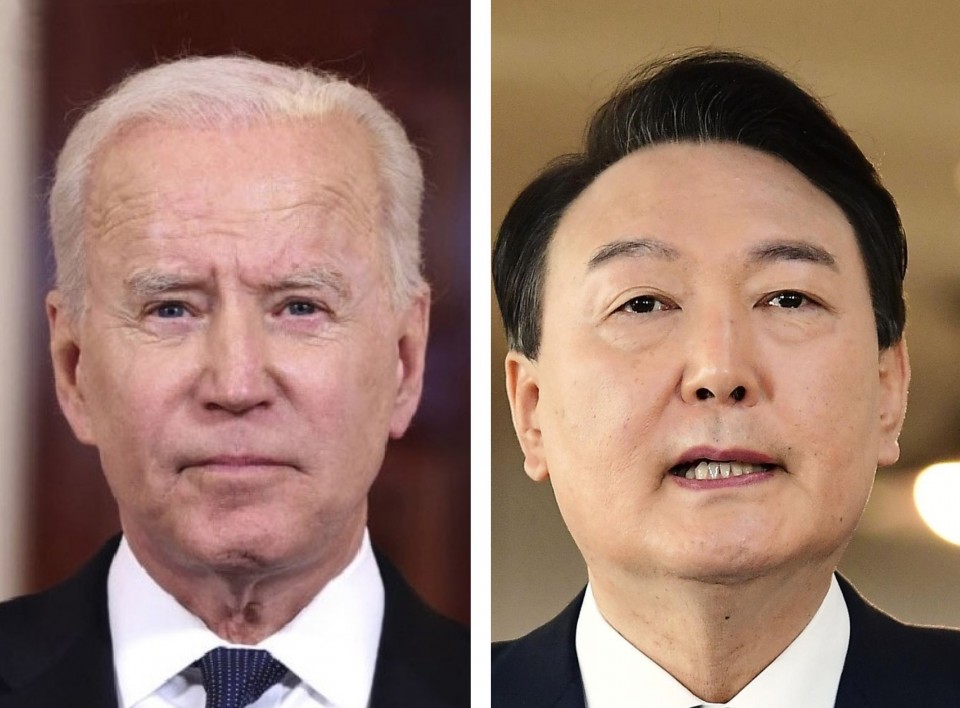 This can be attributed to a move by Joe to induct Korea into the NATO Alliance. But honestly, this move shall bear no fruits for South Korea. NATO and QUAD are two different groups with different motives.
This first step toward NATO is devastating for both groups as South Korea could have a serious good role in QUAD. but, in NATO it will always act as a mere intern.
South Korea's role in QUAD could have been Crucial
The security alliance of the United States, Japan, India, and Australia, known as the QUAD, functions as a check on China's growing power and its expansionist activities in the Indo-Pacific. During the Trump administration, the QUAD reached its pinnacle of development.
When Yoon Suk-yeol begins his term on 10th May, The nation is expected to make significant changes in its foreign policy, taking a more confrontational approach toward China and for this, he wanted to join QUAD. but, Biden did not want him.
Also, Yoon has already made clear that South Korea wants to be a key factor, not a mediator, in the Indo-Pacific. He has indicated to shift away from China as its influence looms large in both trade and geography for Seoul.
And honestly, The nation can play a crucial role in strategizing and setting up QUAD bases in the region. But, sadly it looks like Joe Biden's shift from China and constant focus on Russia has influenced Korea too.
Read More: Joe Biden wanted South Korea to join the Quad. Now he doesn't. Here's what happened
No Role in NATO
The NATO (North Atlantic Treaty Organization) is an international military alliance made up of 30 European, North American, and Asian countries with a clear motto to act as one group against any possible military attack.
By its recent actions, it seems that NATO's only enemy in the world is Russia. But, here is a quick question – Has South Korea ever been at odds with Russia?
No. In fact, The nations have remained in trade and commercial relations for years. Even in the aftermath of the Russia-Ukraine war, South Korea never attacked or pushed any sanctions against Russia. Even, it denied lethal military aid to Ukraine to avoid bloodshed.
To be honest, except for some cyber-attacks, South Korea is going to play no major role in NATO. the nations that have some sort of grudged link to Russia may bear fruits by joining NATO. but, South Korea in NATO by any means does not make any sense.
Read More: Biden wants to add South Korea to the Quad to weaken it but the move will backfire in less than a year
Being the major contributor to the NATO alliance, Biden's carrot to South Korea is devastating for both groups as it is undermining the potential of South Korean interests. The nation wants to get actively engaged in sidelining China. But, Joe wants it to focus on Russia which has no business with it.
Watch –