Yesterday, The EU proposed phasing out Russian oil imports as part of a fresh round of sanctions against Russia for its invasion of Ukraine. Currently, an eclipse is looming over Europe in the form of a fuel Crisis as the drift between Russia and the West has expanded more.
Just a few days ago, Russia shut down it's gas in Poland and Bulgaria sending a clear message that it won't bother closing the tap if one fails to pay in Rubles. However, the EU decided to move ahead with its new list of sanctions.
It looks like these new sanctions are not welcomed by some countries as anticipated. Reportedly, Slovakia and the Czech Republic have raised concerns over the new sanctions.
Jozef Sikela, the Czech Republic's Minister of Industry and Trade, outlined the flaws in the European Commission's proposed oil embargo against Russia. In Addition, Slovakia has already stated that they can't support the initiative.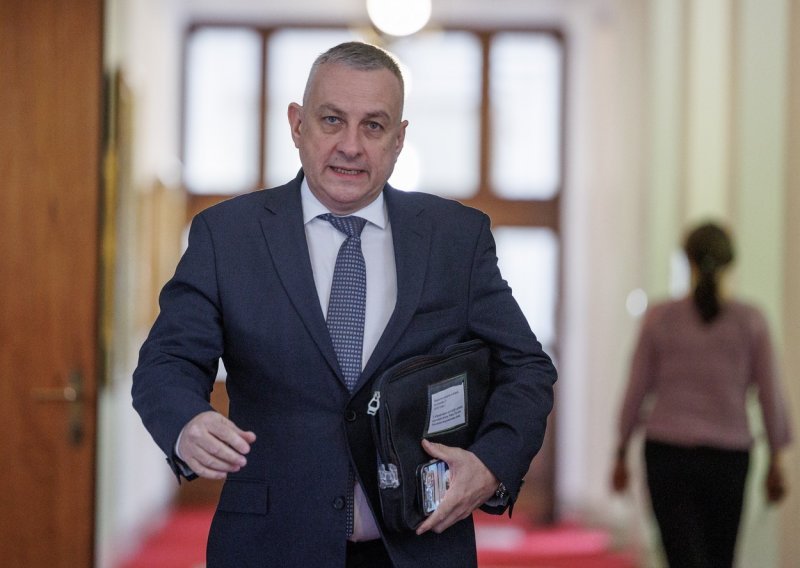 Sanctions are Faulty, says Czech
Immediately after the announcement of the new proposed sanctions, Czech minister Josef Sikela addressed the media and highlighted the major fault lines of the new sanctions. A major point he noted was that there was no mention of the oil distribution mechanism if a failure in the market occurs.
It looks like the Czech Republic will not accept the proposal. The Czech Minister stated that some points in this proposal can create a negative impact across Europe.
In addition, The EU seems to have neglected the sitting elephant in the room. The real issue for the Czech is Russian gas rather than Russian Oil. The new sanctions have no mention of cutting Russian gas. This clearly indicates that new sanctions are unbalanced.
At the same time, diplomats believe that the Czech Republic, Bulgaria, Hungary, and Slovakia which are also highly reliant on Russian oil, will definitely raise their displeasure.
Read More: Germany fights it out with the EU to go easy with sanctions on Russia
Slovakia seeks Exemption
With Hungary's announcement that it won't support new sanctions due to its contradiction with 'Hungarian Energy Security', Slovakia is also in no mood to support these sanctions. And it was expected.
Because, Slovakia is completely reliant on Russian oil delivered through the Druzhba pipeline, which dates back to the Soviet era. The government has already indicated that the country is unable to switch from Russian crude to any other oil soon.
So, the future of these sanctions hangs in predicament.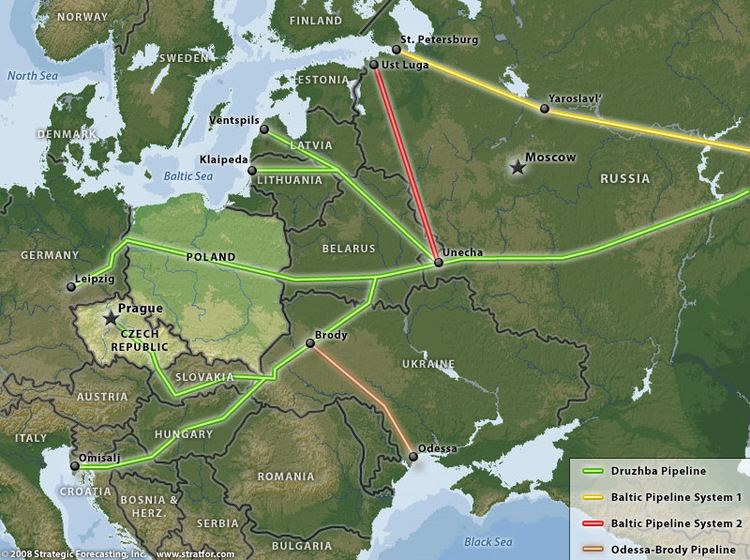 Read More: European companies are already defying trade sanctions on Moscow
After Bulgaria and Hungary, even Slovakia and the Czech Republic have now torn into EU's fancy new sanctions on Russia and are seeking exemption.
The European Commission's President Ursula Von Der Leyen states that Russian crude oil supplies will be cut off in six months and refined products by the end of the year. However, the sanctions are already getting grilled by its own allies due to major loopholes and indecisiveness.
Watch –