Biden and his senate recently presented the "No Oil Producing and Exporting Cartels (NOPEC)" law, which is intended to safeguard American consumers and companies from artificially inflated gasoline and heating oil prices.
Though some analysts have been warning that implementing it could also have some dangerous unintended consequences but their voices seem to be falling on deaf ears of Biden.
But the question remains: what is Biden's reason for this move? The solution is straightforward. Biden only wants to feed his ego.
Let us go deeper into the subject by first analyzing the deteriorating relations between the United States and its Middle East partner, Saudi Arabia.
Saudi Arabia is no more the US ally
The relationship between the U.S. and Saudi Arabia has hit its lowest point in decades under the Biden administration. Saudi Arabia had been the United States' most important defense partner. It has always relied on the United States for military equipment and leadership. However, Biden appears to have alienated Saudi Arabia and other Arab countries of late.
Biden's failure to consult the Arab nations on the Iran nuclear deal, and his proclivity towards Iran and Iran-backed Houthis in the region, have annoyed Saudi Arabia to a great extent. Nevertheless, Biden also has been lenient towards Iran and the Iran-backed Houthis. Last year, the US Department of State reversed a last-minute Trump administration decision that had placed the Houthis on the US list of "foreign terrorist groups" and had subjected them to sanctions.
Also, Biden said in 2019 that the kingdom should be treated as a pariah over human-rights issues such as Mr. Khashoggi's murder has irked Saudi Arabia's Mohammed bin Salman.
Read more: Frustrated by Biden's constant targeting, Saudi Arabia dumps the US for Israel.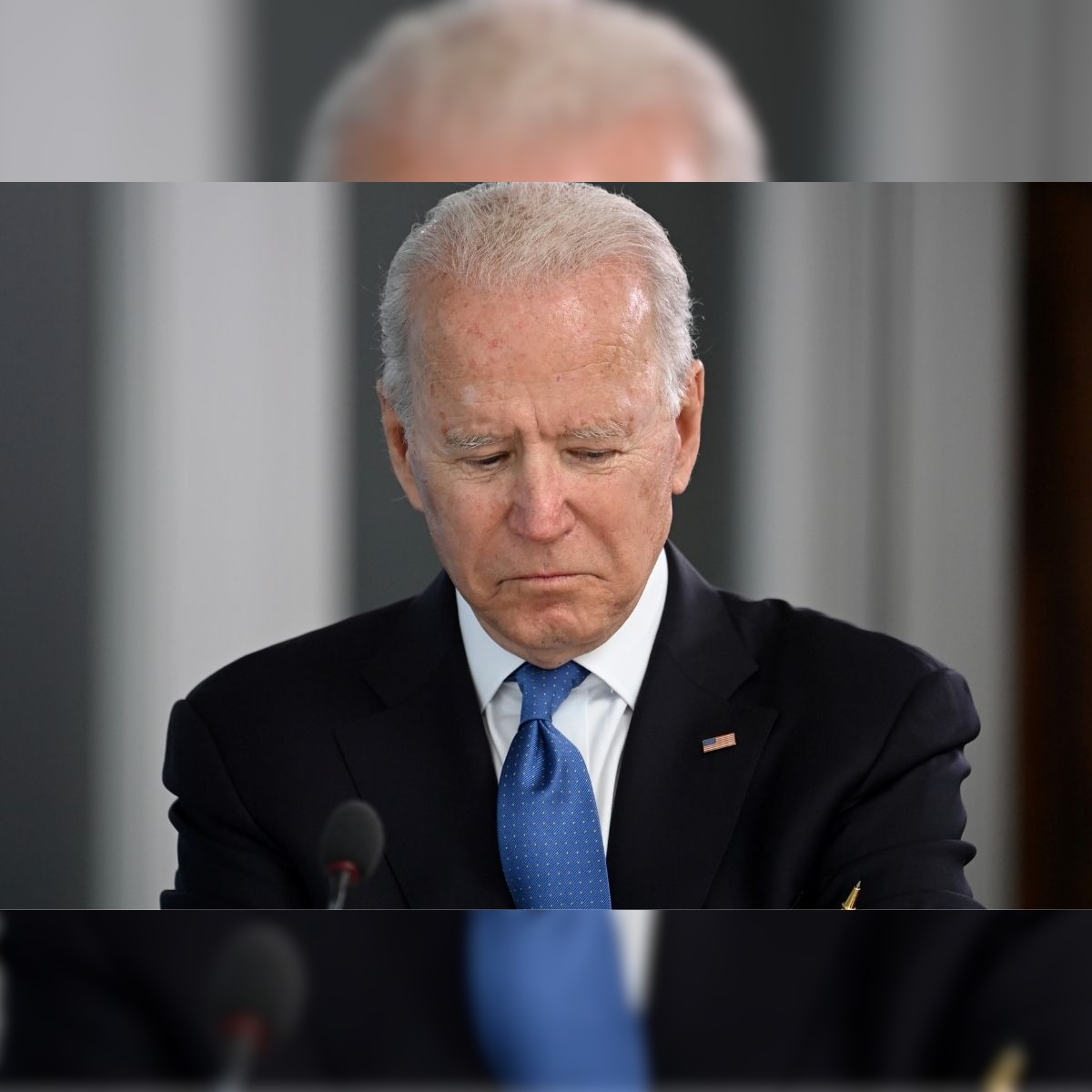 Saudi Arabia is annoyed with the US
These incidents irritated Saudi Arabia to the point where the Gulf States are now attempting to establish closer ties with Putin. OPEC+ has strengthened cooperation with Russia on oil production levels. Furthermore, when the US pleaded with Arab nations to increase crude oil production to help reduce high oil prices, they refused.
In a recent instance, Saudi Arabia and others have resisted the United States' decision to take a tougher stance against Putin's invasion of Ukraine.
Adding to the humiliation, lately, Mohammed bin Salman, refused to take Biden's call. Instead, he talked to Putin over the phone. It depicts the growing trust deficit between the two.
 Read more: Iran and Saudi Arabia momentarily gang up to knock out Joe Biden
These actions of Saudi Arabia seem to have rubbed up Biden the wrong way. He failed to garner the support of these leaders with his diplomacy. As a result, he has adopted a different approach.
The No Oil Producing and Exporting Cartels Act was approved by the Senate Judiciary Committee by a vote of 17:4 in an indication of escalating tensions between the US and the Saudi-led Organization of Petroleum Exporting Countries and its allies, known as OPEC+.
All of this is being done by Biden to appease his ego, even though he does not grasp the repercussions of his actions. The United States is already dealing with an oil crisis. Any anti-OPEC legislation that passes through the US Congress could jeopardize President Joe Biden's efforts to restore oil market stability. As a result, Biden should take a more mature approach and gain the trust of the OPEC states, particularly Saudi Arabia.